How Long Do I Need to Wait After Pregnancy for Breast Implants?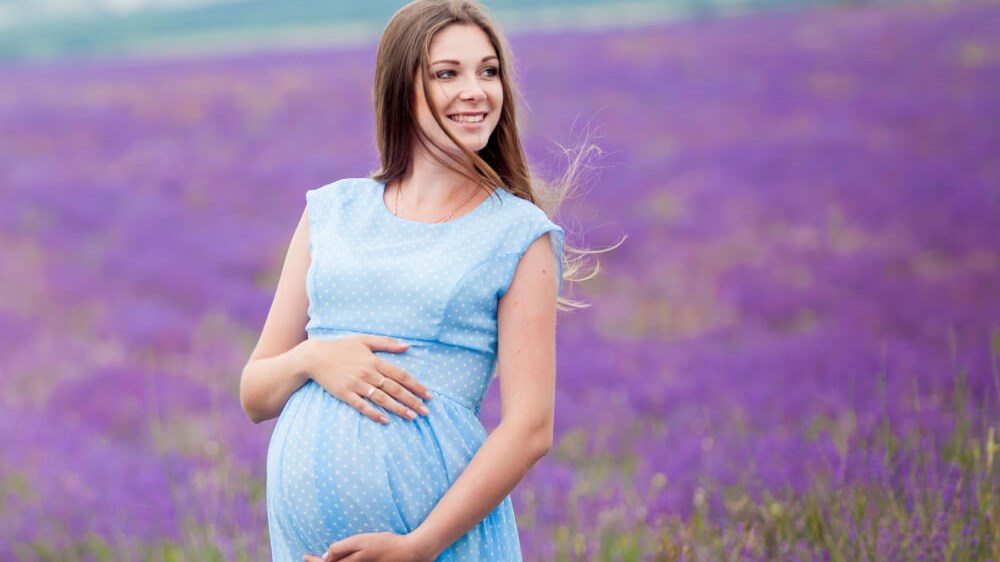 When new mothers breastfeed, their breasts become enlarged because of milk production. Even though many women enjoy the new fullness, breasts may become smaller once the nursing period has ended. Other times, they lose their overall firmness or shape. For these reasons and more, it is not uncommon for women to consider breast surgery after pregnancy.
But how long should a patient wait before getting breast augmentation? When is the best time to get breast implants? At Phillip Dauwe, M.D. Plastic Surgery, breast augmentation is one of the most popular procedures we offer. Dr. Phillip Dauwe is a board-certified plastic surgeon who can increase your breast size or correct a loss of volume that occurs during pregnancy. If you would like to discuss these options, schedule an appointment at our office in Dallas, TX.
How pregnancy changes your breasts
Pregnancy causes many physical changes to the body over the course of nine months. A soon-to-be mother often experiences weight gain around the abdomen and breasts. Not only will the shape of the breasts change, but the areolas and nipples also increase in size and become more sensitive. All of these transitions are ways your body naturally adapts to a growing baby.
When deciding to get breast surgery after pregnancy, Phillip Dauwe, M.D. Plastic Surgery wants to make sure you feel confident about your decision. We believe it is important to have a well-informed and thought-out approach. During a consultation, Dr. Dauwe could ask about your plans to have children in the future. We may suggest waiting until after you are done having children to pursue breast augmentation in Dallas, TX.
Why you should get breast implants after pregnancy
Ideally, you should wait until after your family is complete before getting breast surgery. The most obvious reason is so you do not compromise the results of your procedure. Because women experience so many changes during pregnancy, the breasts may grow uncomfortably large or begin to sag. This means you may require revision surgery in the future to address these issues, which could become costly and time-consuming.
When it comes to breast augmentation, Phillip Dauwe, M.D. Plastic Surgery gives women the opportunity to choose the option that suits them best. For example, women who do not want children anytime soon may not want to wait for implants. If you would like to have children sooner, then waiting might be your best course of action. We suggest consulting with a physician or a close friend or family member to help you make your decision.
When is the best time to get breast implants?
Breastfeeding is such a rewarding experience for mothers. But as much as you want to regain your pre-baby body, you should not get breast surgery if you are still nursing. So, when is the best time to get breast implants? Dr. Dauwe recommends breastfeeding mothers wait for 3 – 6 months after they have stopped lactating to seek breast augmentation in Dallas, TX. This allows the breasts to settle into a natural position on the chest. The good news is that if you have additional children in the future, implants will not affect your ability to breastfeed.
Keep in mind that even if you have met the recommended waiting period to get breast augmentation, you may still want to delay surgery if you are still actively losing weight after pregnancy. You may find that the breast implants you choose do not look natural with your new body size. Once you are within 10 – 15 pounds of your goal weight, your breast surgery can create a balanced and aesthetically pleasing figure. Dr. Dauwe is happy to give you advice so you can get the procedure you want at the most optimal time.
Consider breast augmentation in Dallas, TX
Whether you desire breast implants as part of a total mommy makeover or as a standalone procedure, Phillip Dauwe, M.D. Plastic Surgery can help you improve your silhouette. Breast augmentation surgery can help restore lost breast volume and boost your self-confidence. If you have just finished breastfeeding and are interested in learning more about implants, schedule a visit with skilled and board-certified plastic surgeon Dr. Phillip Dauwe. We can review your timeline for surgery and give you plenty of resources and information about breast augmentation in Dallas, TX.