How Long do Lip Flip Results Last?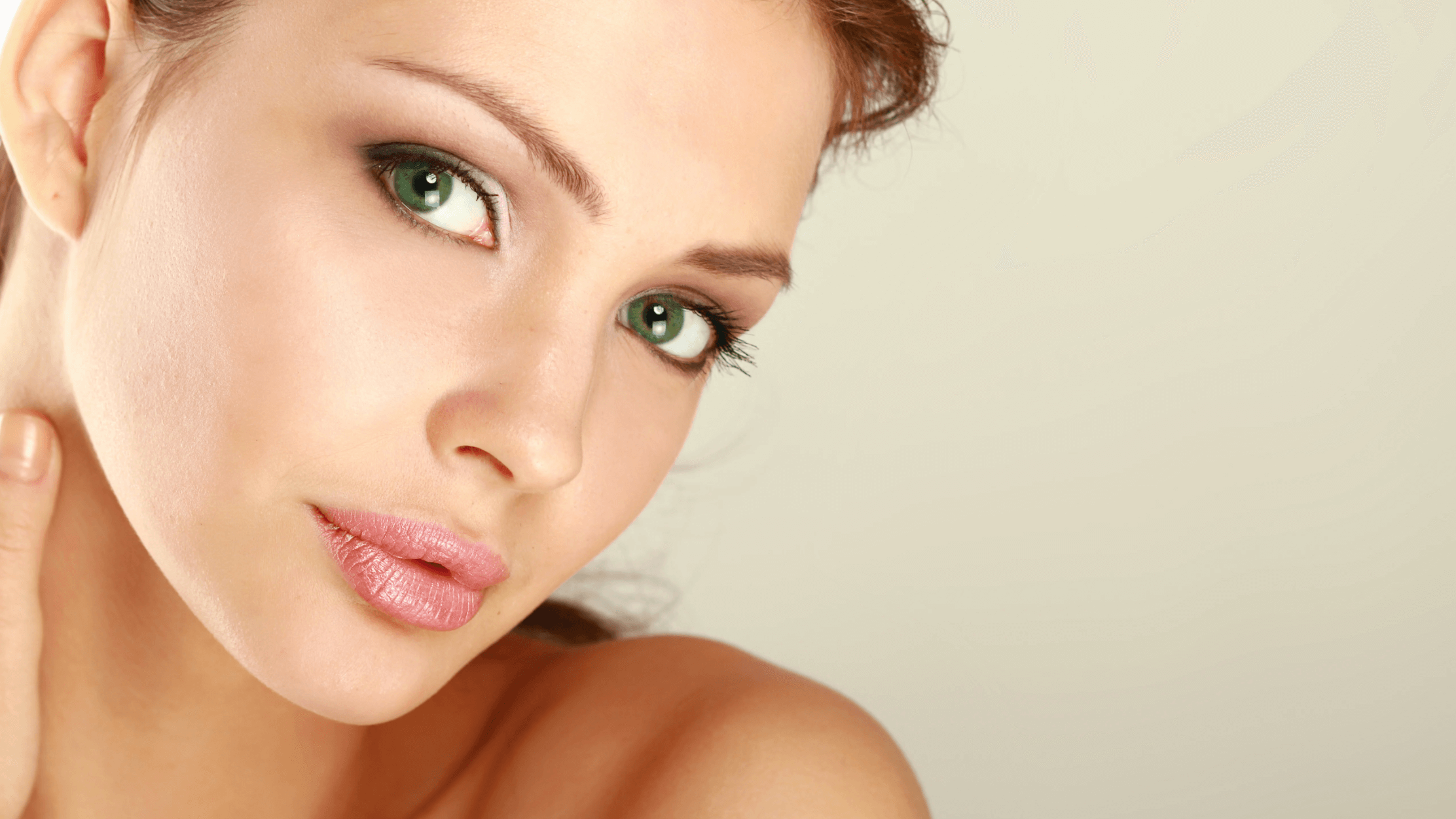 We all want to have a gorgeous pout, but not even red-carpet celebrities and beauty bloggers can achieve this look without a little help. Products like lip plumpers may be cheap, but the results aren't designed to last. And while dermal fillers are the go-to procedure for pumping up volume, you may not want to appear "fake" or "overdone." So, what are your options? Phillip Dauwe, M.D. Plastic Surgery now offers the promising BOTOX lip flip to enhance your lips.
The lip flip is a new approach that focuses on lip shape instead of fullness. Board-certified plastic surgeon Dr. Phillip Dauwe can review the details of BOTOX wrinkle relaxers in Dallas, TX when you come in for an assessment. Learn about cosmetic injections and how this increasingly popular treatment works below.
The BOTOX lip flip
The name "lip flip" may sound a little intimidating at first, but there's nothing to worry about. This treatment is safe and incredibly effective when administered by the right professional. When wrinkle relaxers are injected just above the upper lip into the Cupid's bow, the muscles relax, causing the upper lip to slightly roll up. Patients can enjoy a pouty look without the help of dermal fillers.
How is BOTOX different from dermal fillers?
Lip fillers are made from a substance known as hyaluronic acid that makes your lips (and other areas of the face) appear more attractive by creating fuller lips. However, some people are not interested in adding more volume. With BOTOX, there are no artificially added materials, only your natural pout. Some factors that make you a clear candidate for a lip flip in Dallas:
Your upper lip disappears or seems too thin when you smile

You want to focus on lip shape instead of fullness

You're interested in a long-term treatment solution
How long do cosmetic injections take?
The BOTOX lip flip can be performed in just a few minutes at our clinic, but the majority of your time will be spent consulting with Dr. Dauwe, who will ask questions about your medical history and cosmetic goals. Our professionals can create a custom BOTOX plan to give you the lip flip results you want, then describe several ways to make your cosmetic injections more effective. We only ask you to postpone your procedure if you have a cold sore or infection in the treatment area.
How long does a lip flip last?
It does take several days for wrinkle relaxers to kick in, and many of our patients are excited to see their outcomes! Patients should know that BOTOX typically lasts 3 – 4 months, depending on how many units are used and the placement of the injections. Dr. Dauwe can give you a more exact timeline during your initial appointment. Our office can help you schedule follow-up treatments so you can maintain your lip flip results.
Get gorgeous lip flip results
Just because someone has administered BOTOX before doesn't mean they know how to perform the innovative lip flip. It's important to meet with a specialist who has years of experience working with patients and creating personalized results. Dr. Phillip Dauwe and our trusted team at Phillip Dauwe, M.D. Plastic Surgery know how to create the appearance you want in just one short treatment session. Discover the benefits of the lip flip in Dallas, TX by scheduling your assessment today.