How Long Does It Take For Breast Implants to Soften?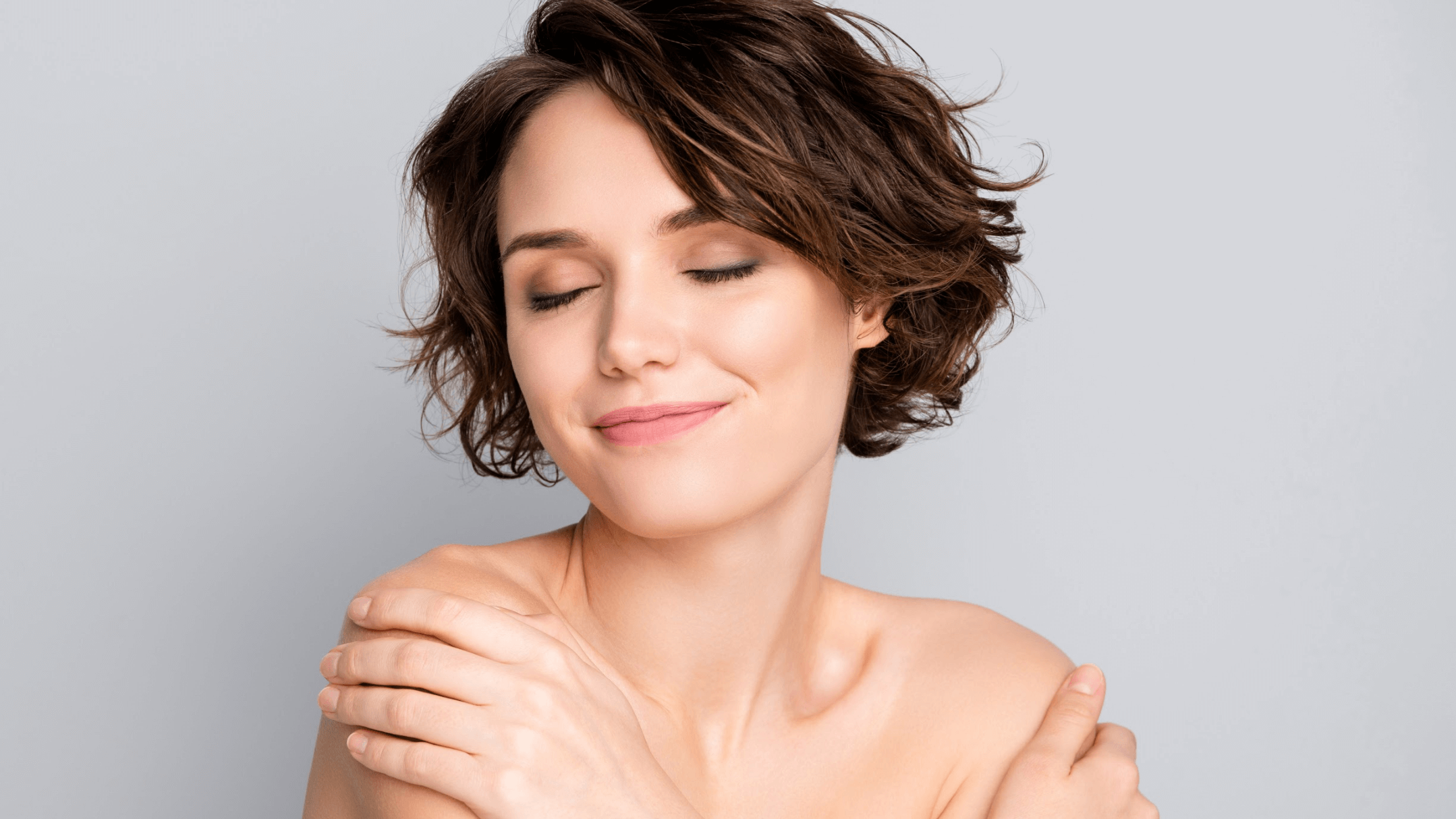 You may already know why breast augmentation is one of the most popular cosmetic treatments in the world. These procedures improve breast fullness when life events, like pregnancy and breastfeeding, cause your breasts to droop downward. Board-certified plastic surgeon Dr. Phillip Dauwe can also enlarge naturally small or asymmetrical breasts to give you a more feminine figure. Of course, it is important for patients to be informed about all aspects of surgery, including a term called "drop and fluff."
Breast augmentation in Dallas, TX includes a period of time where the implants become soft and settle into their new positions. This process is called drop and fluff. So, when do breast implants feel soft? The good news is that breast implant recovery is seamless with help from the professionals at Phillip Dauwe, M.D. Plastic Surgery. Learn more by reading below or scheduling an assessment at our advanced facility.
Drop and fluff explained
Drop and fluff is a phrase patients should understand before undergoing breast augmentation. If not, you may be concerned that your implants seem too high or small when waking up after surgery. Rest assured that this is normal, and an expected part of recovery. Implants "drop" into position once your natural tissue adjusts to the new breast shape and size. The "fluff" part of the process occurs when the implants begin to fill the lower area of the breast below the nipple.
When do breast implants feel soft?
Many factors affect how quickly the drop and fluff process happens. For example, breast implant placement and post-operative swelling can contribute to the firmness of your breasts. So, when do breast implants feel soft? Anywhere from eight weeks to six months. Dr. Dauwe can be more specific with your timeline during your individual evaluation. The larger the implant, the longer it may take for the implants to look and feel natural.
Phillip Dauwe, M.D. Plastic Surgery may recommend gentle breast massages to help your implants settle during breast implant recovery. This may include carefully pressing your implants in certain positions multiple times per day. These actions can expand your breast pocket and prevent future complications such as capsular contracture, a condition that causes scar tissue to squeeze the implants.
How long does swelling last?
After breast augmentation in Dallas, you will have some side effects, like swelling and inflammation. This is your body's natural response to the trauma associated with surgery. The bulk of swelling goes down within the first six weeks of recovery. Our office can offer tips and advice on how to keep the inflammation down and keep yourself comfortable. You can rest at home with ice packs and prescription medications. If you experience an increase in swelling during breast implant recovery, contact our clinic to rule out any complications.
Learn more about breast implant recovery
You may have other questions about breast augmentation in Dallas. If you want to learn the details of drop and fluff, or want to discuss how implants can change your appearance for the better, meet with Dr. Phillip Dauwe for a breast evaluation. The experienced professionals at Phillip Dauwe, M.D. Plastic Surgery can address your concerns and make sure you fully understand the process.