How Long is the Recovery After Breast Augmentation?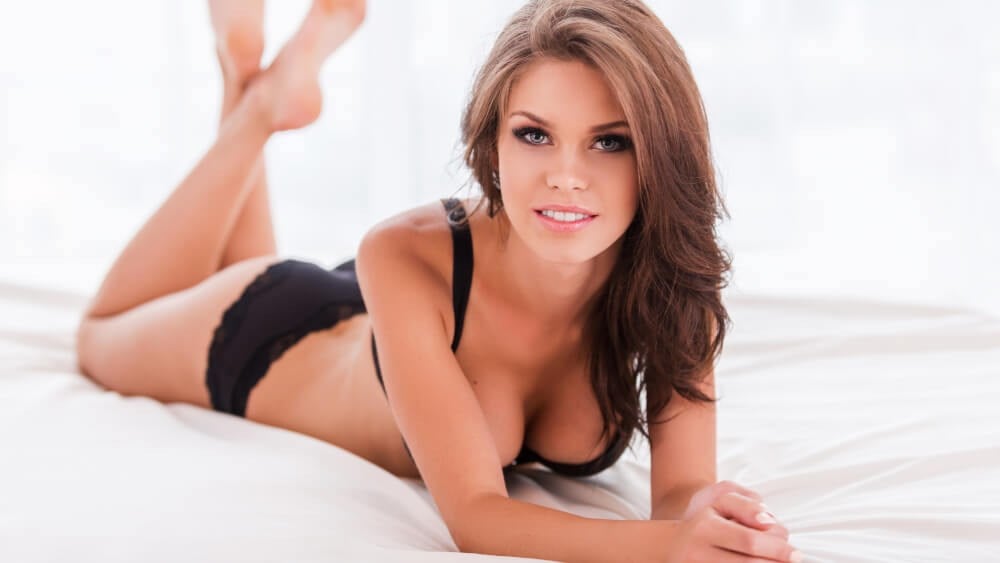 Breast augmentation has quickly become one of the most well-known cosmetic surgeries in the U.S. Hundreds of thousands of women undergo breast enhancement surgery each year. Many patients desire fuller breasts, while others hope to correct issues like asymmetry. Even though it is one of the top procedures at Phillip Dauwe, M.D. Plastic Surgery, patients should take plenty of time to plan their recovery after breast augmentation.
So how painful is breast augmentation recovery, and how long does it take for breast implants to heal? If you are considering this cosmetic surgery, it is critical to seek the advice of a trained and board-certified plastic surgeon. Dr. Phillip Dauwe can let you know what to expect after breast augmentation in Dallas, TX, and give you satisfying results. Contact our clinic for a consultation and see how we make your overall experience a successful one.
Breast augmentation surgical techniques
Surgical techniques are chosen based on your natural breast tissue and personal goals for breast augmentation. During the procedure, medical-grade implants are positioned through the armpit, the fold beneath the breast, or along the bottom of the areola. We apply a special multi-modal scar management protocol to keep any future scars as small and discreet as possible. Dr. Dauwe also makes adjustments to reduce the amount of nausea and discomfort you experience after surgery. Ultimately, we hope to achieve gorgeous, symmetrical outcomes that look and feel natural.
How painful is breast augmentation recovery?
As soon as you wake up from surgery, it is normal to feel a little sore and drowsy. So how painful is breast augmentation recovery? During your meeting with Dr. Dauwe, our staff can let you know what to expect after breast augmentation in Dallas, TX. While some swelling and inflammation are expected, we wrap your breasts in post-surgical garments to offer support and help you feel more comfortable.
Because of the surgical techniques we employ, patients can expect to recover from breast augmentation in just 24 hours. However, our team recommends getting some assistance from a close friend or relative to make sure you are getting enough rest and taking prescribed medications as directed. Follow any instructions we give you carefully and do not participate in any strenuous activities right away.
Tips for recovery after breast augmentation
It is difficult to know the exact timing of breast augmentation recovery since each person reacts to surgery differently. Remember to attend any follow-up appointments with Dr. Dauwe as necessary, and call if you experience any adverse reactions. Recovery after breast augmentation should be relatively fast if you take care of the surgical area and do not push yourself too hard. Follow these tips to quicken recovery and enjoy your results even sooner:
Stay hydrated and eat healthy meals

Avoid sleeping on your stomach

Wear light, loose-fitting clothing

Limit running, jumping, or movements that make the breasts bounce
Learn what to expect after breast augmentation
Rapid recovery from breast augmentation is possible when preparing for surgery and following your guidelines closely. Choosing an experienced plastic surgeon is also important for quick recovery and the best aesthetic outcome. Phillip Dauwe, M.D. Plastic Surgery is proud to showcase the expertise and technical skills of board-certified plastic surgeon Dr. Phillip Dauwe. If you would like to discover the advantages of breast augmentation in Dallas, TX, request an in-person or virtual consultation today.