How Soon Can I Return to Normal Activities After Breast Lift Surgery?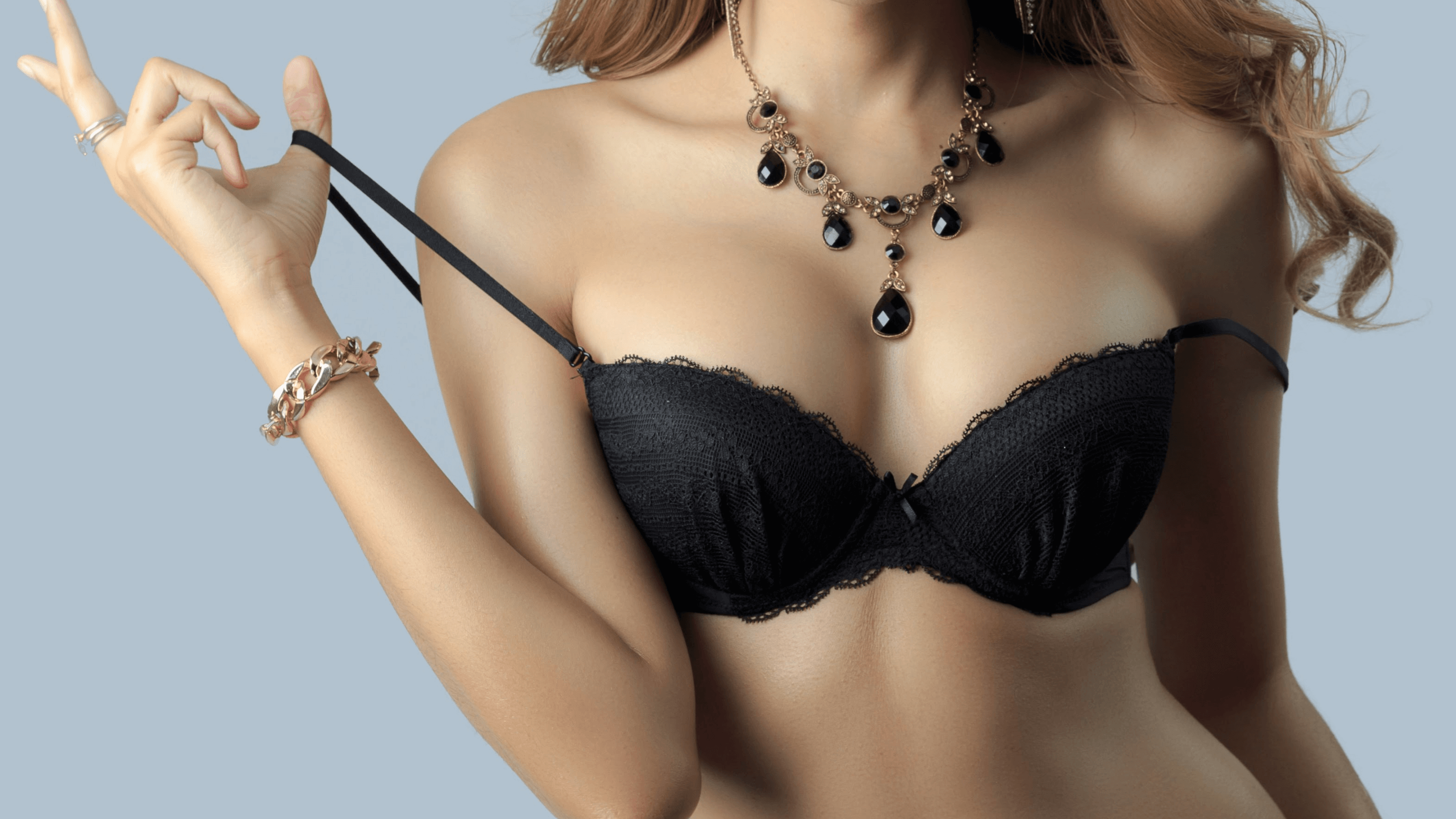 With any surgery, one of the first questions patients often ask is how long recovery will take, when they can return to work, and how soon they'll feel "back to normal." Breast lift surgery is no different. At Phillip Dauwe, M.D. Plastic Surgery in Dallas, TX, board-certified plastic surgeon Dr. Phillip Dauwe understands that in today's fast-paced world, most patients are anxious to get back to their daily routines as soon as possible after a procedure. Balancing this modern need with the priorities of patient safety, proper healing, and an optimal outcome, Dr. Dauwe takes great care to help patients understand what to expect following their surgery and how to best care for themselves during the healing process for the most efficient recovery possible. Keep reading to learn more about the breast lift recovery timeline, including when you can expect to resume some of your normal activities.
Do I need a breast lift?
Choosing to have breast lift surgery is a personal decision and is primarily associated with a woman's desire to restore a perkier, more youthful breast shape and position. Still, there are some signs and symptoms that may indicate you could benefit — either cosmetically, functionally, or both — from a breast lift. Common reasons for breast lift surgery may include:
Sagging breasts
Deflated breasts after weight loss
Drooping breasts after breastfeeding
Wrinkled breasts
Nipples pointing downward
Recurrent rash or irritation in the breastfold (inframammary crease)
Poor self-esteem associated with breast sagging and shape
What can I expect with a breast lift?
Breast lift surgery is typically performed as an outpatient procedure under general anesthesia and involves an incision(s) on the breast, which allows Dr. Dauwe to trim away loose, excess skin and reposition the breast mound at a higher point on the chest wall. The nipple-areola complex is often repositioned as well for a more natural and youthful appearance. The incision is then closed with sutures, and patients should have realistic expectations for their results — understanding that some level of visible scarring is unavoidable with breast lift surgery, though breast lift scars can usually be concealed beneath clothing, undergarments, and swimsuits. After breast lift surgery, patients should follow their aftercare instructions closely, which may include sleeping on their back with their upper body elevated, avoiding strenuous activity and heavy lifting, and others.
When can I get back to normal life after a breast lift?
Recovery after breast lift surgery can vary from patient to patient, but most women can expect to take about 1 – 2 weeks off of work for breast lift recovery. After this time, light work — like desk work, for example — should be safe and appropriate to resume, but more physically demanding routines may be off-limits for up to six weeks or longer. Raising your arms above your head, lifting anything heavier than a gallon of milk, exercising, swimming (or otherwise submerging your body), and other activities should also be restricted until cleared by Dr. Dauwe. With a healthy lifestyle and close adherence to your breast lift recovery instructions, you can help minimize your risk of complications and delayed healing, and set yourself up for the most successful recovery and ideal results possible.
Dallas, TX, breast lift results are considered worth the wait
When it comes to recovery after breast enhancement surgery, one of the most important things to remember is not to rush it. With patience, healthy choices, and a dedicated aftercare routine, the results of a breast lift can be life-changing. Discover how a breast lift surgery may finally give you back the perky breasts you've been missing by calling Phillip Dauwe, M.D. Plastic Surgery to schedule your one-on-one consultation with board-certified plastic surgeon Dr. Phillip Dauwe at our convenient Dallas, TX, office today.