How Soon Can I Wear Makeup After BOTOX®?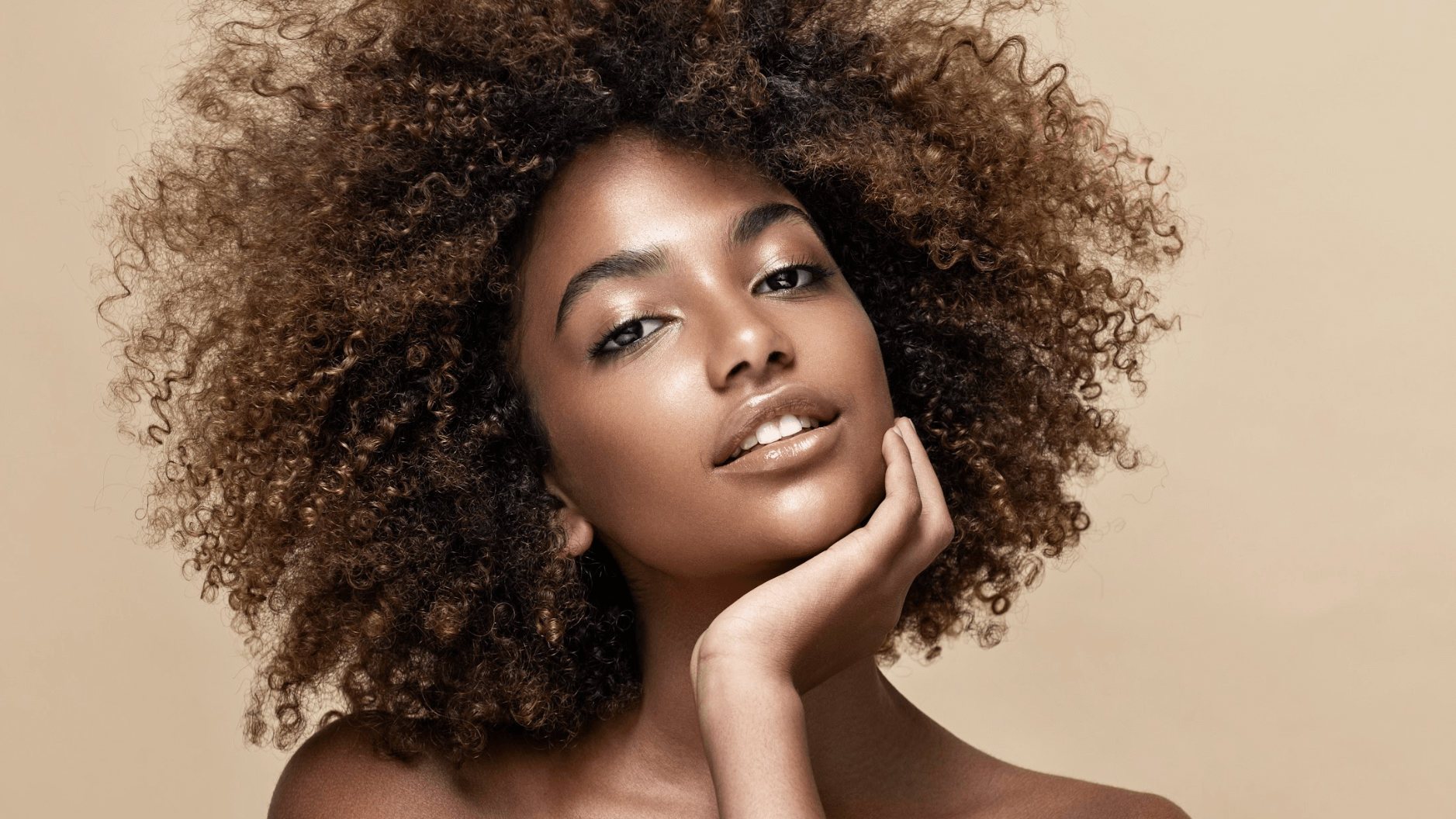 BOTOX injections are among the most popular cosmetic treatments performed today, with millions of men and women receiving regular BOTOX wrinkle relaxers each year. One of the most exciting benefits of BOTOX injections is that they can be performed in just a few minutes without the need for a numbing cream, and they require almost no preparation or downtime — meaning patients can go right back to work, school, and other activities after their appointment. However, the treatment areas will need to be cleansed prior to injection, leading many patients to ask whether they can reapply their makeup almost immediately after treatment. Read on for more information about applying makeup after BOTOX from board-certified plastic surgeon Dr. Phillip Dauwe and the experienced team of injectors at Phillip Dauwe, M.D. Plastic Surgery in Dallas, TX.
How does BOTOX work?
BOTOX is a widely used injectable wrinkle relaxer that works to smooth and minimize expressive facial lines and wrinkles — known as dynamic lines — by temporarily "freezing" or paralyzing the underlying muscle responsible for the targeted line. Common types of dynamic lines and wrinkles that can be improved with BOTOX injections include:
Crow's feet
Forehead lines
Brow lines
Smile lines
Frown lines
Glabellar lines between the brows (1, 11, 111 lines)
Can I wear makeup to my BOTOX appointment?
We understand that many patients come to their BOTOX appointments during their lunch break or right after work, so it is normal for patients to arrive with makeup on. Before administering your BOTOX injections, we will gently cleanse the injection sites to ensure a safe treatment.
What happens during a BOTOX appointment?
BOTOX appointments are quick and convenient, offering patients the opportunity to address their cosmetic concerns between work, errands, or even on their lunch break. Following a consultation and discussion of your concerns and goals, the skin will be cleansed to remove makeup, dirt, oil, and other debris. Your injector will ask you to make a series of facial expressions and will subsequently mark the target injection locations. The appropriate amount of BOTOX will then be injected into those areas. Most patients do not require a topical anesthetic or numbing cream, and the mild discomfort that may be experienced during BOTOX injections is typically well tolerated. Some mild bruising, redness, swelling, or pinpoint bleeding may occur at the injection sites, but this usually resolves quickly and can be minimized with the use of a gentle cold compress.
Can I put makeup on after BOTOX injections?
To keep the skin clean and discourage infections or other issues, patients should wait several hours — ideally 24 hours — before reapplying makeup after getting BOTOX injections. For patients who need to return to work or another activity after their appointment, our providers can help counsel you on the soonest you may be able to safely reapply your makeup. It is important to ensure you are using clean brushes whenever you apply makeup, particularly following any cosmetic treatment, like BOTOX injections.
Smooth out unwanted lines and wrinkles on your lunch break with BOTOX injections in Dallas, TX
With appointments that take just minutes and results that can last for months, BOTOX injections can be a fantastic solution for patients seeking convenience and longevity. Get started with BOTOX in Dallas, TX, by calling Phillip Dauwe, M.D. Plastic Surgery to schedule your private consultation and injectable appointment today.