I am Flat-Chested. Can I Still Get Breast Implants?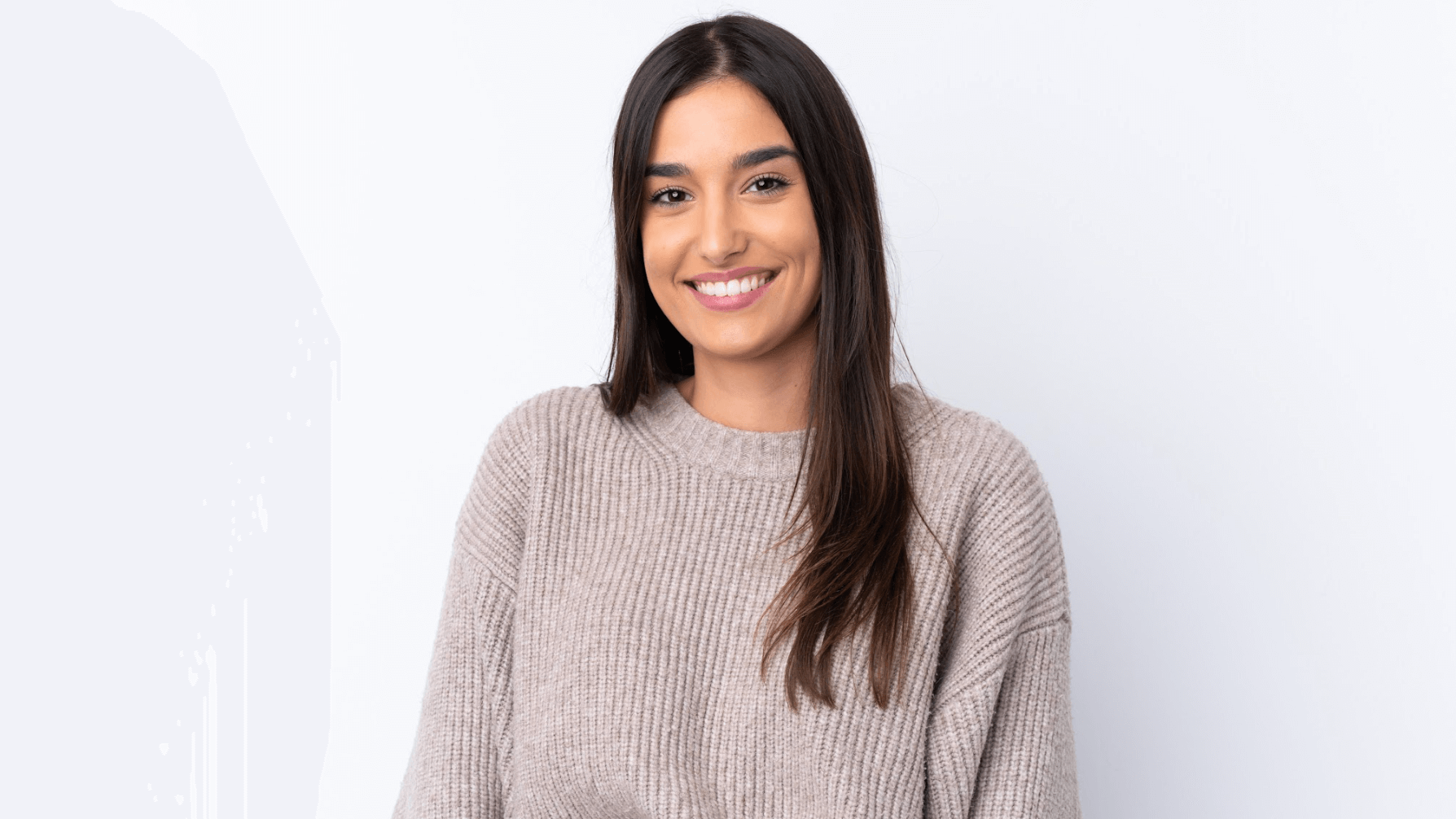 Breast augmentation is an excellent option for flat-chest women who want to enhance their figures and gain more confidence. With new advancements in cosmetic surgery techniques, almost anyone can achieve a beautiful new look. Board-certified plastic surgeon Dr. Phillip Dauwe knows how to create life-changing results for patients regardless of the size or shape of their chests.
Call Phillip Dauwe, M.D. Plastic Surgery to determine your candidacy for breast augmentation in Dallas – we can help you understand all aspects of breast implant surgery and ensure you get the best possible outcomes.
What are breast implants?
Implants are medical devices inserted under the breast tissue or chest muscle. They come in various shapes and sizes, from traditional round implants to anatomically shaped teardrops. Saline implants are made of a sterile saltwater solution, and silicone implants are filled with a cohesive gel.
Dr. Dauwe works with each patient to personalize their implant shape and type. The goal is to improve your figure while still maintaining a realistic appearance. By the end of the procedure, no one should be able to tell that you have implants – but your figure will look fuller and more proportionate.
Benefits of breast implant surgery for a flat chest
It's normal to want to feel more confident in your body, particularly if you were born with an underdeveloped or small chest. You may feel like you're not attractive or don't fit in with other women. Implants can reduce these feelings and provide the following benefits:
Larger, fuller breasts overall
Improved symmetry and proportion
More self-confidence and higher self-esteem
Better fitting clothes and a more attractive figure
Even if you don't want to drastically increase the size of your chest, breast augmentation in Dallas can fill out a flat chest or create more balance if your breasts seem asymmetrical. Plus, since implants are made from medical-grade materials, they should last for many years with proper care and maintenance.
How does breast augmentation surgery work?
The details of breast augmentation are determined during an initial consultation – the size and type of implants, the placement site, and the incision location are all tailored to your individual needs. Surgery is performed using general anesthesia and takes several hours from start to finish.
Once the incisions are made, Dr. Dauwe carefully inserts the implants into the desired position and closes the area with sutures. Patients are placed in a surgical bra to provide support and comfort during recovery. You'll be given instructions on how to care for your breasts and help your body heal quickly.
Don't be alarmed if you experience slight bruising, inflammation, and/or redness around the incisions. These side effects should improve with time as long as you follow your post-op instructions. The results of breast implant surgery should become visible within a few weeks as the swelling subsides.
Enhance small breasts with implants
A flat chest doesn't have to keep you from feeling confident. Contact Phillip Dauwe, M.D. Plastic Surgery to discover the advantages of breast augmentation in Dallas and how it can help your self-image. Board-certified plastic surgeon Dr. Phillip Dauwe can discuss your options and ensure you receive the best possible care. See why so many women trust our practice for their plastic surgery needs.