I Have Hollow Cheeks. Is Sculptra® Right For Me?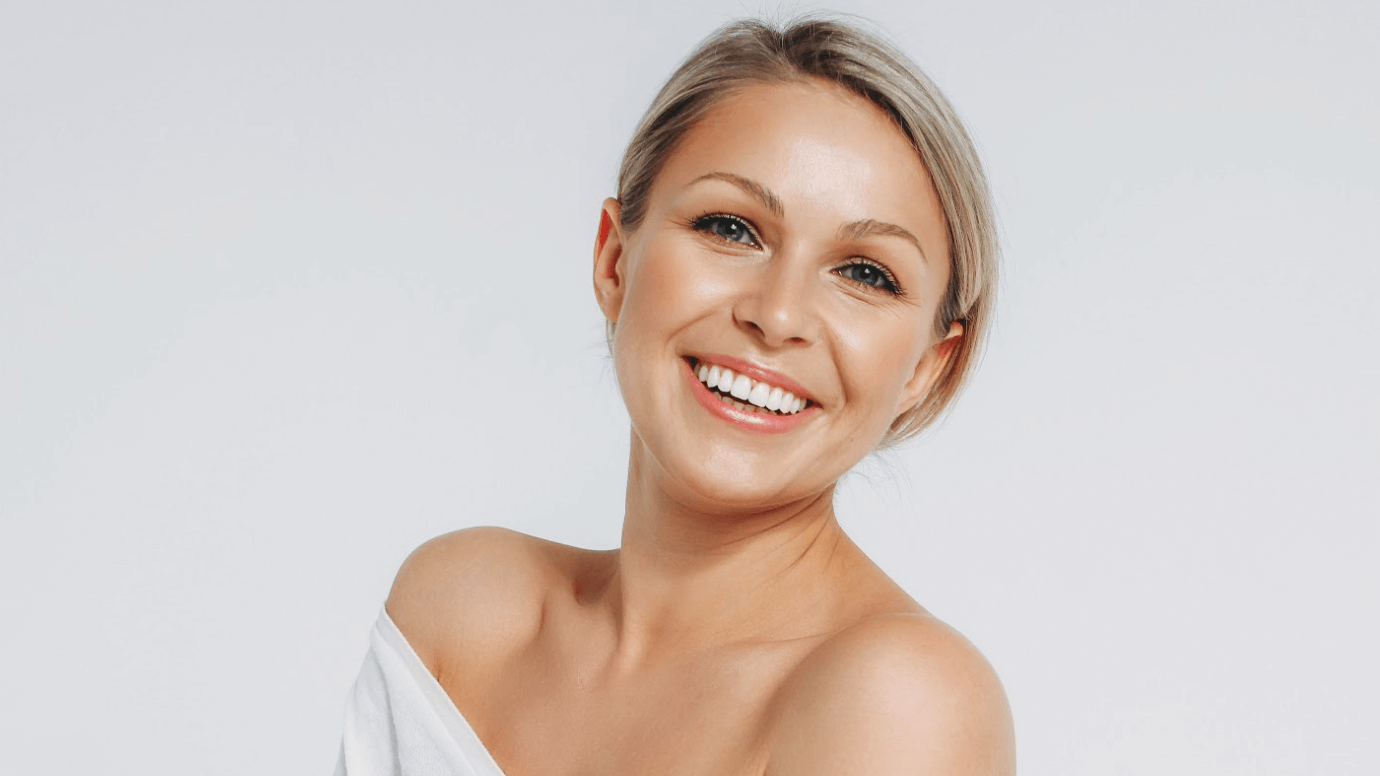 Hollow cheeks can cause an aged or gaunt appearance that makes you feel self-conscious. Now, there's a way to restore volume and contour to the mid-face without resorting to surgery. Dermal fillers like Sculptra stimulate collagen production so you can have a more youthful, fuller-looking appearance.
A board-certified plastic surgeon in Dallas, TX can help decide if Sculptra is right for your needs. Call to meet with Dr. Phillip Dauwe today. Our professionals at Phillip Dauwe, M.D. Plastic Surgery specialize in facial rejuvenation procedures like Sculptra and can explain the benefits of treatment during a consultation.
Do you have sunken, hollow cheeks?
Genetics plays a significant role in how our faces age over time, and some people naturally have hollow cheeks due to their bone structure. Age also causes loss of skin elasticity and a gradual reduction in fat deposits, leading to a sunken appearance.
Other lifestyle habits like smoking, excess sun exposure, and poor nutrition also lead to premature aging and volume loss in the mid-face. When there are no ways to reverse these effects naturally, Sculptra can be a great solution.
How does Sculptra work?
Unlike traditional dermal fillers that use hyaluronic acid to plump up hollow cheeks, Sculptra works gradually over time for natural-looking outcomes. It uses an FDA-approved biocompatible material, poly-L-lactic acid (PLLA), that stimulates your body to build collagen in the treatment area. Collagen is an essential component in wrinkle reduction and firm, volumized skin.
What about plastic surgery?
Cheek implants may be used to restore fullness in the mid-face, but they require surgery and a longer recovery period compared to Sculptra. Plus, implants are considered long-term, so if you don't like the results or want to adjust them over time, you require an additional procedure. This is why Sculptra is an excellent alternative for those looking to add volume and structure back into their features.
Our plastic surgeon in Dallas understands your concerns and wants you to feel confident in your appearance. We can set up an assessment and create a custom plan for Sculptra.
What happens during Sculptra treatment
During a consultation, Dr. Dauwe will examine your cheeks and determine how much Sculptra is required to achieve your desired outcomes. We then carefully administer the Sculptra formula using a fine-gauge needle. You may need several sessions spaced about three months apart to get the best possible results from this product. Our team can schedule routine follow-up dermal filler appointments to monitor your progress.
Sculptra treatments are relatively quick, comfortable, and don't involve much downtime. However, patients should remember that outcomes are gradual since the PLLA material needs time to produce more collagen. The good news is you'll be able to enjoy your facial rejuvenation results for up to two years. Patients are always welcome to call and set up additional appointments as needed.
Discover Sculptra for added fullness
Hollow cheeks should never detract from your self-confidence. Call Phillip Dauwe, M.D. Plastic Surgery to learn about Sculptra dermal fillers and how this innovative product can restore your cheeks and mid-face. Our board-certified plastic surgeon in Dallas, TX offers the latest facial rejuvenation treatments and knows how to help you look and feel your best. Dr. Phillip Dauwe is committed to providing personalized care and beautiful, natural-looking results.