Improve Age-related Volume Loss with Sculptra®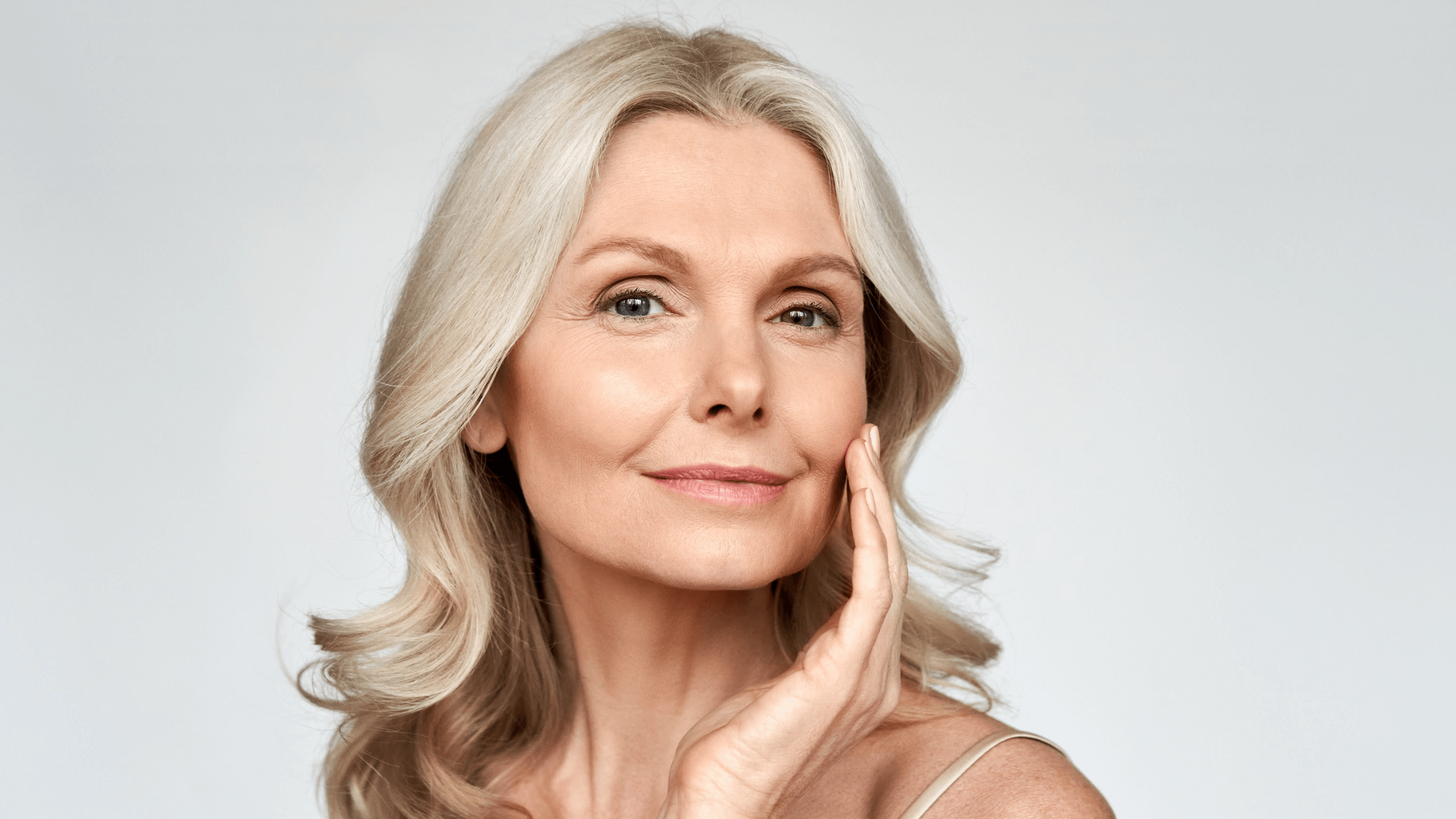 One of the most common signs of facial aging is the loss of volume, which tends to present itself most noticeably in the mid-face. Hollow cheeks and nasolabial folds are commonly associated with facial volume loss, leading many men and women to turn to cosmetic injectables as a convenient, instant, and lasting solution for restoring facial volume and regaining a more youthful appearance without the need for invasive surgery. At Phillip Dauwe, M.D. Plastic Surgery, Dallas, TX board-certified plastic surgeon Dr. Phillip Dauwe offers a full collection of cosmetic injectables, including the popular Sculptra Aesthetic filler. Find answers below to many of the most common questions about reversing age-related volume loss in the face with Sculptra.
Why do your cheeks get hollow with age?
A natural side effect of the aging process is a reduction in the body's supply of collagen and elastin, which help to keep the skin firm and supple. Additionally, many people experience a loss of natural fat volume, which further contributes to a hollow, flat, or deflated look in certain features — like the cheeks and lips. These changes are also partially responsible for the development of lines, wrinkles, and deep facial folds, which can be exacerbated by sun exposure and other lifestyle factors. Fortunately, injectable fillers — like Sculptra —offer patients the opportunity to almost instantly restore volume in some areas of the face without the need for implants, surgery, or anesthesia.
Can Sculptra be used in the cheeks?
Yes, Sculptra is a popular choice for restoring lost volume in the cheeks and mid-face. Sculptra is also commonly used to smooth out deep facial folds, including the nasolabial folds.
Can Sculptra be used in the lips?
Sculptra is not used routinely in the lips. If you are interested in lip fillers in Dallas, TX, Dr. Dauwe can discuss product options that are most appropriate for you. Some of the most popular fillers used for lips include:
Additionally, BOTOX® and other wrinkle relaxers can be used to perform a "lip flip," which works to create a fuller upper lip and/or conceal a gummy smile by relaxing the underlying muscles.
Can Sculptra be dissolved?
The primary component of Sculptra Aesthetic is poly-L-lactic acid. Unlike JUVÉDERM and several other fillers that contain hyaluronic acid, Sculptra cannot be dissolved. Additionally, Sculptra typically lasts longer (up to two years or more) than HA-based fillers. For this reason, some patients choose to "try out" a new look with a dissolvable filler before moving on to Sculptra for longer-lasting results.
Can Sculptra be combined with other injectables?
Because each cosmetic injectable is designed to target a specific issue (or issues), many patients choose to use a combination of multiple injectables — like wrinkle relaxers plus fillers — to address a variety of concerns simultaneously and achieve an optimal outcome. During your consultation, Dr. Dauwe will listen to your concerns and goals, discuss all of your options, and recommend an injectable treatment plan that is personalized to you.
Consider Sculptra fillers in Dallas, TX to regain the smoother, fuller cheeks of your youth
While it's not possible to escape the side effects of aging, cosmetic treatments and procedures — like injectables — can certainly help to minimize the appearance of age-related symptoms. Take the first step toward regaining a more youthful look by calling Phillip Dauwe, M.D. Plastic Surgery to schedule your Sculptra consultation in Dallas, TX with board-certified plastic surgeon Dr. Phillip Dauwe today.