JUVÉDERM® VOLUMA® XC Can Help Correct Mid-Face Volume Loss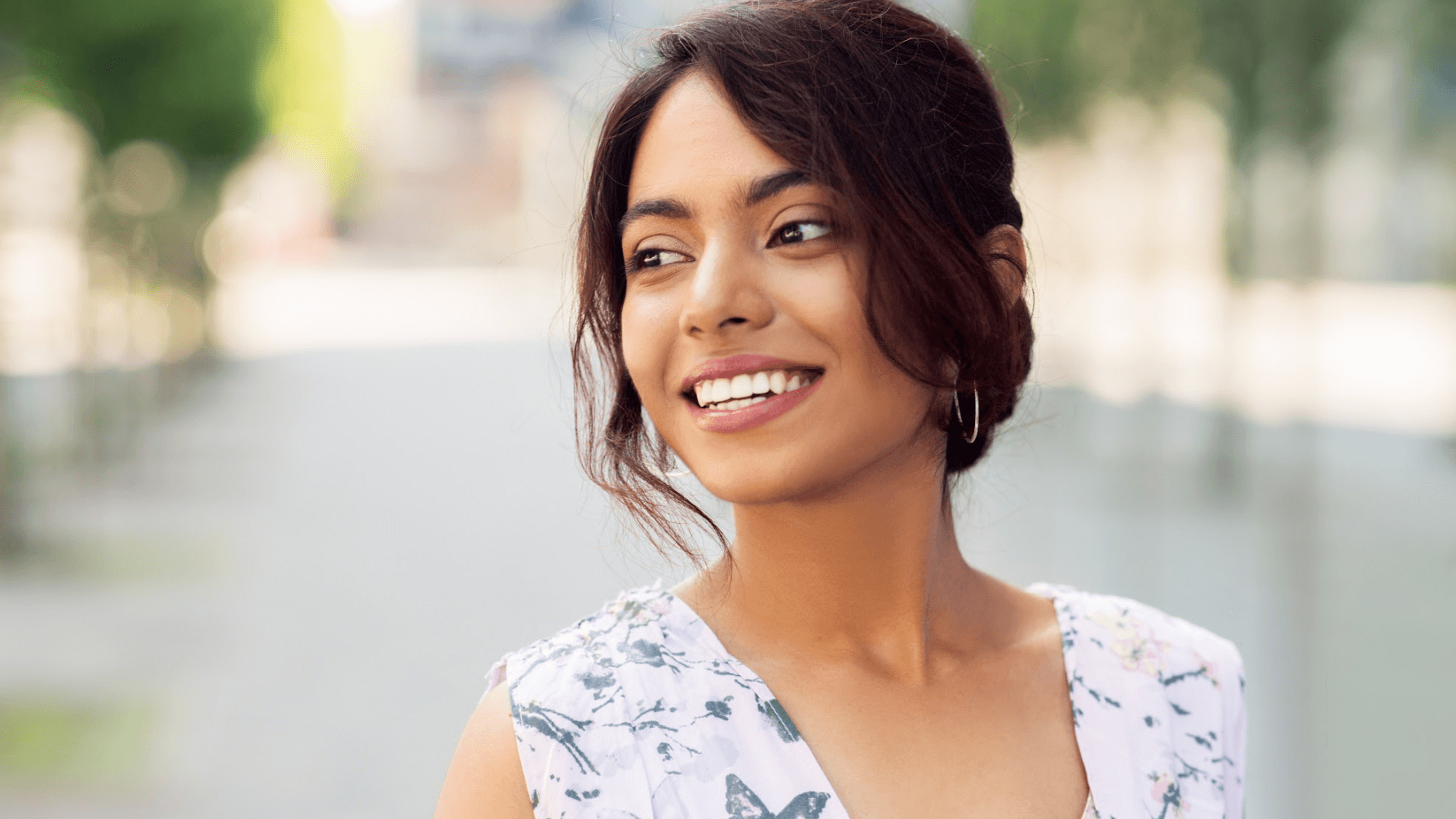 A common side effect of aging and weight loss is a hollowing of the mid-face, which may be most noticeable in the form of sunken cheeks. This unwanted symptom of aging can often make a person look older than they actually are, leaving many men and women self-conscious about their overall appearance and searching for a way to restore a fuller, more youthful look. For patients who may not be ready or able to undergo cosmetic surgery — or for those who simply prefer a less invasive option — injectable dermal fillers can be a fantastic solution for boosting mid-face volume. JUVÉDERM® XC is a popular injectable that is designed specifically for adding or restoring volume in the cheeks and mid-face, providing patients with remarkably natural results that can last for up to two years. Here, board-certified plastic surgeon Dr. Phillip Dauwe and the aesthetic team at Phillip Dauwe, M.D. Plastic Surgery in Dallas, TX, provide helpful information about how VOLUMA cheek injections work, what to expect with VOLUMA cheek fillers, and more.
What causes sunken cheeks?
Hollow-looking cheeks are a common consequence of weight loss but are arguably most often associated with the natural aging process. When natural supplies of collagen and elastin begin to dwindle — combined with gravity, sun damage, a loss of skin elasticity, and more — there can be a noticeable reduction in the volume and fullness of the cheeks and mid-face. While a number of surgical techniques can help to restore a more youthful facial contour, many patients prefer nonsurgical facial rejuvenation solutions — like dermal fillers.
Which filler should I get for my cheeks?
Among the most popular and appropriate fillers for the cheeks is VOLUMA XC, which is part of the JUVÉDERM collection of hyaluronic acid (HA) fillers. VOLUMA fillers are specifically formulated to add natural-looking fullness to the mid-face and cheeks, helping patients achieve subtle yet striking improvements to their appearance.
How long do VOLUMA cheek fillers last?
One of the most exciting benefits of VOLUMA fillers for the cheeks is that the results can last for up to two years in many cases. Should you notice that your fillers are breaking down earlier than expected, repeat injections can be administered sooner to help restore the fuller look you desire.
Can I combine VOLUMA with other fillers?
Many patients choose to have a combination of dermal fillers injected into various areas of the face where the particular filler is specifically designed to achieve a more complete and harmonious outcome. Additionally, patients often pair injectable fillers with wrinkle relaxers to address both volume loss and dynamic (expressive) lines. Following a thorough consultation with Dr. Dauwe or one of our experienced injectors, we can recommend a customized injectable treatment plan for you, which may include some combination of the following popular cosmetic injectables:
BOTOX®
DAXXIFY®
Radiesse®
Dysport®
JUVÉDERM®
Kybella®
Restylane®
Sculptra®
VOLUMA
Show your cheeks some extra love with VOLUMA cheek fillers in Dallas, TX
If you have started to notice your face looking aged, worn, or older than you'd like, a loss of mid-face volume may be to blame. To learn more about how cheek fillers can help restore facial volume and virtually turn back the clock, call Phillip Dauwe, M.D. Plastic Surgery to schedule your private consultation for JUVÉDERM VOLUMA XC in Dallas, TX, with board-certified plastic surgeon Dr. Phillip Dauwe and our aesthetic injector team today.