Smooth Away Frown Lines With DAXXIFY™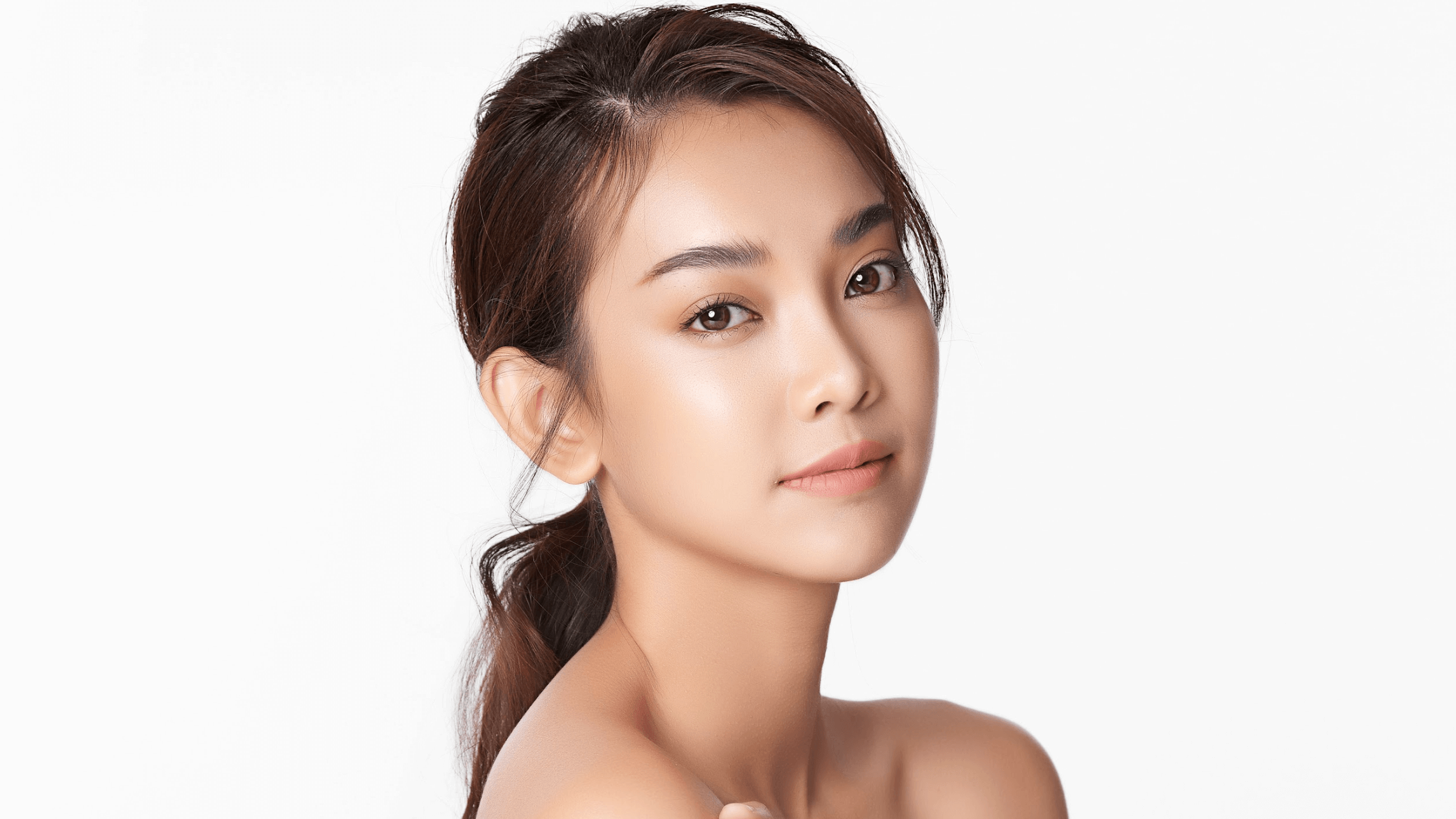 Frown lines are a common sign of aging, sometimes caused by environmental factors or stress. DAXXIFY is an innovative new treatment designed to reduce unwanted wrinkles and create a smoother, more youthful-looking appearance overall. Phillip Dauwe, M.D. Plastic Surgery can administer this popular new treatment during an in-office appointment.
DAXXIFY is safe, effective, and lasts longer than other neuromodulators. We are proud to be one of the first practices in the area to offer this revolutionary product. Call now to meet with board-certified plastic surgeon Dr. Phillip Dauwe and see why people are turning to DAXXIFY in Dallas, TX for forehead wrinkles and more.
What is a neuromodulator?
Neuromodulators are injectable medications that relax the muscles in areas that cause wrinkles, such as between the brows and around the eyes. DAXXIFY is a unique neuromodulator that produces longer-lasting results with fewer treatments. It works by blocking the communication between nerve endings and muscles, reducing their ability to contract.
DAXXIFY is a great option for anyone looking to address frown lines and creases without having to undergo surgery or other invasive procedures. Plus, it can be administered quickly, making it ideal for busy individuals who don't have time to take extended breaks from their daily routines.
What about other wrinkle relaxers?
Products like BOTOX® and Dysport® work in a similar way to reduce forehead wrinkles, but DAXXIFY is quickly becoming the preferred option for many of our patients. This is because other formulas tend to be short-term solutions, lasting only 3 – 4 months. DAXXIFY is proven to last 6 – 9 months before a touch-up session is needed.
What happens during DAXXIFY treatment?
During an anti-aging appointment, Dr. Dauwe can discuss the best approach for treating your frown lines. The treatment itself can be completed in as little as 15 minutes. Some minor discomfort is expected during the session, but many people report feeling no more than a slight pinching sensation.
You may experience side effects almost immediately after treatment with DAXXIFY in Dallas, TX, including redness and swelling around the treated areas. This is normal and should subside in a few days. Though we don't recommend exercising for the rest of the day, other normal activities can be resumed. You should start to notice a gradual reduction in your forehead wrinkles as DAXXIFY takes effect.
Is DAXXIFY safe?
While DAXXIFY may be a relatively new product, it's important to work with a professional with experience in administering neuromodulators. At Phillip Dauwe, M.D., your safety is our priority, and we strive to provide the best possible results.
During a consultation, Dr. Dauwe can assess your unique features and provide a customized treatment plan. He knows how to inject DAXXIFY properly so you can enjoy the benefits without complications or significant side effects.
Try DAXXIFY for fine lines and creases
Frown lines don't have to be a permanent part of your face. Schedule an appointment with Phillip Dauwe, M.D. Plastic Surgery to learn how a simple neuromodulator can restore your youthful appearance. Board-certified plastic surgeon Dr. Phillip Dauwe understands the importance of personalized care and can help decide if DAXXIFY in Dallas, TX is the right choice for your needs.