Treat these Common Skin Concerns With HydraFacial®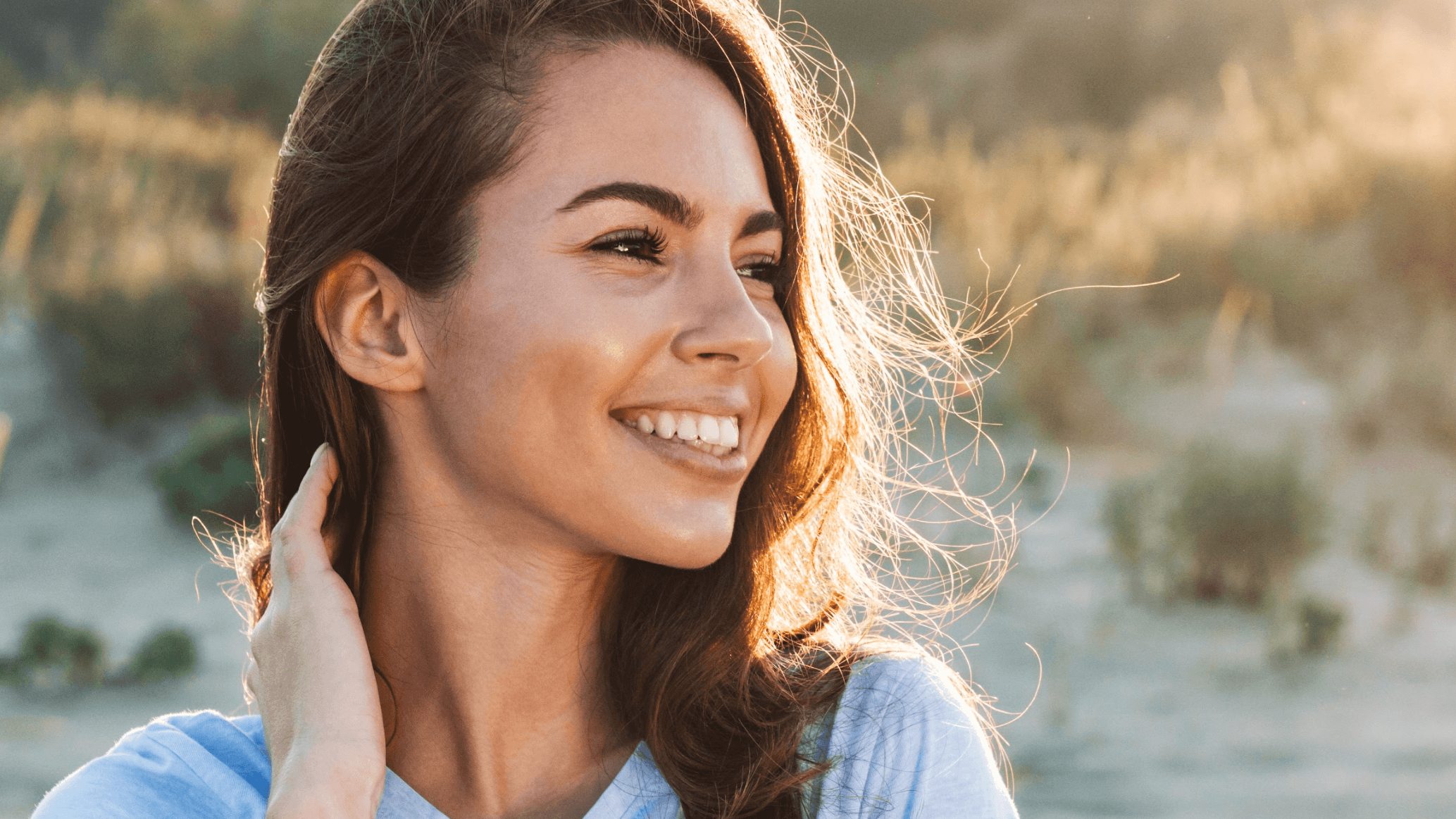 What can you do to improve the appearance of your skin? If you're looking for a treatment that can address a wide range of common concerns at once, a HydraFacial may be right for you. This noninvasive treatment can reduce fine lines and wrinkles, sensitive or dry skin, enlarged pores, breakouts, and dull skin.
Are you starting to see more skin issues as time goes on? If so, don't worry — you're not alone. Now is the time to meet with one of the best plastic surgeons in Dallas for real and visible results. Keep reading to learn more about this revolutionary treatment offered by Dr. Phillip Dauwe at Phillip Dauwe, M.D. Plastic Surgery.
What causes skin issues like signs of aging?
Many factors lead to skin issues like wrinkles and dry skin. Our skin loses its natural collagen and elasticity as we get older. Genetics, sun damage, lifestyle factors like smoking, and even stress can also contribute to these problems. Even over-the-counter creams and serums may not be enough to address the root causes of your skin concerns. This is where a HydraFacial comes in handy.
How do HydraFacials work?
HydraFacial treatment includes a series of steps tailored to your specific needs. Dr. Dauwe begins with a cleansing and exfoliation process to loosen up dead skin cells and reduce the size of enlarged pores. This is followed by pore extraction to remove any built-up oils that cause acne breakouts. Nourishing serums and sun protection are designed to treat dry or irritated skin and prevent further damage.
What kind of problems can a HydraFacial treat?
As we mentioned, HydraFacial can manage a wide range of skin concerns at the same time. The best plastic surgeons in Dallas know how to address the following issues and more through this innovative treatment:
Signs of aging: Wrinkles often appear in areas like the forehead and around the eyes and lips. HydraFacials can keep you looking young and refreshed.

Dry skin: Our advanced facial can help your skin retain moisture and feel softer to the touch.

Enlarged pores: Pores can become enlarged from blackheads and pimples. HydraFacials help reduce their size and appearance.

Acne breakouts: Breakouts are a common problem even among adults. Dr. Dauwe can clear your complexion and help prevent future breakouts.

Dull skin: Tired-looking skin can be a sign of dehydration or other underlying problems. A HydraFacial can give you a more radiant look.
How often do I need a HydraFacial?
The number of HydraFacial treatments you need depends on your specific skin concerns and goals. Dr. Dauwe can help develop a comprehensive treatment plan that best addresses your needs. Most people see improvements after one or two HydraFacials, but additional sessions may be recommended if you have more severe or stubborn issues.
How do I keep my HydraFacial results long-term?
There are a few things patients can do to prolong HydraFacial results. First, be sure to follow Dr. Dauwe's post-treatment instructions carefully. This includes avoiding sun exposure, using sunscreen, and staying away from aggressive skin care products that irritate the skin. You can also continue using the recommended serums and moisturizers long after your treatment is over.
Address your skin concerns today
So, what are your skin concerns? Phillip Dauwe, M.D. Plastic Surgery can help you achieve healthy and beautiful skin once again through our cutting-edge HydraFacial. Contact us to meet with one of the best plastic surgeons in Dallas and see if this treatment is right for you. Dr. Phillip Dauwe can assess your complexion during a consultation and work to achieve your desired results.