What Areas of the Body Can Be Treated with CoolSculpting®?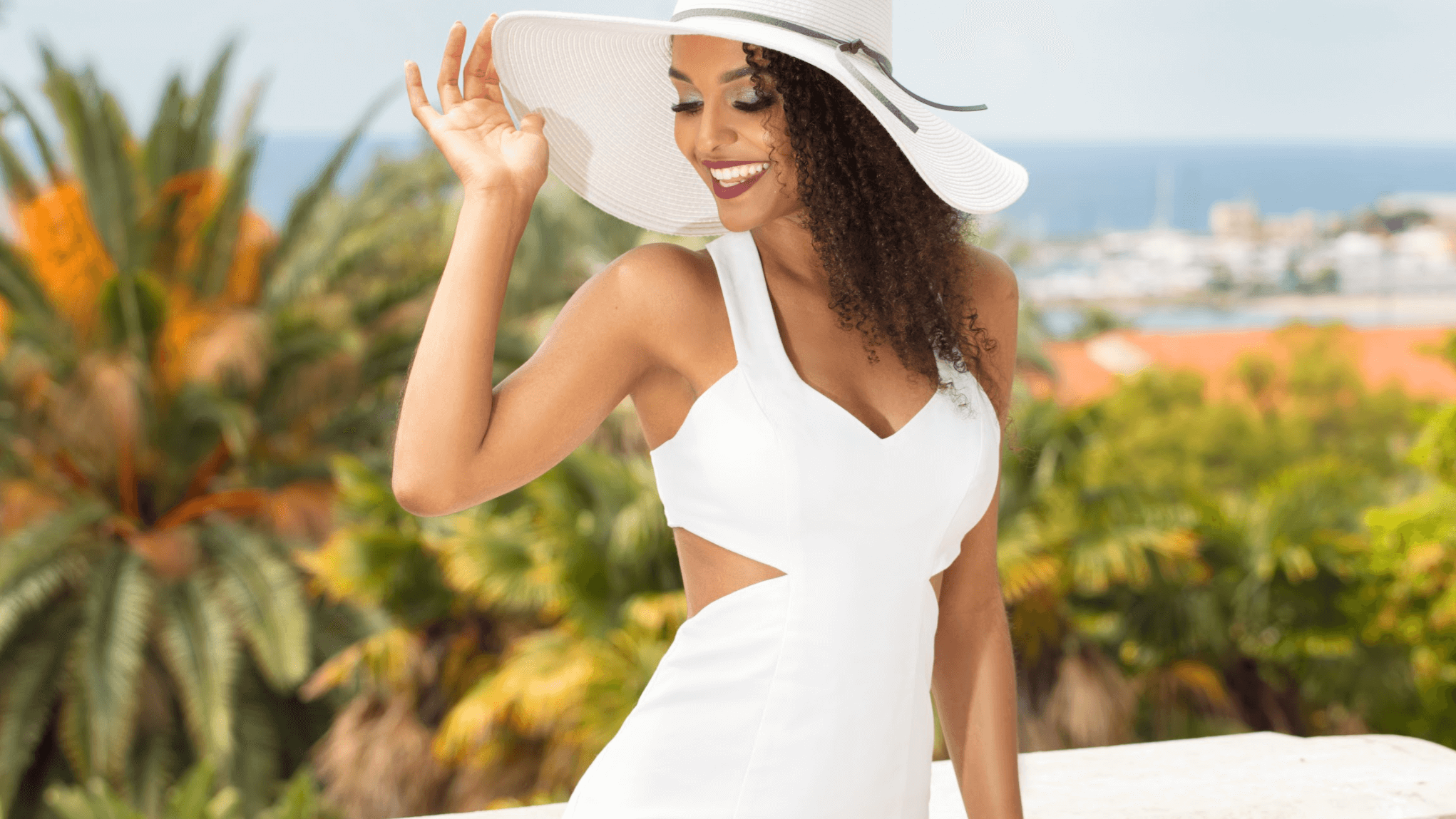 CoolSculpting is revolutionizing the way people reduce fat pockets in areas like the arms, thighs, and abdomen. You may have heard about this form of body contouring through Phillip Dauwe, M.D. Plastic Surgery or different media outlets, but you might wonder if this is the best solution for fat removal – and more importantly – is it right for me?
While CoolSculpting is safe and noninvasive, it's best to meet with a board-certified plastic surgeon in Dallas who specializes in these kinds of procedures. Dr. Phillip Dauwe can provide you with additional details and recommendations about which areas are better suited for CoolSculpting compared to others.
How does CoolSculpting work?
CoolSculpting is a noninvasive procedure that delivers cool temperatures to targeted fat cells beneath the skin. The damaged cells are then processed by your body over time. CoolSculpting is best for patients with small amounts of fat in areas that are difficult to treat with diet and exercise alone.
What areas can be treated with CoolSculpting?
CoolSculpting is not designed for overall weight loss, but it can offer a solution for reducing fat pockets in specific areas. This is why it's important to meet with a plastic surgeon in Dallas before undergoing any aesthetic procedure. Dr. Dauwe can examine the potential CoolSculpting treatment areas and make personalized suggestions based on your desired body contouring results. These areas might include:
Abdomen

Flanks (also known as love handles or a "muffin top")

Inner and outer thighs

Upper arms

Beneath the buttocks

Bra fat

Back fat

Beneath the chin (also known as submental fullness or a "double chin")
Can I treat other areas with CoolSculpting?
It's important to note that CoolSculpting is only FDA-cleared for certain areas. This means it can be unsafe when applied to any body part not listed above. Patients with questions about CoolSculpting are more than welcome to discuss their treatment goals with Dr. Dauwe. Even if you are not a candidate for CoolSculpting, we may be able to find an alternative treatment that will help you achieve your cosmetic goals.
Can I treat more than one area with CoolSculpting?
Yes! Many patients choose to treat multiple areas with CoolSculpting because it's easier than undergoing an invasive procedure. However, this doesn't mean we can treat all body areas in one session. Dr. Dauwe will need to plan out your CoolSculpting sessions depending on the number of total treatment areas and the amount of fat involved. We ask patients to wait several weeks between sessions to ensure the best results and avoid complications.
What does CoolSculpting treatment entail?
CoolSculpting is an in-office body contouring procedure that requires minimal time away from work and other activities. CoolSculpting uses a special device that is generally considered painless, but you can expect a cooling sensation for a short period. After treatment, our staff prepares patients for recovery and informs them about how to care for treatment areas at home.
Reduce fat in one or more areas
Fat pockets can make it difficult to maintain a slim appearance. Phillip Dauwe, M.D. Plastic Surgery provides real results while keeping your comfort and safety in mind. Contact an experienced Dallas plastic surgeon to schedule your consultation about this new, revolutionary approach for fat removal. Ask Dr. Phillip Dauwe about CoolSculpting treatment today.