What Areas on the Face Can BOTOX® be Injected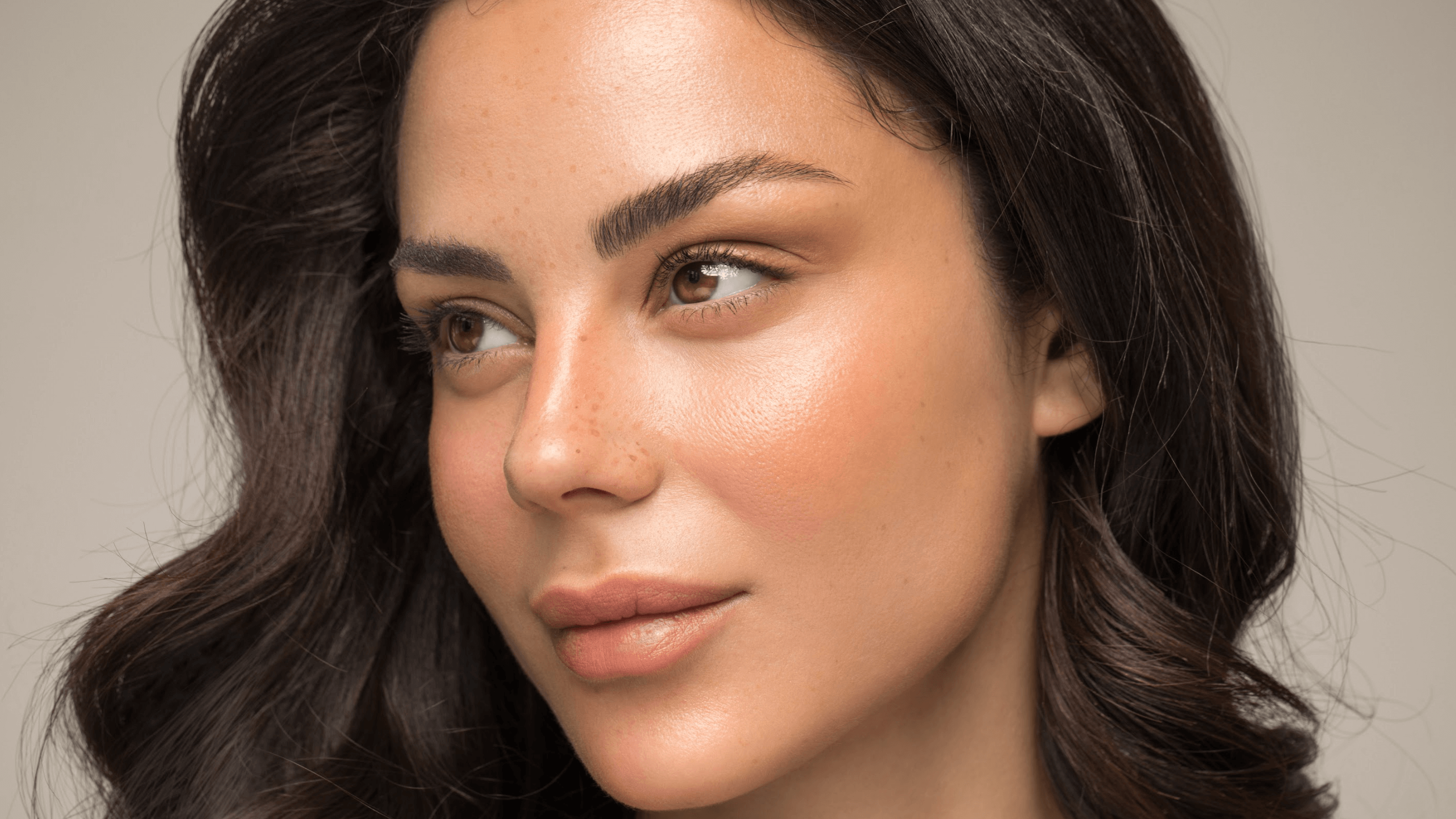 BOTOX is a wrinkle-relaxing treatment used to improve unwanted signs of aging like fine lines and creases. It can be administered in one or more areas for optimal results. For example, board-certified plastic surgeon Dr. Phillip Dauwe may recommend BOTOX on the forehead, around the eyes, or near the mouth.
BOTOX injections are a safe anti-aging option for the right candidates. See how our professionals at Phillip Dauwe, M.D. Plastic Surgery can help you achieve your aesthetic goals by calling for a consultation in Dallas, TX. We provide the highest quality of care.
What does BOTOX do?
Fine lines are caused by a combination of genetics, sun damage, and the natural aging process. BOTOX works by temporarily stopping muscle movement in the treated area, which gives the overlying skin a chance to relax and smooth out. BOTOX is often more effective than drugstore creams because it targets the root cause of wrinkles: repetitive muscle contractions.
Where is BOTOX administered?
A consultation is the best way to learn if you're a candidate for BOTOX and what areas benefit most from treatment. Dr. Dauwe will assess your unique goals before recommending wrinkle relaxers or other anti-aging treatments in Dallas, TX. BOTOX injections may be administered in the following areas:
Forehead: Horizontal forehead creases and "11" lines between the eyebrows are among the first and most common wrinkles. BOTOX can smooth out these furrows for a youthful appearance.
Around the eyes: Crow's feet, or wrinkles that form at the outer corners of the eyes, only deepen over time. They sometimes appear when smiling or laughing. Wrinkle relaxing solutions like BOTOX give your eyes a more open and refreshed look.
In or around the mouth: Vertical lines above and below the lips, often called "smoker's lines," are another telltale sign of aging. BOTOX can enhance the lips and make you feel more attractive.
These are not the only areas that can be treated with BOTOX. If you have wrinkles or creases in other places, talk to Dr. Dauwe about your anti-aging options during a consultation. We create personalized treatment plans, so patients are satisfied with their outcomes.
What is BOTOX treatment like?
BOTOX is administered as a series of tiny injections in the desired area. The needles used are very thin, so treatment is relatively painless. Dr. Dauwe can perform BOTOX in just a few minutes, and patients return to normal activities almost immediately afterward. Our trained staff may provide a simple set of recovery guidelines to ensure optimal results.
How often do I need injections?
BOTOX is not permanent, but the effects are long-lasting. The majority of our patients return for follow-up BOTOX injections once every three to four months. This timeline varies depending on the areas involved and the amount used. Phillip Dauwe, M.D. Plastic Surgery can create the best treatment schedule possible for your needs and keep your wrinkles at bay long-term.
Erase fine lines with BOTOX
Wrinkle relaxing treatments like BOTOX can smooth out fine lines in the forehead, around the eyes, and near the mouth. Board-certified plastic surgeon Dr. Phillip Dauwe is proud to help patients with a wide range of goals. If you are interested in BOTOX or similar solutions, call and schedule a consultation in Dallas, TX today. Phillip Dauwe, M.D. Plastic Surgery offers the highest quality of care and can exceed your expectations.