What Can I Put on My Skin After BroadBand Light Therapy (BBL) Treatment?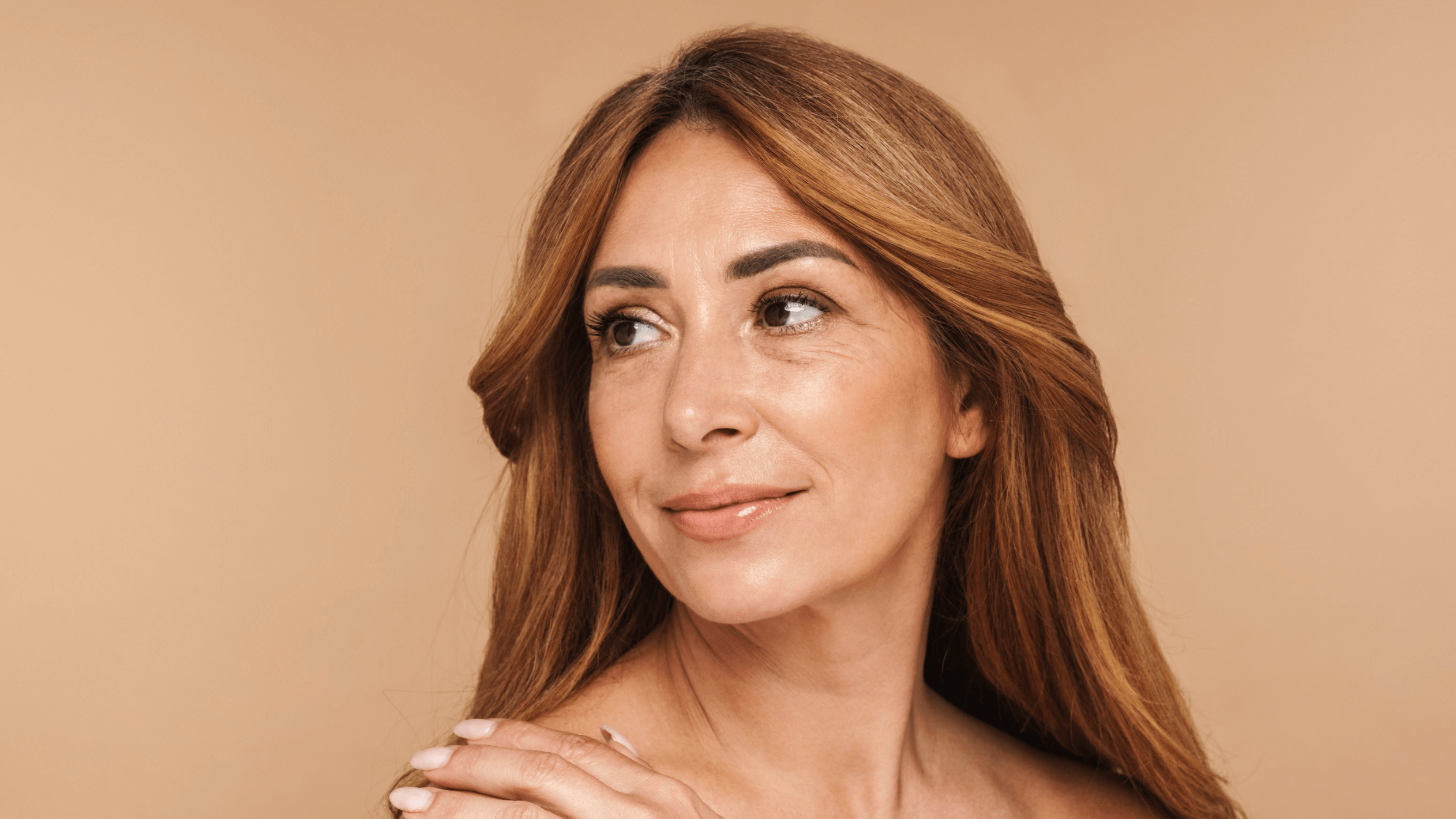 BroadBand Light Therapy (BBL) is a revolutionary way to manage concerns like rosacea, broken blood vessels, and discoloration caused by sun damage. Phillip Dauwe, M.D. Plastic Surgery is proud to offer an anti-aging solution that helps restore your natural glow in a way that's safe, effective, and generally comfortable. 
But as with any skin rejuvenation treatment, it's important to follow all BBL recovery guidelines to ensure the best results possible. Board-certified plastic surgeon Dr. Phillip Dauwe can provide detailed information about caring for your skin and which products to use after BBL in Dallas, TX. 
Call now to learn about this amazing technology, or schedule a consultation. We look forward to helping you achieve refreshed, youthful-looking skin. 
Who should get BBL treatment? 
Rosacea and broken blood vessels occur when the walls of the capillaries become weak. Your skin may appear red, blotchy, or have a "spider-web" look. Sun exposure can also lead to hyperpigmentation or age spots, which are darkened areas caused by an overproduction of melanin. BBL is ideal for these issues because it targets the melanin-producing cells without damaging any of the healthy surrounding skin. 
What is BBL recovery like? 
BBL recovery should not be too lengthy or uncomfortable. You may experience minor redness and swelling in the treated areas, but any side effects should subside within a short period, based on the extent of your procedure. 
We recommend scheduling your skin rejuvenation appointment several weeks before an important event or special occasion in case you need extra time to heal. Dr. Dauwe provides helpful instructions designed to reduce your risk of complications while maximizing results. 
How to care for your skin following a BBL 
There are a few simple ways to promote natural healing and ensure the best outcomes after BBL in Dallas, TX:  
Cleanse your skin twice a day: Wash the treated areas in the morning and evening with a gentle cleanser and lukewarm water. Avoid scrubbing or scented products, as these cause irritation. 
Avoid UV rays: Do not use tanning beds or spend time outdoors until your skin has healed. If you must go outdoors, wear broad-spectrum SPF 30 sunscreen and protective clothing such as a wide-brimmed hat. 
Moisturize: Use a moisturizer that is formulated for sensitive or dry skin several times a day. Avoid greasy lotions and creams, as these can clog your pores. 
What products should I use after BBL? 
Dr. Dauwe may suggest an antibiotic cream to help prevent infection almost immediately after BBL treatment. Products like Cetaphil and CeraVe are ideal for cleansing your skin, and Aquaphor is a great option for moisturizing. 
Once the initial healing is complete, you may use a gentle sunscreen to protect your skin from the sun's harmful rays. Dr. Dauwe can clear you to use other products in the days and weeks following your appointment, such as serums, oils, and cosmetics. 
Get gorgeous skin rejuvenation results 
BBL treatment is an excellent way to manage rosacea and sun damage with minimal recovery time. If you have questions about BBL recovery and which products to use afterward, don't hesitate to contact Phillip Dauwe, M.D. Plastic Surgery for an appointment with Dr. Phillip Dauwe. BBL in Dallas, TX can help restore your skin's natural beauty with excellent results.