What is 24-Hour Recovery Breast Augmentation?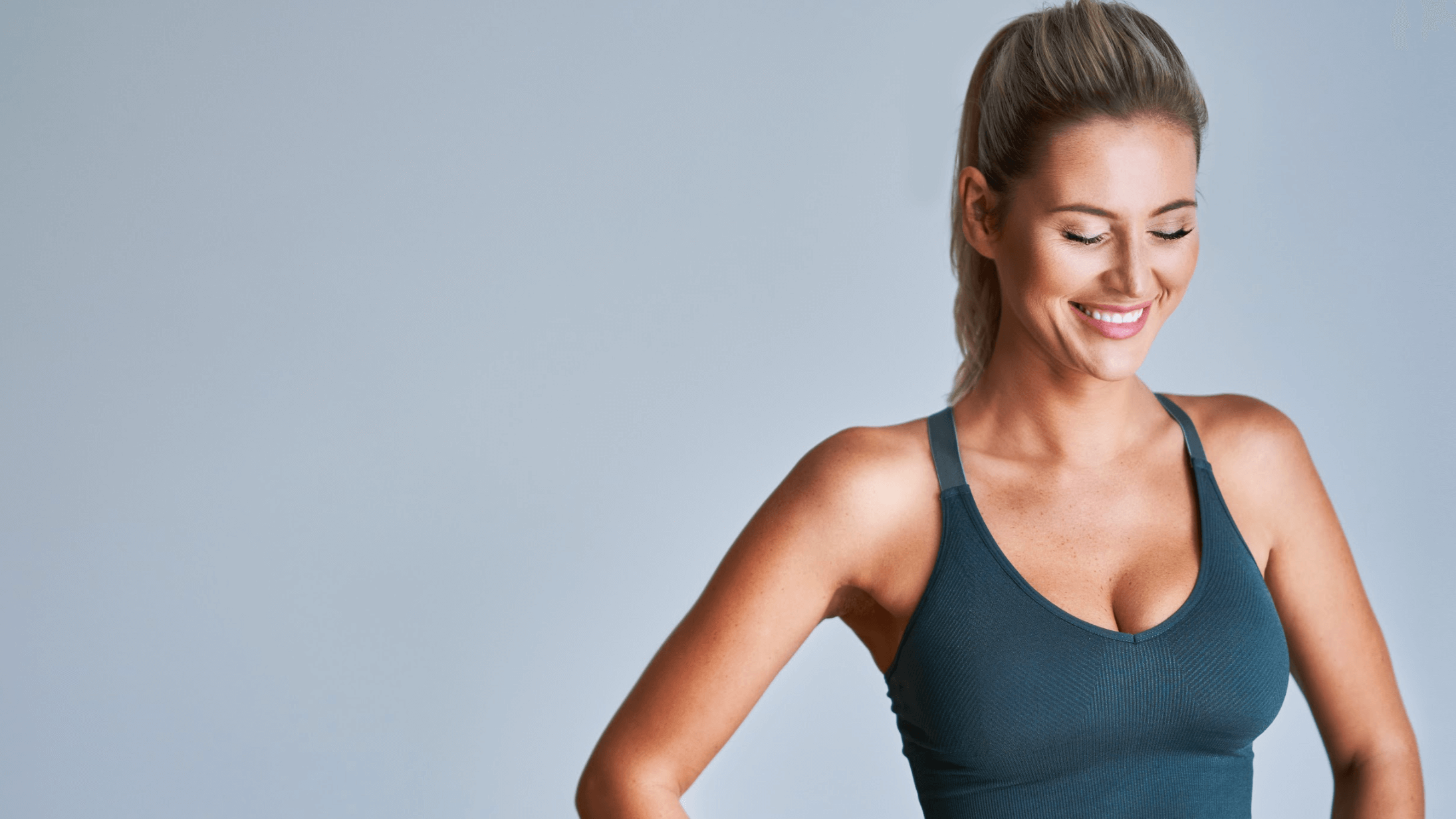 As more women are electing to have breast augmentation, new surgical technologies are emerging in the industry. One such technique allows patients to recover from their procedure within 24 hours. Phillip Dauwe, M.D. Plastic Surgery is one of only a few clinics to offer this revolutionary process.
Board-certified plastic surgeon Dr. Phillip Dauwe has extensive experience performing breast augmentation in Dallas and has helped many women achieve their desired results. Read on to learn about surgery and recovery times for this popular procedure.
What happens during a breast augmentation consultation?
During a breast assessment, Dr. Dauwe will ask about your medical history and any current medications you are taking. This allows us to plan a safe and effective surgery. Dr. Dauwe will also examine your breasts and discuss your aesthetic goals. Together, we choose the best implant size and type for your body type and desired appearance.
How is breast augmentation performed?
Breast surgery is performed while you are under general anesthesia. Dr. Dauwe can make an incision in one of several locations: through the fold beneath your breast, the armpit, or along the bottom of the areola. Through this incision, we place your implants into a pocket either above or below the pectoral muscle. Finally, the incisions are closed with several layers of sutures to minimize scarring.
Here's why patients choose Dr. Dauwe to perform breast augmentation in Dallas:
He is a skilled professional who has performed countless successful breast procedures.
Dr. Dauwe always puts the safety of patients first and strives to provide natural-looking results.
He uses the latest surgical techniques, including the 24-hour recovery method, to minimize discomfort and downtime.
Recovery after breast augmentation surgery
Most people feel well enough to return home with a responsible family member after surgery. You may be given a compression garment or sports bra to support the breasts and minimize swelling. Though side effects like pain, discomfort, and bruising are common, we provide comprehensive information and resources to help you through recovery.
Our system allows women to recover from breast augmentation in 24 hours. While patients at Phillip Dauwe, M.D. Plastic Surgery experience minimal discomfort and immobility after breast surgery, we recommend taking it easy for the first few days. You should not lift any heavy objects or perform any strenuous exercises until Dr. Dauwe gives you the okay.
What are the benefits of this new system?
Our 24-hour recovery process offers a multitude of benefits when compared to traditional breast augmentation surgery and recovery methods. These include:
Reduced pain and discomfort
Minimized swelling and bruising
Quicker healing and recovery times
Reduced risk of infection
Improved surgical results
With our cutting-edge protocol, you can expect to return to normal activities within 24 hours. This allows you to enjoy your breast augmentation outcomes sooner and get back to your life with minimal downtime. Of course, patients should call if they experience any unusual symptoms or side effects after breast surgery.
Ask about breast augmentation
Breast augmentation in Dallas requires a high degree of surgical skill. When you choose board-certified plastic surgeon Dr. Phillip Dauwe for this procedure, you can be confident you are in good hands. If you are interested in the benefits of breast augmentation or our 24-hour recovery system, call for a consultation at Phillip Dauwe, M.D. Plastic Surgery. We look forward to explaining the process in full.