What is the 24-Hour Breast Augmentation Recovery?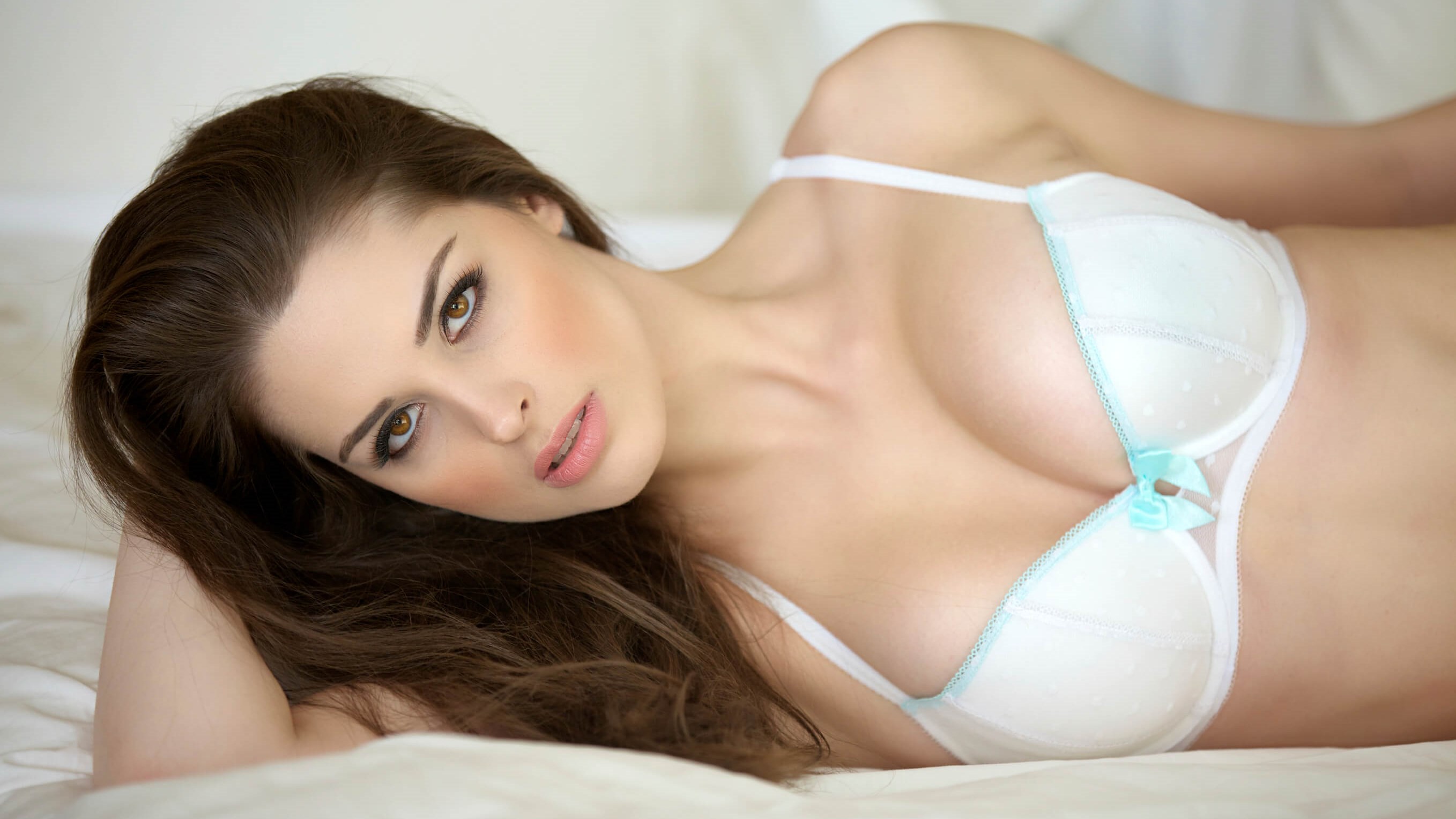 Careers, social lives, and families all demand our time and attention. This can make it difficult to set aside time for cosmetic procedures. Your decision to get breast implants may have been put on the back-burner as a result. Today, surgeries like breast augmentation are more accessible than ever. The professionals at Phillip Dauwe, M.D. Plastic Surgery implement techniques that allow you to recover from breast augmentation in as little as 24 hours.
Board-certified plastic surgeon Dr. Phillip Dauwe believes you deserve to look and feel your best. This is why we offer a signature approach that focuses on creating beautiful and natural-looking results in just a short period of time. Call our knowledgeable team to learn about 24-hour breast augmentation recovery in Dallas, TX. Whether you schedule breast augmentation or another body contouring procedure, there is no doubt you are in good hands.
Are breast implants right for you?
During your consultation for breast augmentation, we determine which type of implants will work best for you. A physical examination also gives us an idea of how your body will respond to surgery and recovery. Be sure to let us know about any underlying conditions that may interfere with breast augmentation recovery time. We make every effort to review the procedure in full so you are aware of any limitations beforehand.
There are many factors that go into determining the best implant type for you. Breast measurements and desired size are both considered in the process. Your shoulder width and height are also taken so the right proportions can be achieved without increasing your risk of complications. Candidates for 24-hour breast augmentation recovery in Dallas, TX are in good general health and have realistic expectations about their results.
How breast augmentation surgery works
During surgery, Dr. Dauwe carefully follows the plan he created in your consultation. We begin by making an incision in the preferred location to create a pocket for the implant. Saline implants are filled once the material is in place while silicone implants do not require any additional filling. Our team then ensures the breasts are symmetrical before carefully closing the tissue. After the procedure is over, we move patients to a recovery area so they wake up comfortably before being released home.
Here are some of the basic benefits of a 24-hour breast augmentation recovery:
Virtually bloodless surgery

Minimal swelling and inflammation

Most patients only require over-the-counter pain relievers
Breast augmentation recovery time
On the day of surgery, and for several days afterward, patients should rest and take it easy. Even though breast augmentation recovery time is relatively short, your body still needs time to rebuild and adjust to your new contours. If you push too hard during the early stages, you may end up setting your recovery timeline back. Phillip Dauwe, M.D. Plastic Surgery can give you full recovery guidelines for your unique situation, including when you can resume normal workouts. With just a little care on the front end, you will be rewarded quickly with your new silhouette.
Recover from breast surgery in 24 hours
Phillip Dauwe, M.D. Plastic Surgery is dedicated to helping patients reach their cosmetic goals through breast augmentation. With his skill and unique eye for detail, Dr. Phillip Dauwe allows patients to get the body or breasts they desire. Best of all, patients can return to their daily lives soon after surgery. Whether you want breast implants or other related procedures, we can help you feel and look your best. Contact our team to learn about 24-hour breast augmentation recovery in Dallas, TX.