What is the Difference Between Breast Augmentation and Breast Implants?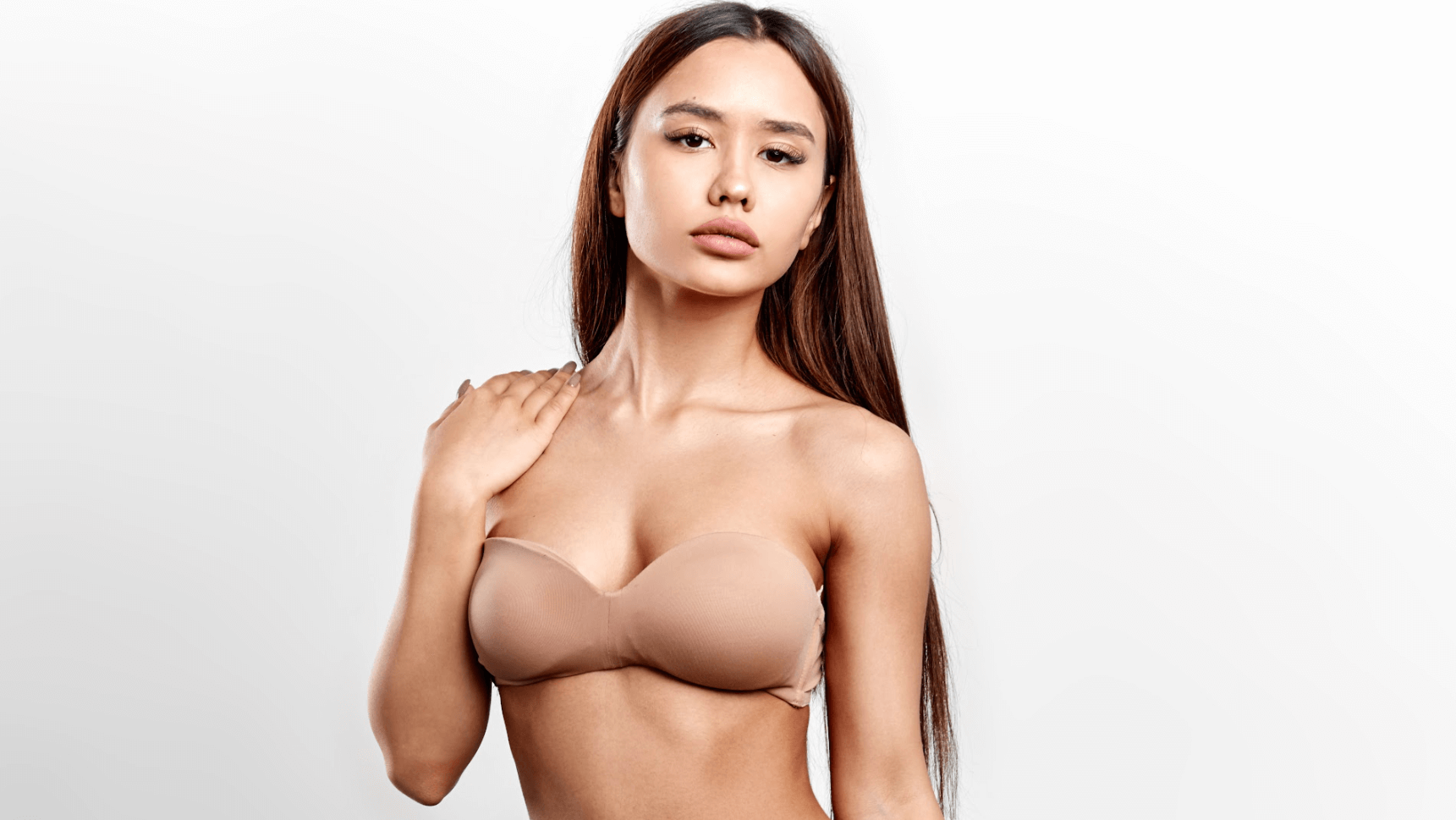 If you are considering plastic surgery in Dallas, it's important to understand all the associated terms and what they represent. Though the phrases "breast augmentation" and "breast implants" are sometimes used interchangeably, they actually have two separate and distinct meanings.
Want to learn more? Board-certified plastic surgeon Dr. Phillip Dauwe can explain the differences between these terms during a breast consultation at our office. Read the following to learn about our processes and what to expect when working with Phillip Dauwe, M.D. Plastic Surgery.
What is breast augmentation?
Breast augmentation is a catch-all term that refers to any procedure that alters the size, shape, or appearance of the breasts. Breast implants can be inserted during breast augmentation, but there are other options as well.
For example, fat grafting is a popular alternative to implants. This involves removing excess fat from another area of the body (such as the abdomen or thighs) and administering it to the breasts to add volume. Benefits of fat grafting include:
Results are natural-looking and feeling
Remove unwanted fat from other areas
No risk of implant-related complications
What are breast implants?
Breast implants are medical-grade artificial devices used to increase breast size. They come in many sizes and can be made from different materials. Saline implants are filled with sterile salt water, while silicone implants contain a cohesive gel.
During a consultation, Dr. Dauwe can select the right implant for your desired results. We also discuss implant placement options. Breast implants can be inserted above or below the chest muscle, depending on your goals and anatomy.
Breast implants can achieve the following:
Restore volume lost after events like weight loss or pregnancy
Create fuller and more proportionate breasts
Improve the symmetry of unevenly sized breasts
What other terms should I know?
In addition to breast augmentation and breast implants, you may also hear the following terms in our clinic:
Breast lift: A breast lift addresses sagging breasts by removing loose skin and repositioning the remaining tissue to create a perkier appearance. It may be performed with or without implants.
Breast reduction: Breast reduction removes excess tissue to achieve a smaller, more manageable breast size. Surgery relieves pain and improves the overall proportions of your figure.
Breast implant exchange: Some women choose to exchange their implants for a different size or type after a few years. It can be done for aesthetic reasons or due to complications such as capsular contracture.
What happens during breast surgery
Plastic surgery in Dallas is performed using general anesthesia and usually requires an overnight stay in the hospital. Dr. Dauwe always makes incisions in inconspicuous locations to minimize scarring. We then insert the breast implants or reposition the tissue as needed. Those requiring a fat transfer will undergo liposuction to remove excess fat pockets.
Patients are closely monitored after breast surgery and typically experience some swelling and discomfort. Most return to their desk jobs within a week, though strenuous activities should be avoided for several weeks. Our patients report satisfaction with their results, which typically last for many years.
Learn your options for breast surgery
We understand that some terms related to breast procedures can be confusing. Board-certified plastic surgeon Dr. Phillip Dauwe is happy to explain the differences so you can make the best decision for your goals. Schedule your next consultation by calling Phillip Dauwe, M.D. Plastic Surgery today. Our trained staff is available to answer your questions about plastic surgery in Dallas.