What You Can and Can't Do After Breast Augmentation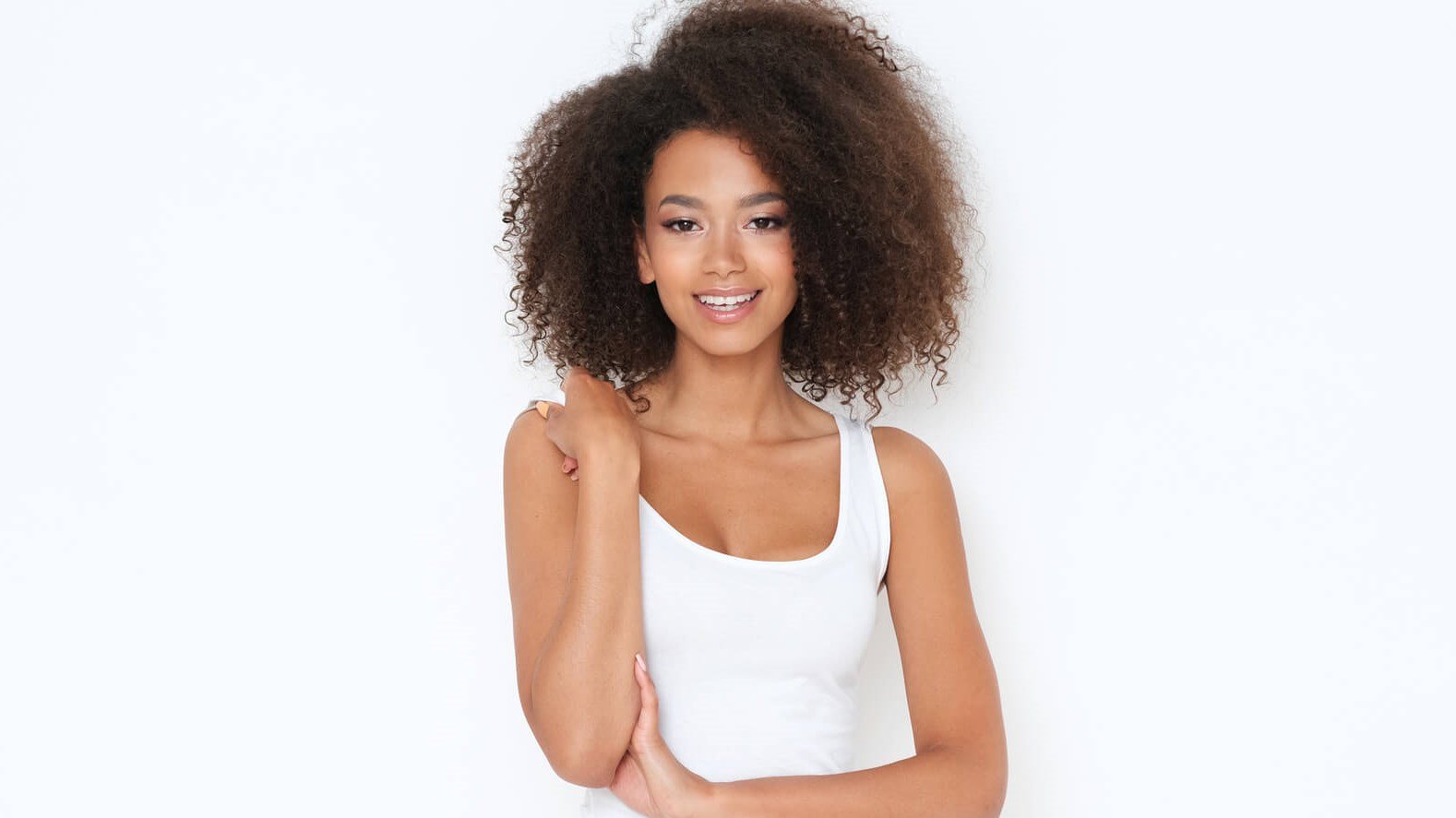 It is an exciting time when someone decides to get breast augmentation surgery. In many cases, women are able to achieve the appearance they have always desired. Others can restore their breasts following mastectomy or lumpectomy. No matter your reason for getting surgery, it is important for patients to follow their list of post-operative instructions as given by board-certified plastic surgeon Dr. Phillip Dauwe.
Learning about the dos and don'ts after breast augmentation in Dallas, TX, gives patients the best chance at success when recovering at home. This includes exercise after breast augmentation and finding the right support. If you have questions about which activities you should or should not participate in, contact our office at Phillip Dauwe, M.D. Plastic Surgery. We can schedule an in-person visit or online consultation at your convenience.
Do take time to recover after breast augmentation
Most patients are amazed to learn that breast augmentation surgery does not require much time off from work. Even though the recovery period is minimal, you should still give your breasts time to heal. Do not jump into strenuous activities, sex, or heavy lifting during the initial recovery period. It is a smart idea to get assistance from a close relative or family member during this time. They can help with childcare and household chores. Taking the time to recover will lead to better long-term results.
Do exercise after breast augmentation
While lifting and running are not appropriate activities in the first few weeks, patients can exercise after breast augmentation. Begin with light stretches and walks to encourage healthy circulation and prevent blood clots. Slowly, you can incorporate aerobic workouts and lower body exercises. Implants may slightly change your workout routine moving forward, but should not get in the way of most routines. Dr. Dauwe can give you advice about which exercises are appropriate at each stage of recovery.
Do not forget about proper support
A post-surgical compression garment is often worn for several weeks after breast augmentation in Dallas, TX. This special bra is designed to support the healing tissue while your body adjusts to the implants. More importantly, they have clasps in front so you can take it on and off with ease. That said, do not remove the garment unless instructed by Dr. Dauwe. Following recovery, choose bras that give your breasts the right support. Our office will let you know what type of bra to wear after breast augmentation.
Do not skip future mammograms
We realize that getting mammograms are not at the top of your mind immediately after breast augmentation. However, they are a very effective tool for discovering breast cancer in women. If you receive breast implants, work out a screening schedule based on your health and family history. Remember to inform your imaging center about your implants when making an appointment and regularly check yourself for signs of cancer. Dr. Dauwe and his team want your breasts to stay healthy and beautiful for years to come.
Learn the dos and don'ts after breast augmentation
Are you planning to get breast augmentation in Dallas, TX? While the surgery itself is important, spending time learning about recovery is even more essential. Board-certified plastic surgeon Dr. Phillip Dauwe helps you prepare yourself for a smooth recovery by offering a list of dos and don'ts after breast augmentation. Schedule an in-person or online consultation by reaching out to Phillip Dauwe, M.D. Plastic Surgery. We are proud to guide you through the process every step of the way.