When Can I Shower After Breast Augmentation?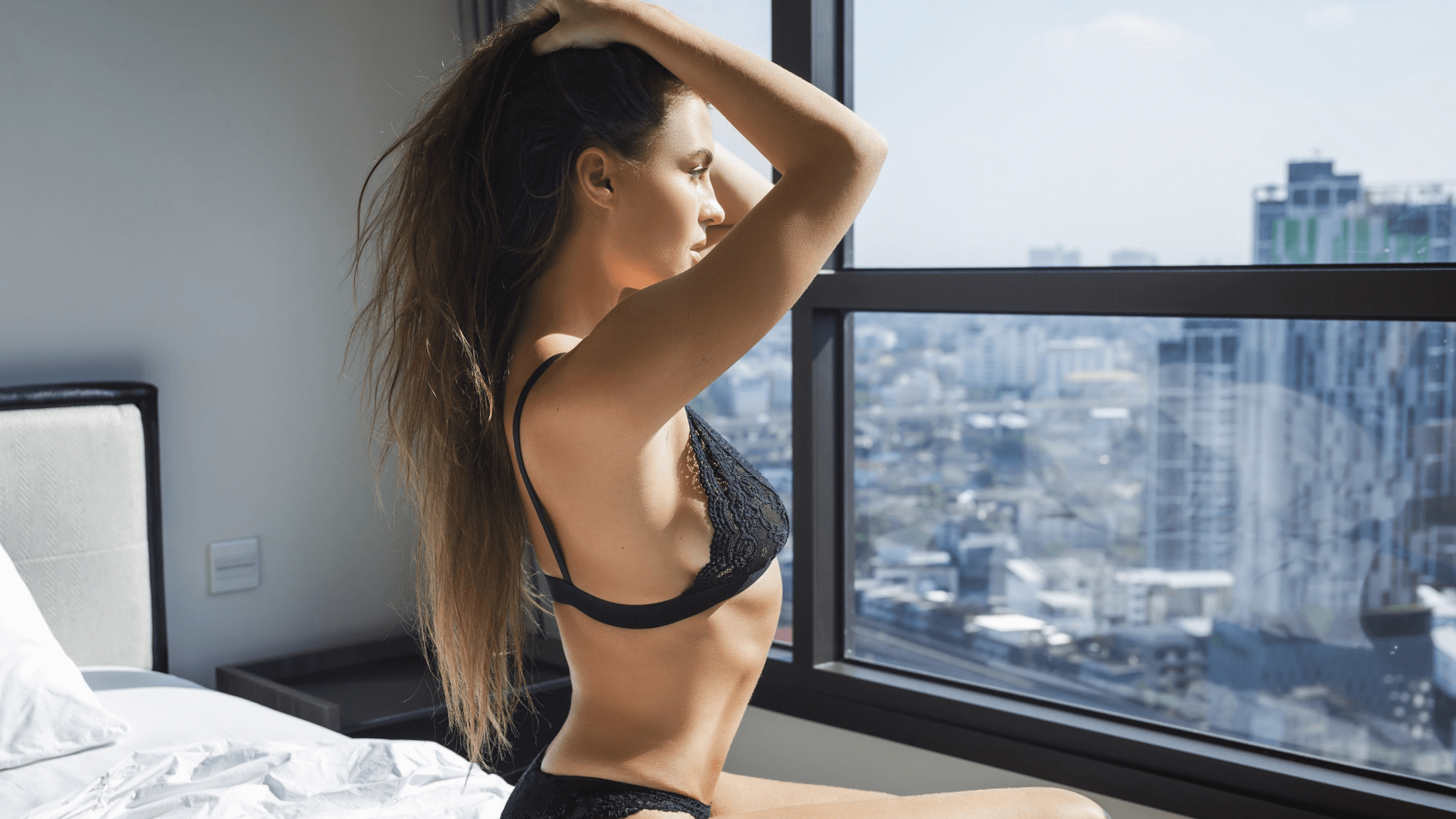 Breast augmentation at Phillip Dauwe, M.D. Plastic Surgery can enhance your breast size and overall appearance. But as with any cosmetic surgery, it's important to follow post-operative instructions to ensure smooth and successful results.
Many women are curious about when they can shower after breast augmentation in Dallas, TX. Our system, offered by board-certified plastic surgeon Dr. Phillip Dauwe, allows patients to recover in just 24 hours. However, a consultation can help you understand what to expect as part of the process. Call now to schedule an appointment with our team.
What happens during breast augmentation?
Medical-grade implants can improve your breasts and make them more symmetrical or proportional. Before implant placement, Dr. Dauwe may create incisions through the fold beneath the breast, the armpit, or the bottom of the areola. Incision location is based on the implant chosen, the size and shape of your breasts, and your individual anatomy.
During surgery, Dr. Dauwe gently stretches the tissue to create a pocket for the breast implant. The next step is inserting the implant, then closing the incisions with several layers of sutures. We apply a multi-modal scar management protocol to keep any resulting scars as discreet as possible.
Some women combine breast implants with a fat transfer procedure to create a fuller and more natural look. This is accomplished by removing fat from another area of the body and then administering it to the breasts. Your specific surgical plans will be determined during a consultation.
The breast augmentation recovery process
Patients rest in a private recovery area after undergoing breast augmentation in Dallas. Our advanced techniques reduce unwanted side effects like pain, nausea, immobility, and stiffness in the chest. Phillip Dauwe, M.D. Plastic Surgery can provide post-operative support through our comprehensive recovery services. Most women heal from this cosmetic surgery in about 24 hours.
Post-surgical guidelines vary based on incision placement and if your procedure involved a fat transfer. However, you can expect information about pain management, what kind of clothing to wear, and how to sleep for the first few nights. You should avoid strenuous workouts as your body adjusts to the new breast implants. Avoiding trauma to the chest is an essential part of the process. Dr. Dauwe will schedule follow-up appointments to ensure optimal healing.
What about showering after breast augmentation?
Breast augmentation patients should not submerge their breasts in water after undergoing surgery. This means no baths, saunas, hot tubs, or swimming of any kind. You can shower as long as you keep the incisions dry and clean. We recommend using gentle cleansers around the treatment area and avoiding any vigorous scrubbing or rubbing. In addition, avoid any soaps, lotions, or products that contain irritating chemicals.
Once the incisions are healed, you can begin using moisturizers and other products as long as they are cleared by Dr. Dauwe. Our team can provide recommendations for scar management to further improve your results.
Comprehensive post-surgical care
Breast augmentation is a life-changing cosmetic surgery that significantly impacts your confidence and appearance. Learn more about breast augmentation in Dallas by calling Phillip Dauwe, M.D. Plastic Surgery for a consultation. Board-certified plastic surgeon Dr. Phillip Dauwe frequently educates patients about what to expect during recovery, including when it's safe to shower again.