When Can I Wear Regular Clothes Again After a Tummy Tuck?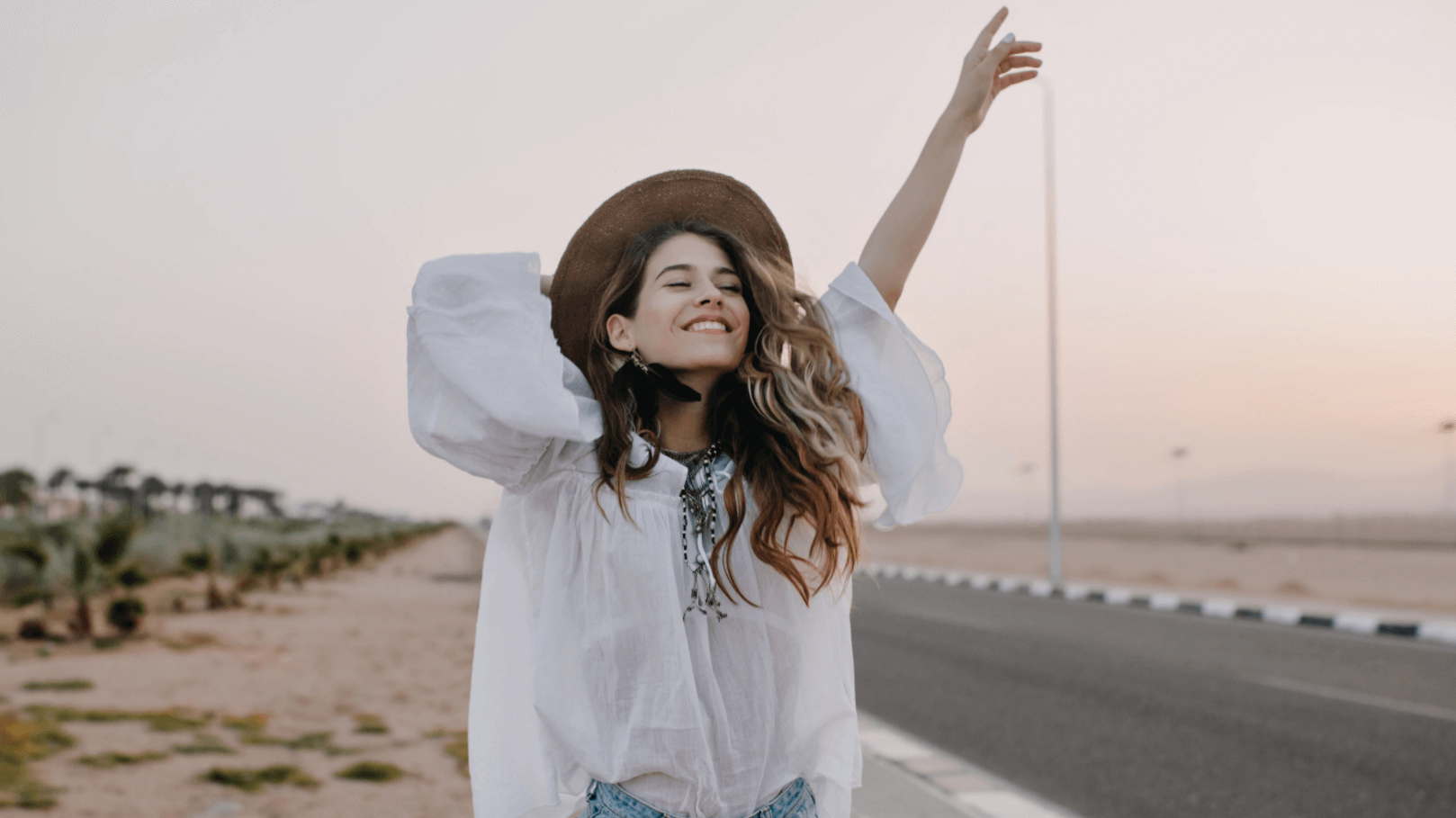 A tummy tuck is a body contouring procedure that removes excess skin and improves the appearance of the abdomen. This surgery is helpful for women who were recently pregnant or patients who lost a significant amount of weight. As a result of tummy tuck procedures, many people are thrilled to wear their favorite pre-pregnancy outfits or try on smaller-sized clothing. However, it is important to be fully informed about recovery. You may need to wait before purchasing a completely new wardrobe.
Do you have questions about what to wear after getting a tummy tuck in Dallas, TX? Board-certified plastic surgeon Dr. Phillip Dauwe can review the details and let you know which items of clothing are most appropriate throughout recovery. Contact Phillip Dauwe, M.D. Plastic Surgery to schedule your consultation and assessment.
What clothes to wear after tummy tuck surgery
Tummy tucks are designed to eliminate stubborn fat and excess skin from the stomach. It can also tighten separated abdominal muscles that loosen during childbirth. The planning stages can be exciting since many people dream of wearing slimmer clothing afterward. However, new jeans and swimsuits may need to wait at least several weeks. Our clinic can let you know what clothes to wear after tummy tuck surgery.
Immediately following a tummy tuck, your abdomen will be placed in a medical-grade compression garment to reduce side effects, like inflammation. Patients are advised to wear this garment with loose-fitting clothing that is easy to remove. We recommend button-up or zip-up tops and drawstring sweatpants for relaxing at home during the day. Make sure there is no elastic digging into your waist.
What to wear after tummy tuck recovery
Most swelling and inflammation from tummy tuck surgery subsides after four to six weeks. Once you have been cleared by Dr. Dauwe, you can begin to have fun with your clothing selection. A shopping trip is a wonderful way to embrace your new body and reward yourself at the end of recovery. Other individuals take their clothes to a tailor for the right adjustments. While some patients worry that bathing suits and bikinis will reveal tummy tuck scars, we strategically place incisions to make sure they are easily hidden below the bikini line.
What sizes can I wear?
People decide to have tummy tuck surgery to improve their contours and go down several sizes in clothing. While it does help with loose folds of skin, this is not necessarily considered a weight loss procedure. While some people do go down several sizes, others notice more subtle changes. If you have concerns, Dr. Dauwe can show you before and after photos in the office and explain what to expect in terms of a fit after tummy tuck recovery.
Schedule a tummy tuck in Dallas
It is no secret most people want to go down a size or two and have a flatter abdomen. Getting a slimmer figure does not need to be difficult! Dr. Phillip Dauwe can remove excess skin and fat from the stomach to help you achieve your cosmetic goals. When you visit Phillip Dauwe, M.D. Plastic Surgery, we can let you know what clothes to wear after tummy tuck surgery. Schedule a tummy tuck in Dallas, TX, today.