When Will I be Able to Give Kisses After A Lip Flip?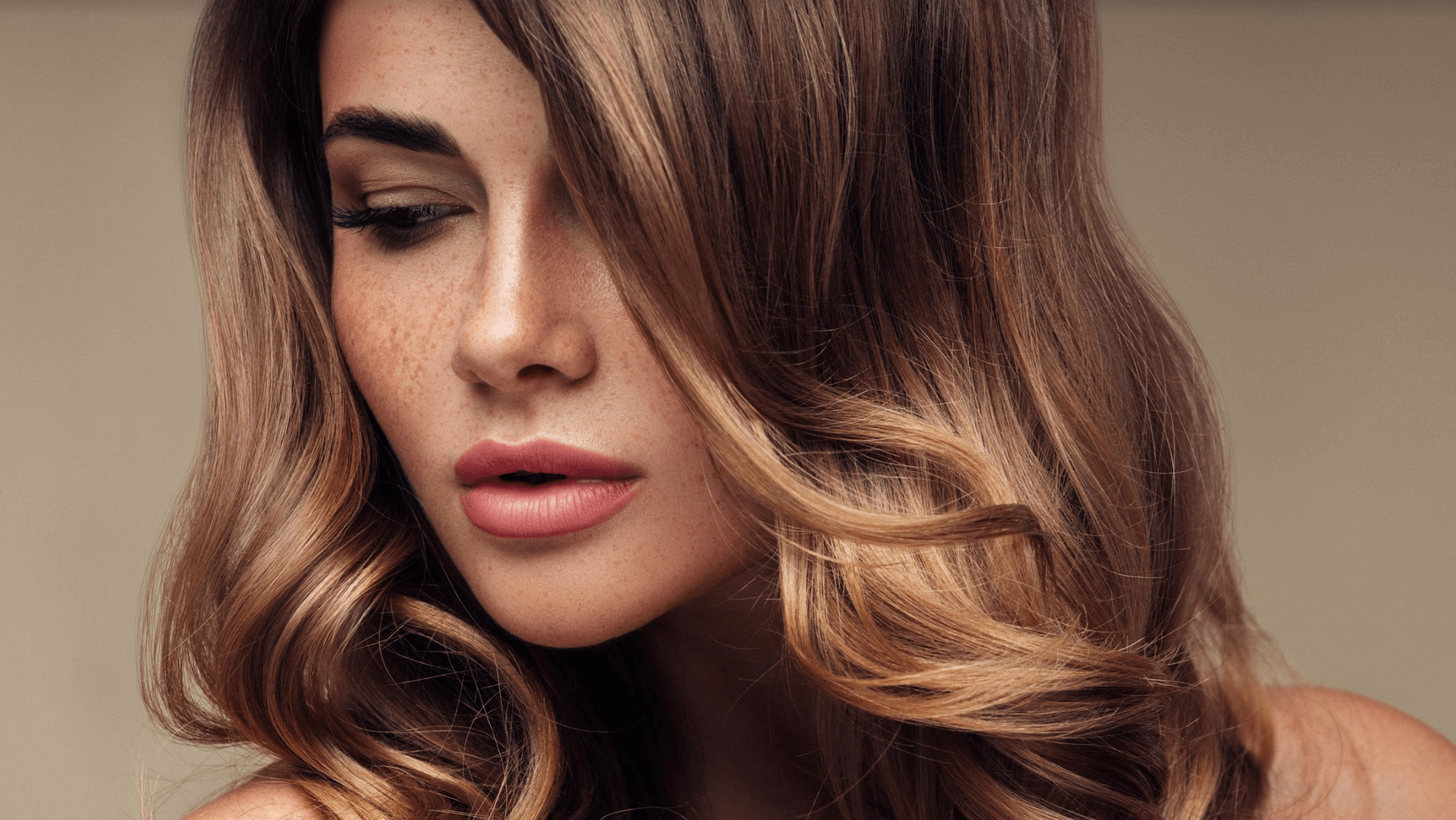 Wrinkle relaxers are a great way to slow down the aging process and get back a youthful appearance. One of the most requested treatments among women is the BOTOX lip flip. This easy procedure provides your lips with a pouty appearance in less than 15 minutes. Of course, patients should be aware of the downtime involved before they go in for treatment in Dallas.
Lips are delicate and need time to heal after treatment. So, when can you kiss, eat, drink, and wear makeup after BOTOX injections? Dr. Phillip Dauwe, a board-certified plastic surgeon, explains that patients should wait 3 – 4 days before putting any pressure on their lips – including kissing. Call Phillip Dauwe, M.D. Plastic Surgery for your BOTOX consultation and to learn about our processes.
How does BOTOX work on the lips?
BOTOX relaxes the muscles responsible for creating wrinkles and fine lines – leading to a smooth appearance around the eyes, brows, and mouth. For patients who want a pouty lip appearance without implants or fillers, BOTOX injections are a safe and effective option.
During treatment, Dr. Dauwe works alongside patients to determine which areas of the mouth need to be addressed for successful lip flip results. Once BOTOX is administered into the targeted areas, the muscles will relax, and your lips will take on a more youthful look.
What are my recovery instructions after BOTOX?
As with all injectable treatments, there is some downtime involved after a BOTOX lip flip. According to Dr. Dauwe, all patients should abstain from putting pressure on their lips for 3 – 4 days after their appointment. This includes activities like kissing. Any redness and swelling around the lips should dissipate within that time. We can provide information about medications that can make you feel more comfortable.
Here are some helpful tips we can give you when it comes to BOTOX recovery in Dallas:
Cool compresses: A cool washcloth can reduce inflammation. However, do not put ice directly on the treatment area or press down on the skin.

Drink water: Hydration is key when it comes to effective skin care. Drinking water regularly can also combat future signs of aging.

Avoid touching your lips: This may seem difficult, but touching your lips can interfere with recovery and results.

Avoid excess sun exposure: UV rays from the sun can cause swelling that slows down healing.

Avoid strenuous activities: Running, weightlifting, and other activities that produce an excess amount of sweat should be avoided.
When do I need to return for more treatments?
The BOTOX lip flip is not permanent. Your treatment will last about 3 – 4 months, but some patients may need follow-up injections more or less regularly. We recommend scheduling a check-in appointment with Dr. Dauwe several times a year to assess the lasting impact of your BOTOX injections. We can also provide information about making sure your lip flip results last as long as possible.
Enhance your lip flip results
BOTOX is the perfect way to maintain a youthful appearance without having to go through all of the pain and discomfort associated with surgery. This injection in Dallas can help you fight wrinkles, prevent sagging skin, and give your lips that much-desired pouty look. Reach out to board-certified plastic surgeon Dr. Phillip Dauwe to understand the advantages of BOTOX and how to recover properly from treatment. The team at Phillip Dauwe, M.D. Plastic Surgery can get you started.