Which Type of Breast Implants Feel the Most Natural?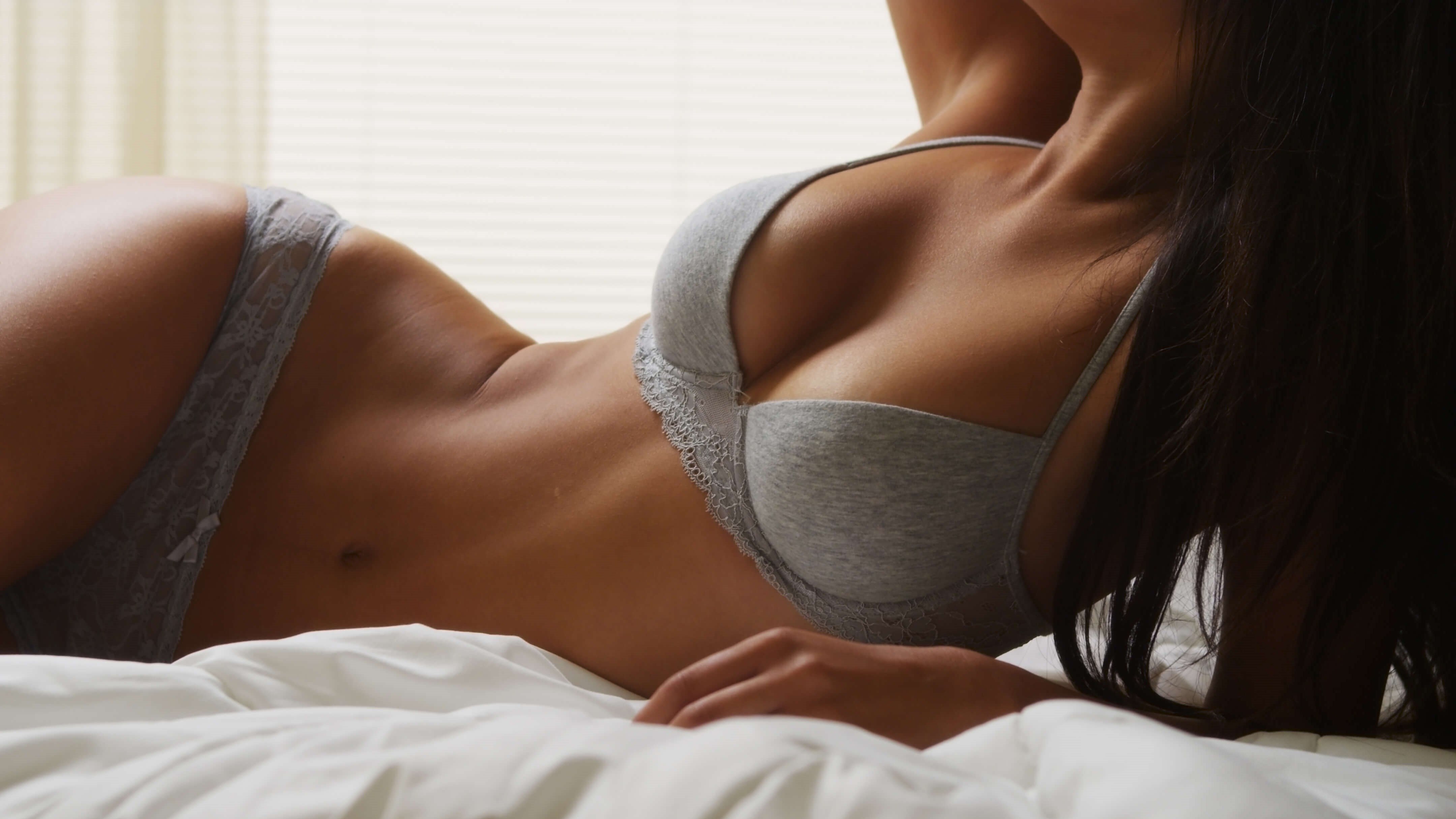 There was a time when it was easy to spot a woman who had breast augmentation from across the room. This is because the majority of breast implants were too large or conspicuously shaped. Today, more women request breast enhancement options that mimic the look and feel of natural breasts. Dr. Phillip Dauwe is a board-certified plastic surgeon who specializes in many different types of breast implants.
At Phillip Dauwe, M.D. Plastic Surgery, we are not just concerned about breast implant size. We consider breast augmentation options based on shape and proportion as well. When you schedule a consultation in Dallas, TX, we can make recommendations based on your natural breast tissue, as well as your cosmetic goals. Learn how to get natural-looking results during a visit with our team.
Silicone gel breast implants
Most patients in Dallas, TX choose silicone breast implants because they closely resemble natural breasts. These implants have a very pliable outer shell that comes pre-filled with silicone gel. Silicone comes in a variety of consistencies and textures, which means patients can enjoy a personalized look. They are also less prone to issues, such as ripples or folds, unlike saline implants. For patients who choose this option, Phillip Dauwe, M.D. Plastic Surgery suggests getting an MRI or other imaging service every few years to catch a potential rupture.
Saline breast implants
While saline breast implants also have a silicone outer shell, they are filled with a sterile saltwater solution instead of gel. Saline implants are a smart choice for patients with asymmetrical breasts that require different levels of volume on each side. Dr. Dauwe can adjust the amount of saline used during surgery until the right appearance has been achieved. Saline implants tend to create fullness in the upper portion of the breast, making them appear rounder than silicone options. However, saline implants may feel less natural and more firm.
Gummy bear breast implants
Gummy bear implants are made from a stable silicone gel that retains its shape well after breast augmentation surgery. Patients may choose gummy bear breast implants because they provide more fullness and enhancement in the bottom portion of the breast. This means patients can enjoy an anatomically correct breast shape. The dense gel also minimizes rippling or wrinkling in the tissue. To stay in their proper position, gummy bear implants tend to have a textured or rough surface. This prevents the implants from rotating out of their proper orientation.
Other breast augmentation options
So can breast implants look and feel natural? With silicone gel, saline, and gummy bear implants, it is possible for women to get the silhouette they desire. However, there are other breast augmentation options that may change the final outcome. These choices can feel overwhelming, but you do not have to navigate them on your own. Dr. Dauwe will discuss the advantages and disadvantages of each as they pertain to you and your goals. Our team hopes to make the best recommendations for you.
Implant size: silicone and gummy bear breast implants come pre-filled with the right amount of material. Saline breast implants, on the other hand, are filled after they are inserted into the breast pocket. We help you visualize how a range of sizes will look on your body.

Implant shape: different types of breast implants can be round or teardrop-shaped. While round implants give the breast a fuller look, teardrop implants resemble the natural slope of the breast. Since everyone is different, your ideal breast implant shape might not match someone else's.

Implant texture: there are advantages to both smooth and textured implants based on the implant you choose. Smooth implants are best for round breast implants so the implant can rotate freely in the breast pocket. Textured implants are preferred for anatomical implants so they can remain in place.
Can breast implants look and feel natural?
Breast augmentation remains one of the most commonly requested plastic surgeries. If you have been thinking about taking the leap, it is important to be fully informed about the procedure. Your best source of information is a skilled, board-certified plastic surgeon. Dr. Phillip Dauwe can educate you about the types of breast implants and whether or not they look and feel natural. The staff at Phillip Dauwe, M.D. Plastic Surgery has plenty of experience performing the breast enhancement you want. Schedule a consultation with Dr. Dauwe by calling our office in Dallas, TX today. Whichever breast implants you choose, you can look forward to feeling confident and pleased with your final outcome.