Who is a Good Candidate for CoolSculpting?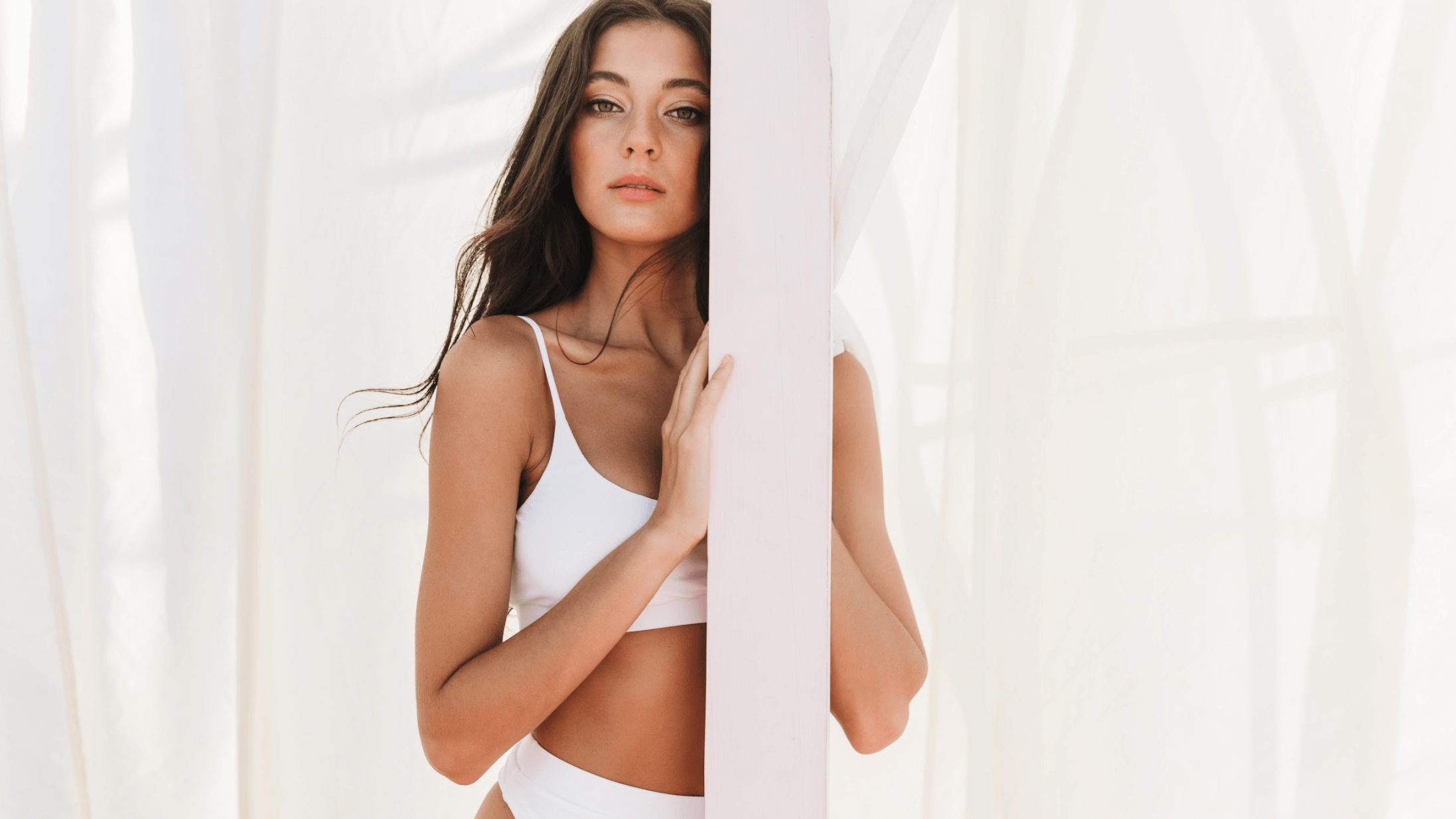 Body contouring procedures are popular among people who are self-conscious about their appearance due to excess fat pockets. CoolSculpting is a simple and noninvasive treatment that reduces fat pockets by freezing fat cells. But who is a good candidate for CoolSculpting?
CoolSculpting is perfect for anyone interested in fat loss without major surgery or downtime. Board-certified plastic surgeon Dr. Phillip Dauwe can determine your candidacy for CoolSculpting during an assessment at Phillip Dauwe, M.D. Plastic Surgery. Call to learn the details of CoolSculpting and how we deliver slimmer and sculpted results in Dallas, TX.
How does CoolSculpting work?
CoolSculpting works by freezing fat cells that cause small pouches or bulges in areas like the stomach, thighs, hips, and arms. The fat cells are then naturally processed by your body over time. The procedure is noninvasive, virtually painless, and doesn't require any time in recovery. Treatment can even be performed during a lunch break with no interruptions to your day.
Who qualifies for CoolSculpting?
Most patients with areas of unwanted fat are candidates for CoolSculpting. However, it's important to be in relatively good health and have realistic expectations about your results. Dr. Dauwe may ask about your medical history and medication use before performing body contouring. If there are concerns about your health, we may postpone treatment until a later date.
CoolSculpting is not recommended for obese or overweight patients in Dallas looking to drop a few pounds. Instead, it's best to be at or near your goal weight to ensure the best possible results.
Who is not a candidate for CoolSculpting?
CoolSculpting is a safe and effective procedure, but only for the right candidates. This fat loss treatment may not be safe for:
Pregnant or nursing women

People with untreated health concerns

Obese or overweight individuals who want significant weight loss

Patients with blood clots or bleeding disorders
What results can you expect with CoolSculpting?
CoolSculpting improves your body contours and helps you achieve a slimmer silhouette. Most patients see some results within a few weeks of treatment, but it could take several months for the full effects to show. It takes time for your body to process and remove the dead fat cells naturally.
Phillip Dauwe, M.D. Plastic Surgery may recommend one body contouring session to ensure great outcomes from CoolSculpting. However, additional sessions may be recommended to treat especially stubborn areas of fat. We can let you know what to expect and how often to schedule sessions based on your needs.
What are the side effects of CoolSculpting?
CoolSculpting is a virtually painless procedure with very few risks. Most patients experience a cooling sensation along with mild tugging in the treatment area during the process. You may also experience skin discoloration after freezing fat cells, but this isn't dangerous and will fade naturally over time. Candidates should be aware of these side effects before undergoing CoolSculpting.
Find out if you're eligible for CoolSculpting
Fat pockets can be hard to treat with diet and exercise alone, which is why board-certified plastic surgeon Dr. Phillip Dauwe is proud to offer CoolSculpting for fat loss. If you want to learn about the benefits of this noninvasive procedure or want to know if you're a candidate, call Phillip Dauwe, M.D. Plastic Surgery. Our team in Dallas is here to answer your questions and work with you every step of the way.