Why BOTOX® Injections are Popular for Women and Men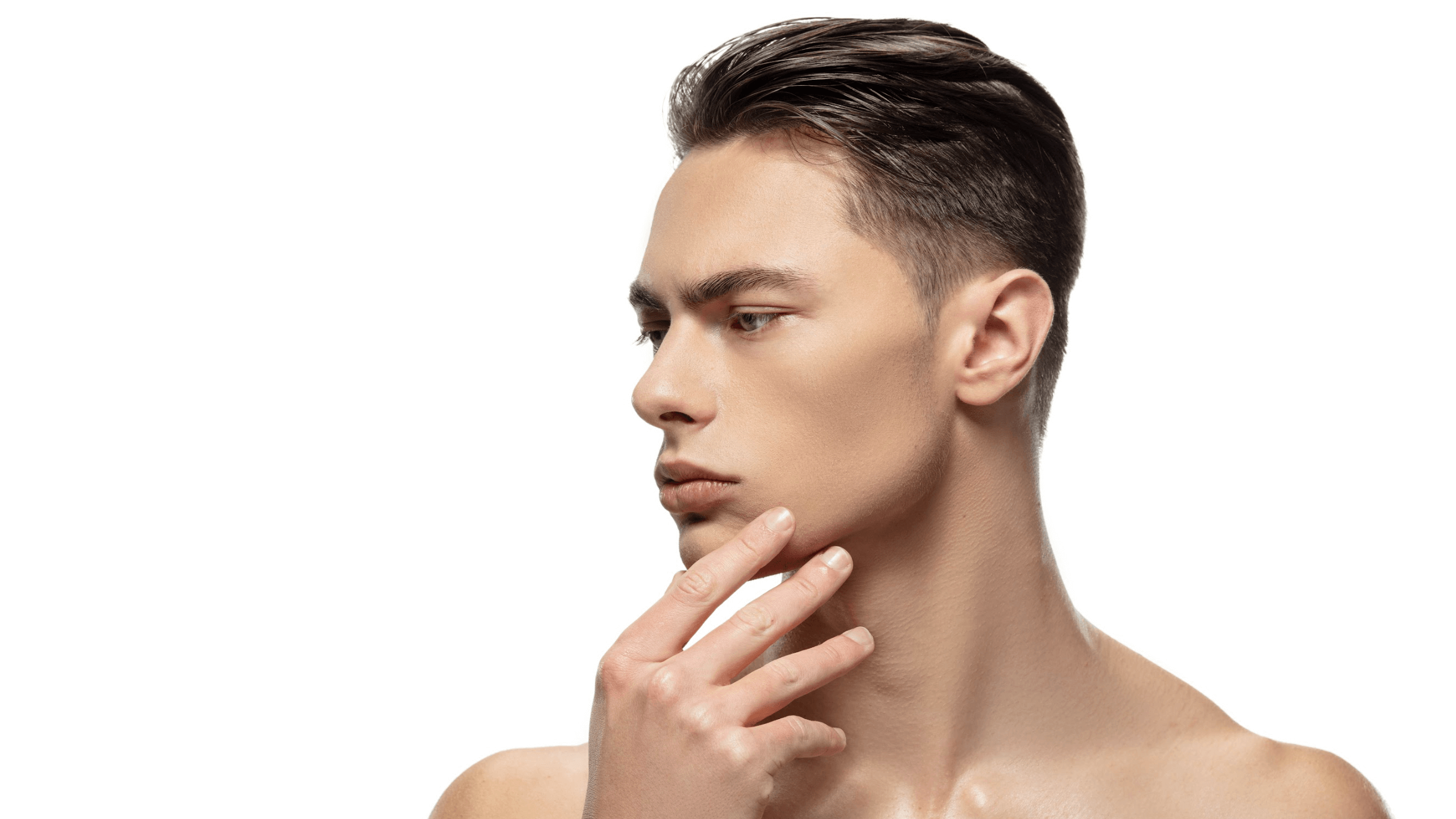 Fine lines are a common issue as we age, but over-the-counter creams and serums may not be strong enough to make a difference. Fortunately, BOTOX wrinkle relaxers at Phillip Dauwe, M.D. Plastic Surgery provide dramatic improvements almost instantly.
Both women and men turn to BOTOX injections for Crow's feet, forehead wrinkles, and other anti-aging concerns. Now you can schedule a BOTOX assessment with board-certified plastic surgeon Dr. Phillip Dauwe to learn how this popular treatment works and what results to expect in Dallas, TX.
How women and men age differently
Before we dive into BOTOX and how it reduces unwanted wrinkles, it's important to understand that women and men age in different ways. These differences are due to factors like:
Hormones: Estrogen in women and testosterone in men influence collagen production, an important protein that keeps our skin firm and elastic.
Muscle composition: Expression lines form when facial muscles repeatedly contract over time. Because men have more muscle mass in the forehead and brows, they are more likely to develop deep wrinkles in these areas.
Fat distribution: Volume loss is known to cause wrinkling and sagging. Since women tend to store more fat than men, they may experience more significant volume loss.
Why choose BOTOX?
BOTOX relaxes the underlying muscles that cause fine lines and wrinkles, resulting in a smoother appearance that appears natural. Wrinkle relaxers are an excellent alternative when drugstore products or over-the-counter methods fail to produce the desired results. Treatment is also minimally invasive, making it ideal for anyone who wants to avoid cosmetic surgery and long recovery times.
How Dr. Dauwe plans BOTOX injections
Dr. Dauwe is a highly skilled and experienced plastic surgeon in Dallas, TX. He understands how women and men age differently and creates individualized BOTOX treatment plans to ensure each patient is satisfied with their results.
A consultation at Phillip Dauwe, M.D. Plastic Surgery is the first step in the process. During this appointment, we assess your areas of concern and ask about your treatment goals. Some people want to prevent fine lines as they age, while others have Crow's feet around the eyes or deep forehead wrinkles that make them feel less than confident.
The amount of BOTOX needed to achieve results varies based on factors like gender, age, muscle composition, fat distribution, and the depth of the wrinkles. We will discuss how many units you need before administering the injections.
What happens after BOTOX
Most patients tolerate BOTOX well and experience little to no discomfort during treatment. There may be some redness and swelling at the injection site, but this quickly fades over a short period. BOTOX patients see smoother skin within a few days, and results typically last for 3 – 4 months at a time. Touch-up treatments are necessary to maintain results.
Treat wrinkles with BOTOX
Women and men want to age gracefully without resorting to cosmetic surgery. Wrinkle relaxers like BOTOX have provided excellent results among patients at Phillip Dauwe, M.D. Plastic Surgery. Learn about BOTOX injections by meeting with board-certified plastic surgeon Dr. Phillip Dauwe in Dallas, TX. We can help reverse known signs of aging like fine lines and forehead wrinkles to restore your confidence long-term.