Why Do Some Breast Implants Look More Natural Than Others?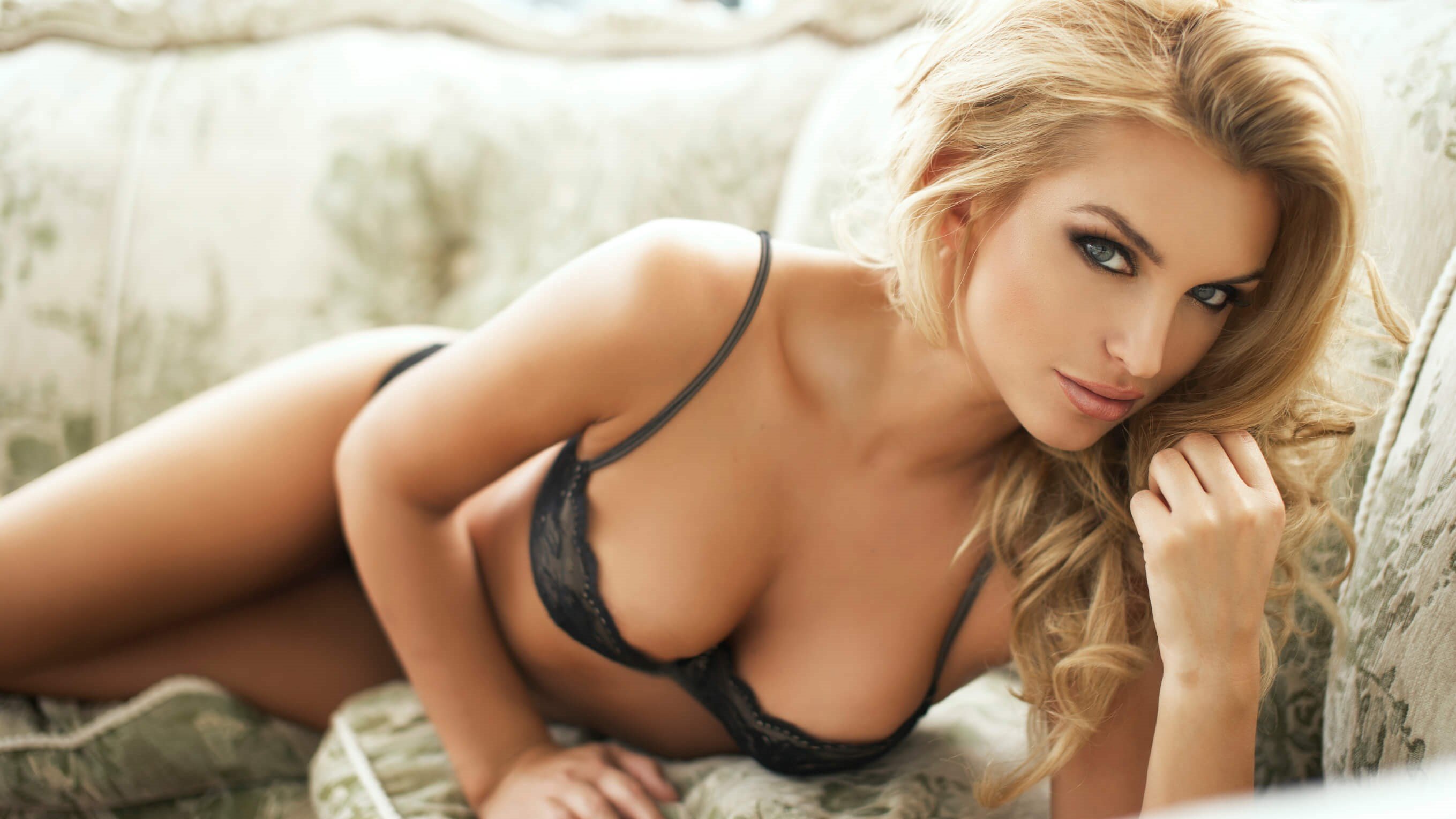 If you are considering breast enhancement surgery, you may wonder which implant is best for you. While both saline and silicone breast implants are safe and give you good results, they are not identical. All too often, people are concerned about artificial-looking breasts that are too round or do not follow the contours of the body. This is why it is important to see a board-certified plastic surgeon who specializes in natural-looking breast implants.
So, what are breast implants made of, and what does the breast augmentation process look like? When you visit with Phillip Dauwe, M.D. Plastic Surgery in Dallas, TX, we can help you make decisions that ultimately complement the shape of your body. Schedule a consultation with Dr. Phillip Dauwe and learn about the details of breast implants. We can explain the process and help you decide how to move forward.
Breast augmentation consultation
Breast augmentation makes use of saline or silicone breast implants to enhance the size and shape of your breasts. This procedure helps patients who have naturally small tissue or sagging breasts due to pregnancy or breastfeeding. Even with the modern advances in medical technology, achieving natural results is not automatic. You will need to consult with a physician about the outcome you want during a consultation.
Dr. Dauwe will begin the appointment by taking your medical history. Patients who are healthy enough to undergo surgery usually get the best outcomes. Our team will also take several measurements of the breast and surrounding areas to determine if implants would cause excessive drooping. If this is the case, we may suggest another procedure, such as breast lift surgery to raise the tissue to a more optimal position.
What are breast implants made of?
Once you have decided to get breast augmentation, you may be wondering about the material used in implants. Sometimes, patients are concerned about whether implants will look or feel realistic. So, what are breast implants made of, and is one type of implant better than the other? Because our clinic has performed countless plastic surgeries for women in Dallas, TX, our team can answer all of your questions about silicone and saline breast implants. Read about your options below.
Saline breast implants: these have an outer silicone shell that is filled with sterile saltwater during surgery. Many women with saline breast implants enjoy a fuller and rounder appearance, with the breasts feeling firmer and tighter. Patients often compare the sensation to touching a filled water balloon. However, saline implants are more likely to show visible rippling in the skin. In the event of a rupture, the implant will deflate, and the solution will be safely reabsorbed back into the body.
Silicone breast implants: these pre-filled implants are most known for their sticky silicone gel. They tend to closely resemble the look and feel of natural breasts. Silicone is also lighter than saline, making them less likely to droop or show wrinkling. This option does require larger incisions since they are filled with silicone before placement. In case of a rupture, the material will retain its shape, which means patients will need to get an MRI or imaging service every few years to make sure they remain safe.
Choosing the right implant size and shape
In addition to material, it is important to choose the right breast implant size. Some patients are tempted to pick the largest options possible, but this is not a good idea if you are trying to achieve natural-looking breast implants. When implants are too large, they might fall out of the breast pocket and into the surrounding tissue. You can avoid this issue by choosing a modest upgrade instead. If you decide to go larger at a later date, Dr. Dauwe can help you do so in Dallas, TX.
Of the two breast implant shapes, round implants are the most commonly used by plastic surgeons. Many women pick this shape because it provides more fullness at the top of the implant. Round implants are a great option because they can safely rotate around in the chest without causing any harm. However, the results of a round implant could appear artificial. A teardrop implant is more anatomically correct and better resembles the natural slope of the breast.
Get natural-looking breast implants
There is no doubt that many women fall in love with their new curves after breast augmentation surgery. No matter which implant options you choose, the team at Phillip Dauwe, M.D. Plastic Surgery can reshape your breasts to create a more pleasing appearance. Dr. Phillip Dauwe is a board-certified and skilled plastic surgeon who provides patients with medical-grade materials for the best outcome possible. Learn more about the pros and cons of breast implants at our facility in Dallas, TX. We can offer our best advice for selecting implants that look and feel natural.