Will BOTOX® Make My Face Look Frozen?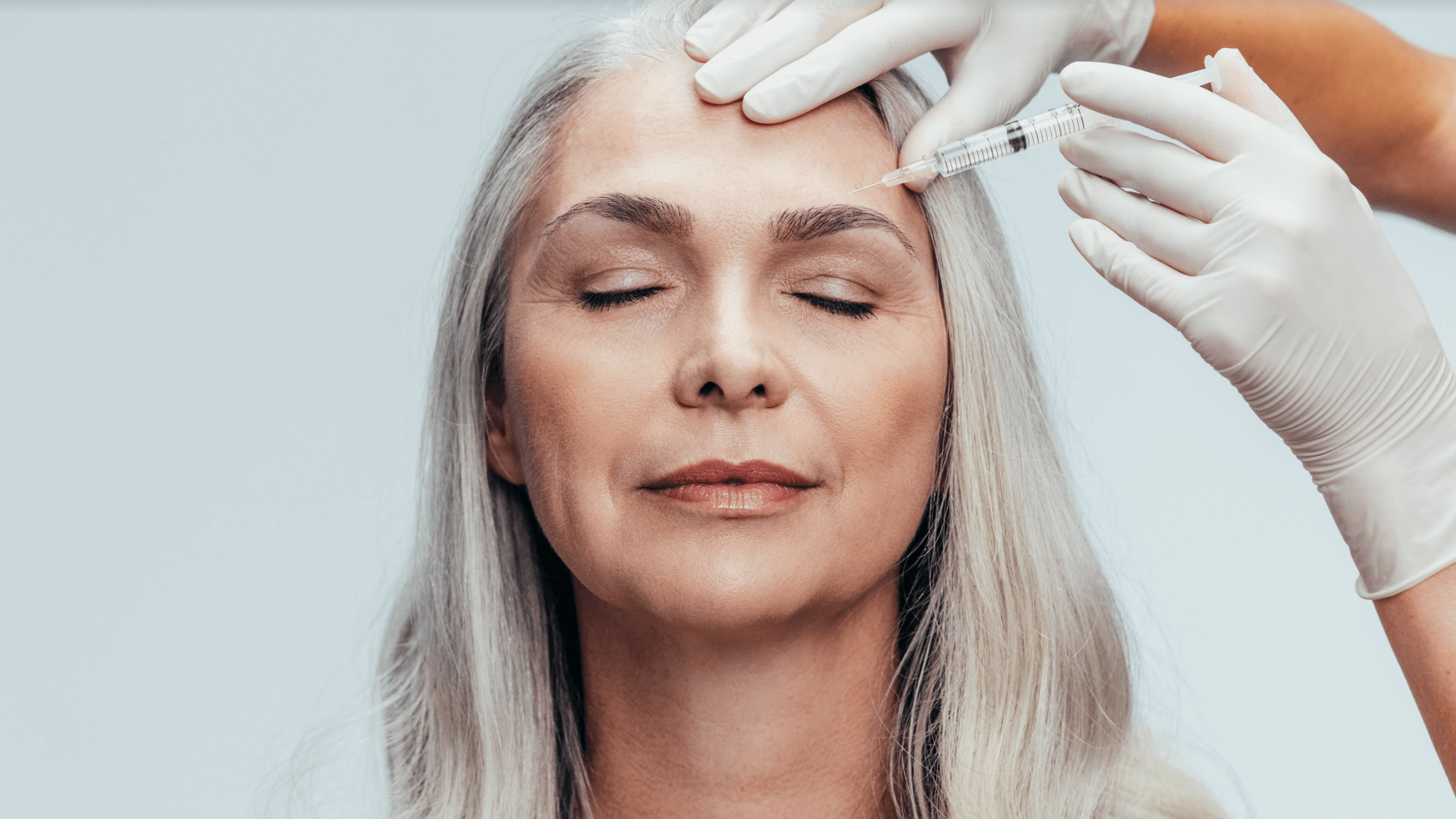 Men and women all over the U.S. love the anti-aging benefits of BOTOX. However, some people hold back because they're concerned about looking frozen.
There's no need to fear! Wrinkle relaxers like BOTOX should make your facial expressions look natural, but it's important to have them performed by the right professional. Board-certified plastic surgeon Dr. Phillip Dauwe can provide a crash course in cosmetic injections when you come in for an assessment in Dallas, TX.
Are you ready to treat fine lines and other problem areas? Contact Phillip Dauwe, M.D. Plastic Surgery and get educated about BOTOX. Our team can address common misconceptions and make you feel more comfortable with your treatment.
Using BOTOX for anti-aging
Signs of aging, like fine lines and creases, begin to appear around our foreheads, brows, and eyes as we enter our 30s and 40s. BOTOX is designed to relax specific facial muscles, so the overlying wrinkles are reduced. Improvements last about 3 – 4 months, and regular appointments are recommended to keep your BOTOX results long-term.
Even though BOTOX involves decreasing muscle activity, it doesn't freeze your entire face. Your features should still move and make everyday expressions like smiling, laughing, and frowning. The only difference is that the wrinkles associated with these expressions are far less noticeable.
How we make your BOTOX results natural
There are ways to make sure your BOTOX results are natural-looking, even before your appointment. First, be honest with Dr. Dauwe about your goals when it comes to wrinkle relaxers. If you want subtle enhancements or have a specific problem area, bring it up during your BOTOX consultation. You should also inform us about any medications you may be taking or allergies that could interfere with your outcomes.
Having realistic expectations is crucial before you see a professional about your fine lines. You should know that Phillip Dauwe, M.D. Plastic Surgery takes a conservative approach when it comes to cosmetic injections in Dallas. Results can be very subtle, even to close friends and family. You simply seem more refreshed and rejuvenated in the days after your session. Let us know if you want more dramatic outcomes in our office.
What to do after BOTOX
BOTOX is minimally invasive and only takes a few minutes to perform. Dr. Dauwe may choose one or several injection sites based on your needs. Since no surgery is involved, recovery is easy. We only ask you to follow simple guidelines to avoid altering your BOTOX results. Allowing wrinkle relaxers to settle naturally means you can enjoy the anti-aging benefits for even longer. Here's what to keep in mind after your BOTOX session:
Don't touch or press down on the injections sites for the rest of the day

Avoid strenuous exercise until side effects like redness and swelling have subsided

Avoid facials, chemical peels, and exfoliants that damage the skin
Look and feel refreshed with BOTOX
It's easy to reduce fine lines and wrinkles with BOTOX. Rest assured that cosmetic injections should never make you look pulled or frozen. You should look more like yourself, only more rejuvenated. If you want to learn how Dr. Phillip Dauwe creates natural improvements in your appearance in Dallas, TX, schedule a BOTOX assessment at Phillip Dauwe, M.D. Plastic Surgery. We can show you a wide range of before and after photos and explain how our process in full.