Will My Liquid Rhinoplasty Results Look and Feel Natural?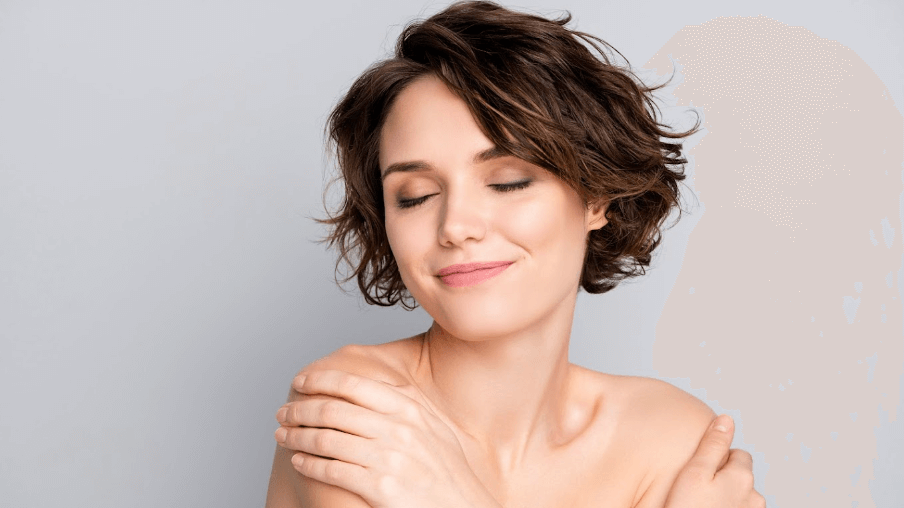 For many years, rhinoplasty surgery was one of the only ways to achieve an aesthetically pleasing nose. Now, with dermal fillers, people can receive a nose job without going under the knife. Our liquid rhinoplasty procedure offers many advantages over traditional cosmetic surgery, including short recovery times and minimal discomfort.
Of course, some people are concerned about whether nonsurgical rhinoplasty results will look and feel natural. Rest assured that our trained plastic surgeon in Dallas, TX uses top-of-the-line filler products as well as advanced techniques to ensure stunning outcomes. Call Phillip Dauwe, M.D. Plastic Surgery now to book a liquid rhinoplasty appointment and learn more from Dr. Phillip Dauwe. Our treatments are performed with the utmost precision and care.
What are dermal fillers?
Dermal fillers are often used to enhance various features of the face. They are usually made of hyaluronic acid, a substance naturally found in the skin. Our fillers at Phillip Dauwe, M.D. Plastic Surgery are FDA-approved for many cosmetic purposes. Depending on the type of filler used, these products plump up thin lips, soften wrinkles around the mouth and nose, and fill out hollow areas.
What can liquid rhinoplasty do?
It's normal to feel self-conscious or even embarrassed about the appearance of your nose. Liquid rhinoplasty (also called a nonsurgical nose job) makes subtle changes to improve the overall projection of the nose while still preserving its natural form. Dr. Dauwe may use dermal fillers to balance out unevenness, fill in depressions, or add structure and volume for a more aesthetically pleasing shape.
Additional benefits of this procedure:
Minimal downtime: Most people who receive liquid rhinoplasty return to their daily activities almost immediately following treatment.
Reversible effects: Unlike a traditional nose job, results from dermal fillers are not permanent and can be reversed.
Natural results: Dermal fillers enhance your existing features, not create a whole new look.
Who is a candidate for liquid rhinoplasty?
Almost anyone who wants to improve their appearance without undergoing surgery may consider nonsurgical rhinoplasty. Unlike traditional rhinoplasty, there are no incisions involved, or the removal of cartilage and bone. This makes the procedure suitable for people of almost all ages and backgrounds.
Because dermal fillers do not address the underlying structure of the nose, it's important to have realistic expectations about what can be achieved. Those looking for more dramatic changes or who want to correct a breathing problem should consider traditional surgery.
How do you make results from a nonsurgical nose job seem natural?
At Phillip Dauwe, M.D., Plastic Surgery, we pride ourselves on subtle and natural-looking results using dermal fillers. Our plastic surgeon in Dallas, TX takes into account your facial contours and desired outcomes to ensure an aesthetically pleasing result. Plus, we use advanced techniques designed to minimize swelling and bruising, so you can fully enjoy your results right away.
Are dermal fillers permanent?
Dermal fillers are considered temporary because they are eventually broken down and reabsorbed by the body over time. However, results last anywhere from six months to a year or more with touch-up sessions. Dr. Dauwe can discuss an ideal maintenance schedule for your specific case during an assessment. We want you to feel confident in your new look for years to come.
Ask about our liquid rhinoplasty
There's a reason so many men and women choose Phillip Dauwe, M.D. Plastic Surgery for nonsurgical rhinoplasty: Dr. Phillip Dauwe is highly qualified to provide stunning results that look natural. Get started on your journey by meeting with our plastic surgeon in Dallas, TX today. You can feel confident about our ability to produce beautiful and long-lasting outcomes.