Will Pregnancy Ruin the Results of a Breast Augmentation?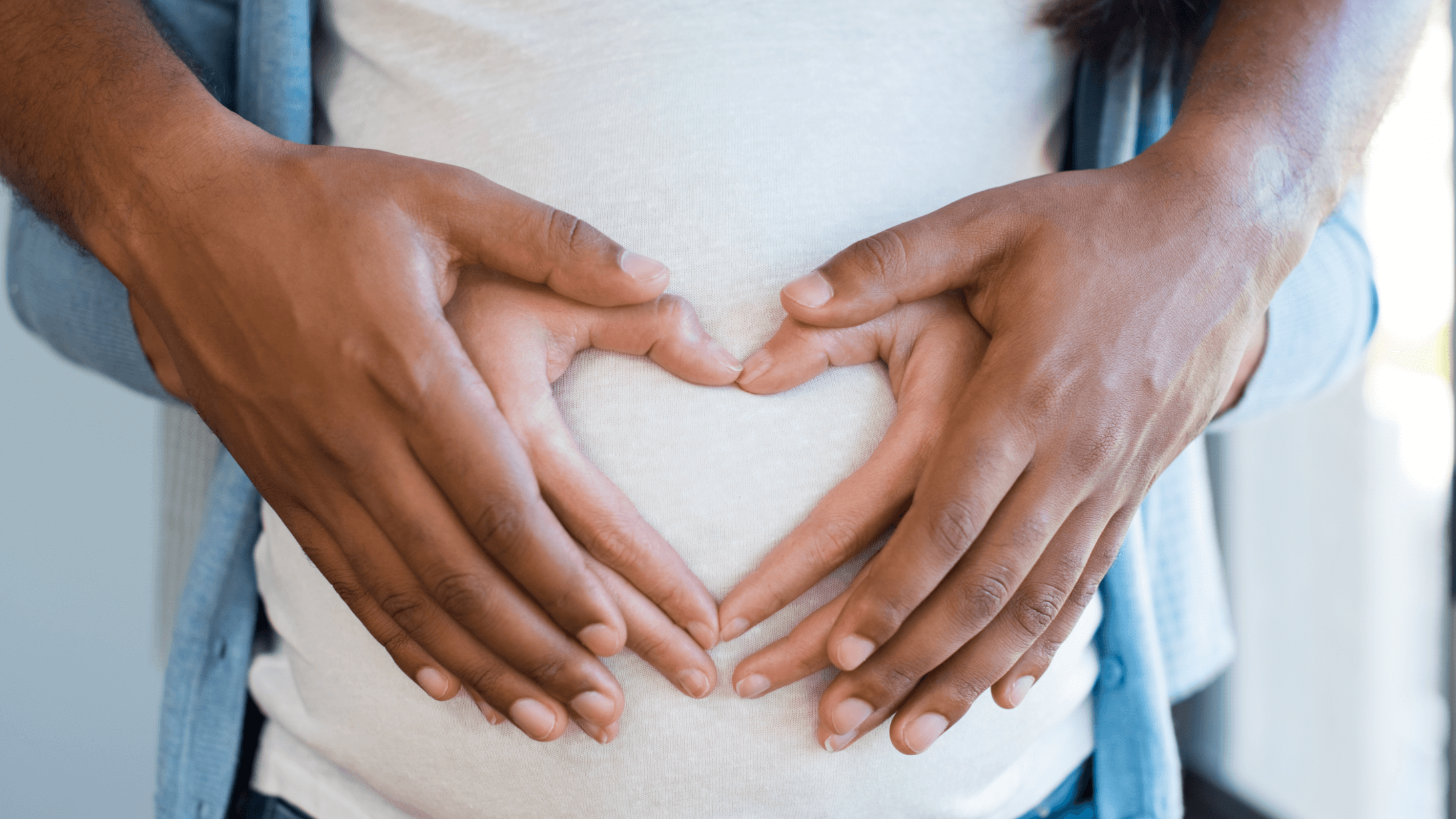 Pregnancy is a wonderful experience for expectant mothers. Even though many are excited about the gift of motherhood, there are people who worry about their breast augmentation results. If you have received breast augmentation surgery, you may wonder how having children can affect your current implants. In fact, there are some things current patients should know before deciding to have children.
So, how does pregnancy affect breast augmentation, and what is breastfeeding with breast implants like? At Phillip Dauwe, M.D. Plastic Surgery, we understand you may have some concerns. This is why board-certified plastic surgeon Dr. Phillip Dauwe provides each patient with quality care. Learn more about pregnancy and breast augmentation by scheduling a private consultation in Dallas, TX.
How does pregnancy affect breast augmentation?
Pregnant women can expect to undergo many physical changes to their breasts. Even without implants, the size and volume of the breasts increase and begin to sag downward. This happens because the body is preparing to nurse the future infant. After nursing, your breasts may return to their previous size, but this depends on the individual.
So, how does pregnancy affect breast augmentation? A woman with implants may experience increased sagging or drooping that does not go away over time. Sometimes, a loss of elasticity in the skin can make drooping worse. Dr. Dauwe recommends waiting until women have completed their families before getting breast implants. This prevents the need to correct sagging skin in the future.
When can I get breast implants after pregnancy?
It is not recommended for patients to get breast implants immediately after childbirth and breastfeeding since their hormone levels and physical appearance are still returning to normal. When you see Phillip Dauwe, M.D. Plastic Surgery, we can let you know when it is the right time to get implants. Most women wait six months after they have finished nursing to safely get breast augmentation in Dallas, TX.
Breastfeeding with breast implants
Another common concern we hear is that patients are afraid they will not be able to nurse after breast augmentation. However, most women are still capable of breastfeeding their babies after getting implants. Dr. Dauwe uses specific incisions during surgery so we do not disrupt the milk ducts or glands. In your initial consultation, please let our team know if you intend to have children after surgery. This allows us to personalize the procedure according to your needs.
It is important to keep in mind that some women cannot nurse for a number of reasons, and it is not always related to implants. So, there is still a chance that breastfeeding with breast implants will not be an option for you after surgery. Feel free to consult with your primary care physician or lactation specialist if you have concerns about nursing. Since pregnancy is such an individual experience, there is no way to accurately predict what will happen after your procedure.
Breast augmentation in Dallas, TX
At Phillip Dauwe, M.D. Plastic Surgery, we believe patients deserve to feel completely confident in their skin. Whatever your reasons for considering breast augmentation in Dallas, TX, you can rest assured our team is here to support you every step of the way. Dr. Phillip Dauwe is a skilled board-certified plastic surgeon who frequently informs individuals about the relationship between breast implants and pregnancy. Get the process started by contacting us for a visit today.