Can Saggy Breasts Be Firm Again With Breast Reduction Surgery?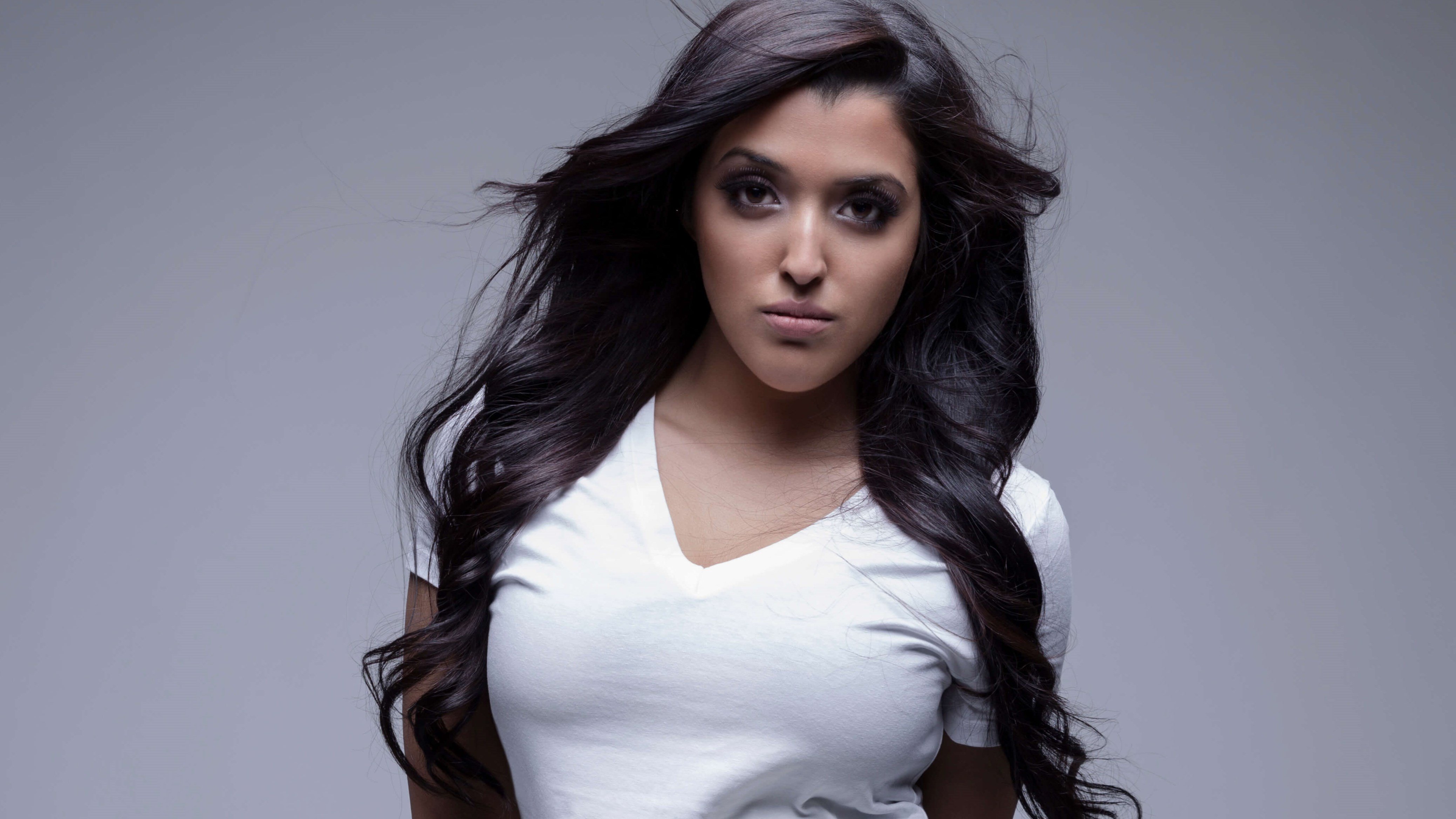 Your breasts are an essential part of your identity and femininity. Unfortunately, many women suffer from saggy breasts that affect their appearance and cause discomfort. Phillip Dauwe, M.D. Plastic Surgery is proud to help patients become the best versions of themselves through breast surgery in Dallas.
So, what causes saggy breasts in the first place, and what kind of procedures can help with this problem? If you are undecided about whether breast reduction or breast lift surgery might be best for your situation, contact board-certified plastic surgeon Dr. Phillip Dauwe. We offer custom services to enhance the shape and size of your breasts.
What causes saggy breasts?
Aging can produce many unwanted changes to the body. Sometimes, these changes can leave you feeling less than confident about your appearance. Saggy breasts are a common issue that most women face as they get older. They are caused by loss of skin elasticity, pregnancy and nursing, and significant weight loss. If you are concerned about sagging or hanging breasts in addition to other problems, you may want to look into breast reduction surgery or lift surgery. Ideal candidates:
Are physically healthy

Are nonsmokers

Are bothered by saggy breasts

Have breasts with a flat, elongated shape

Have nipples that droop below the breast crease

Have downward-pointing nipples
What is the difference between breast reduction and lift surgery?
Breast reduction surgery removes excess fat and glandular tissue to reduce the overall size of your breasts. The primary goal of breast reduction is to achieve healthier proportions and take the extra weight off your chest. Breast lift surgery, on the other hand, lifts the breasts to a perkier and more youthful shape. During the procedure, the tissues are tightened and extra skin is removed to support the new breast contours. No matter which procedure you choose, rest assured that a Dallas cosmetic surgeon can create satisfying and long-lasting outcomes.
Should I choose reduction or lift surgery?
If your goal is to significantly reduce your breast tissue, then a reduction procedure will likely serve you best. Patients who experience heavy or hanging breasts are likely to find relief. People who want to achieve firmer tissue should schedule breast lift surgery. When you meet with a Dallas cosmetic surgeon, we can perform an assessment and learn about your cosmetic concerns. All of your questions can be addressed at the time of your consult. We may even recommend a combination surgery to achieve more optimal results.
It is common to wonder if a breast reduction surgery or lift surgery is necessary. Although the goals and outcomes of these procedures are different, they share similar qualities. They both have a long-established track record of safety when performed by an experienced professional. Patients say they feel more self-assured in their appearance, especially when wearing their favorite clothes. Are you ready to look into your options? Dr. Dauwe is waiting for your call.
Fix sagging breasts
While doing research online is always a good idea before undergoing surgery, nothing is as valuable as scheduling an in-person consultation. Speaking with a Dallas cosmetic surgeon is the only way to determine which procedure is right for your goals. Dr. Phillip Dauwe can enhance your breast size and shape with a simple surgical plan. Learn how to fix saggy breasts and more by calling the team at Phillip Dauwe, M.D. Plastic Surgery.