Diminish Crow's Feet with DAXXIFY® Injections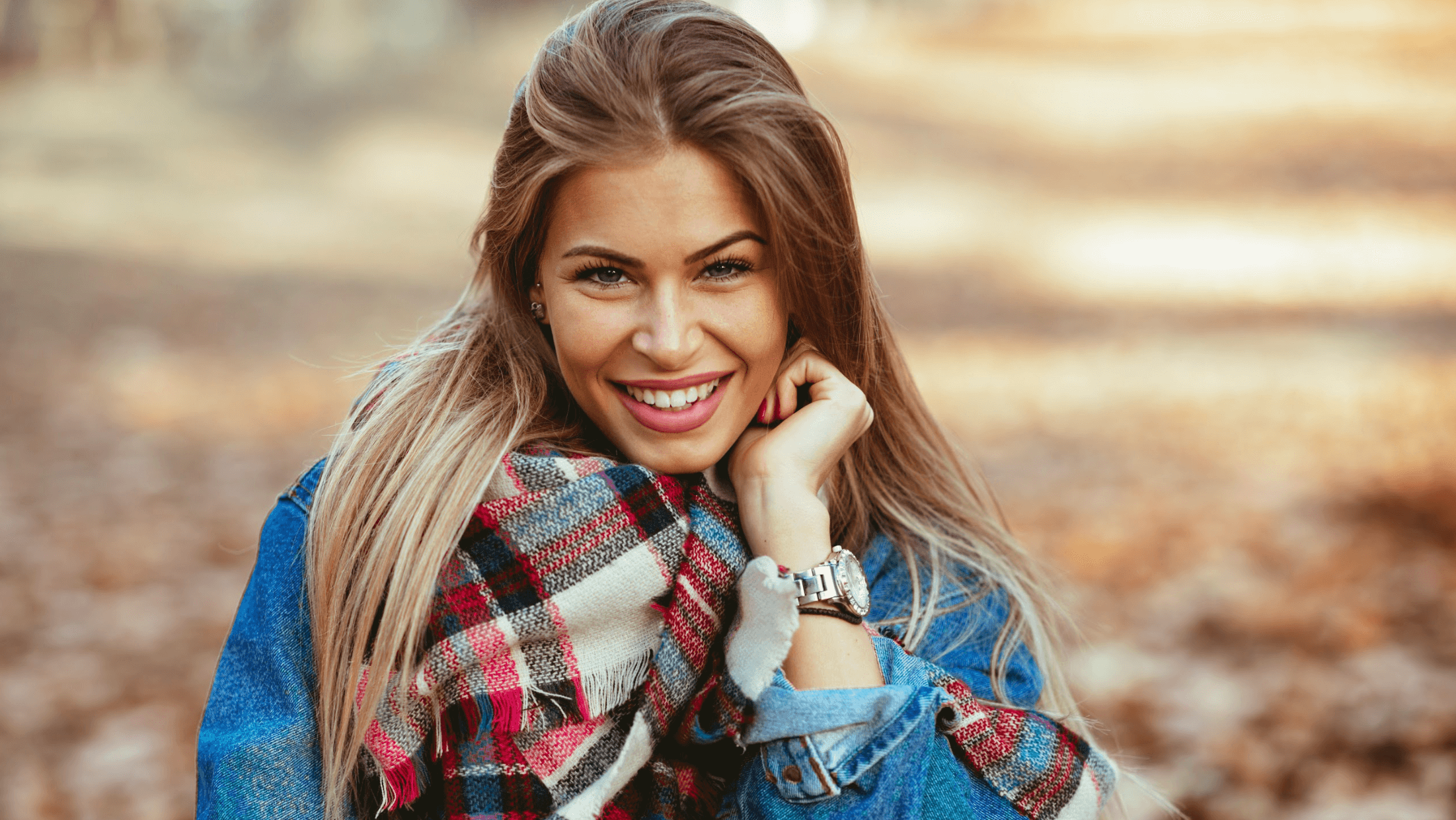 Years' worth of facial expressions and muscle movements are responsible for what we know as dynamic lines and wrinkles — or the lines that begin to linger even while the face is at rest. These classic signs of facial aging often appear as early as the 30s or 40s and can make a person look remarkably older than they actually are. For many people, Crow's feet are among the earliest and most noticeable dynamic wrinkles to develop. At Phillip Dauwe, M.D. Plastic Surgery, board-certified plastic surgeon Dr. Phillip Dauwe and our experienced team offer DAXXIFY® injections in Dallas, TX, as a wrinkle-relaxing solution for Crow's feet and other types of facial lines and wrinkles. Keep reading for a closer look at how DAXXIFY can help Crow's feet appear smoother or, in some cases, disappear altogether!
What are Crow's feet?
The term Crow's feet refers to the thin lines and wrinkles around the outer corners of the eyes. Crow's feet are one of several common dynamic — or expressive — lines and wrinkles that appear with age and are typically caused by repetitive muscle movements over time, like smiling and squinting.
How can I smooth out Crow's feet?
Injectable wrinkle relaxers are among the most popular and effective solutions for minimizing Crow's feet and other types of dynamic lines and wrinkles. For many patients, DAXXIFY is the wrinkle relaxer injectable of choice, thanks to results that often last longer than some other injectable alternatives. Like BOTOX®, DAXXIFY can be injected into certain facial muscles to temporarily paralyze the muscle, which forces the surface lines and wrinkles to relax and smooth out. In addition to treating Crow's feet, DAXXIFY can help to minimize the appearance of:
Forehead lines
Brow lines
Smile lines
Frown lines
Glabellar lines (1, 11, 111 lines)
How soon does DAXXIFY work for Crow's feet?
Patients considering injectable wrinkle relaxers should keep in mind that their results will not be immediately apparent. Unlike dermal fillers, which provide virtually instant enhancements, injectable wrinkle relaxers — like DAXXIFY and BOTOX — take up to a week to become effective. For this reason, it is important to schedule your DAXXIFY appointment accordingly if you are planning ahead for a special occasion or specific event, like the holidays, a vacation, or a photo shoot.
How long does DAXXIFY last?
On average, patients can expect their DAXXIFY results to last for up to 6 – 9 months, which is about twice as long as some other injectable wrinkle relaxers, which may only provide about 3 – 4 months' worth of results. To learn more about the difference between DAXXIFY and BOTOX, as well as other injectables, schedule a consultation with our knowledgeable team today.
Can I use a combination of DAXXIFY and fillers around my eyes?
Yes. Many patients choose to treat multiple concerns simultaneously by combining DAXXIFY for dynamic lines and wrinkles around the eyes, along with an injectable filler to address volume loss under the eyes, the tear troughs, and other areas. Our experienced team of injectors can recommend a customized injectable treatment plan based on your specific concerns and goals.
Wishing for long-lasting results for your Crow's feet? Consider DAXXIFY in Dallas, TX
If you are frustrated by Crow's feet that have to be treated constantly, you may benefit from the long-lasting benefits of DAXXIFY wrinkle relaxers. Take the first step toward restoring a more youthful look that lasts by scheduling your Dallas, TX, DAXXIFY consultation and injections at Phillip Dauwe, M.D. Plastic Surgery today.