How Does DAXXIFY™ Differ From BOTOX®?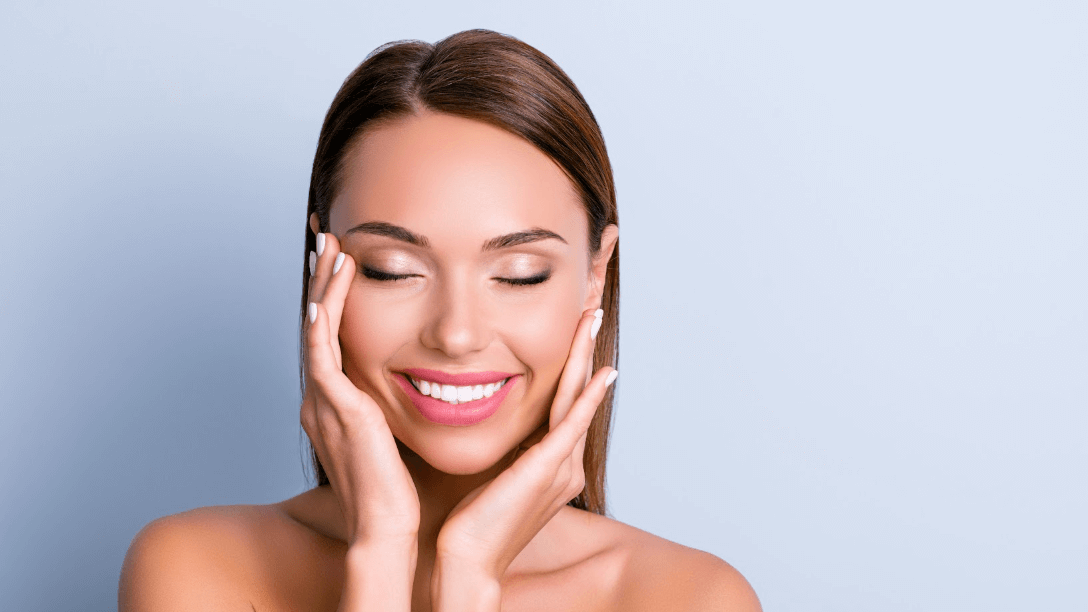 There's no doubt that BOTOX is a popular way to reduce the appearance of fine lines and wrinkles. Now, a new option on the market — DAXXIFY — offers similar results. Our board-certified plastic surgeon in Dallas, TX can explain how these wrinkle relaxers work and why some people prefer one over the other.
Phillip Dauwe, M.D. Plastic Surgery is proud to offer the latest innovations in injectable treatments. Call now to meet with Dr. Phillip Dauwe and learn more about our offerings. We believe BOTOX and DAXXIFY both provide excellent outcomes when carefully administered by a trained professional.
What is BOTOX?
Botulinum toxin type A (BOTOX) is a neurotoxin that blocks nerve signals to the muscles. This reduces muscle contractions and helps relax the overlying skin, making wrinkles far less pronounced. BOTOX is used in areas prone to dynamic lines, such as Crow's feet, forehead furrows, and creases above and around the lips.
For years, BOTOX has been the go-to choice for managing unwanted signs of aging. However, it's not ideal for everyone. This is where DAXXIFY comes into play.
How does DAXXIFY work?
DaxibotulinumtoxinA-lanm (DAXXIFY) is also made from botulinum toxin type A but has a slightly different formula. It's been developed to help even out fine lines and wrinkles while still allowing enough muscle movement for natural-looking facial expressions. However, DAXXIFY is only FDA-approved to reduce the appearance of moderate to severe frown lines, or glabellar lines, between the brows.
What is the difference between BOTOX and DAXXIFY?
Both injectable treatments provide excellent results when used properly, but there are several key differences between them. BOTOX is a more established product offering a proven track record of success. Results from treatment last 3 – 4 months and are designed to target dynamic wrinkles in several areas of the face.
DAXXIFY, on the other hand, offers longer-lasting results (6 – 9 months) and is mainly used on the forehead area. Patients of Dr. Dauwe should take this into consideration when choosing the right product for their needs.
What happens during an anti-aging consultation with Dr. Dauwe?
Our plastic surgeon in Dallas, TX understands that injectable treatments can be intimidating if you don't know what to expect. This is why a consultation with Dr. Dauwe is so important — our trained team takes the time to examine your features and learn about your goals before making an official recommendation.
During this appointment, we can review the differences between BOTOX and DAXXIFY in greater detail. We'll also explain potential side effects, recovery, and other information needed to make an educated decision. Our patients are excited to know that there are more options than ever when it comes to looking and feeling their best.
Ask about BOTOX and DAXXIFY
Wrinkle relaxers are a safe, reliable way to address wrinkles and creases. To learn more about BOTOX, DAXXIFY, and other solutions offered by Phillip Dauwe, M.D. Plastic Surgery, contact us to consult with a plastic surgeon in Dallas, TX. Dr. Phillip Dauwe and our highly-trained staff are ready to answer any questions about our services. BOTOX and DAXXIFY can provide excellent outcomes.