Signs You Need a Breast Lift With Your Breast Augmentation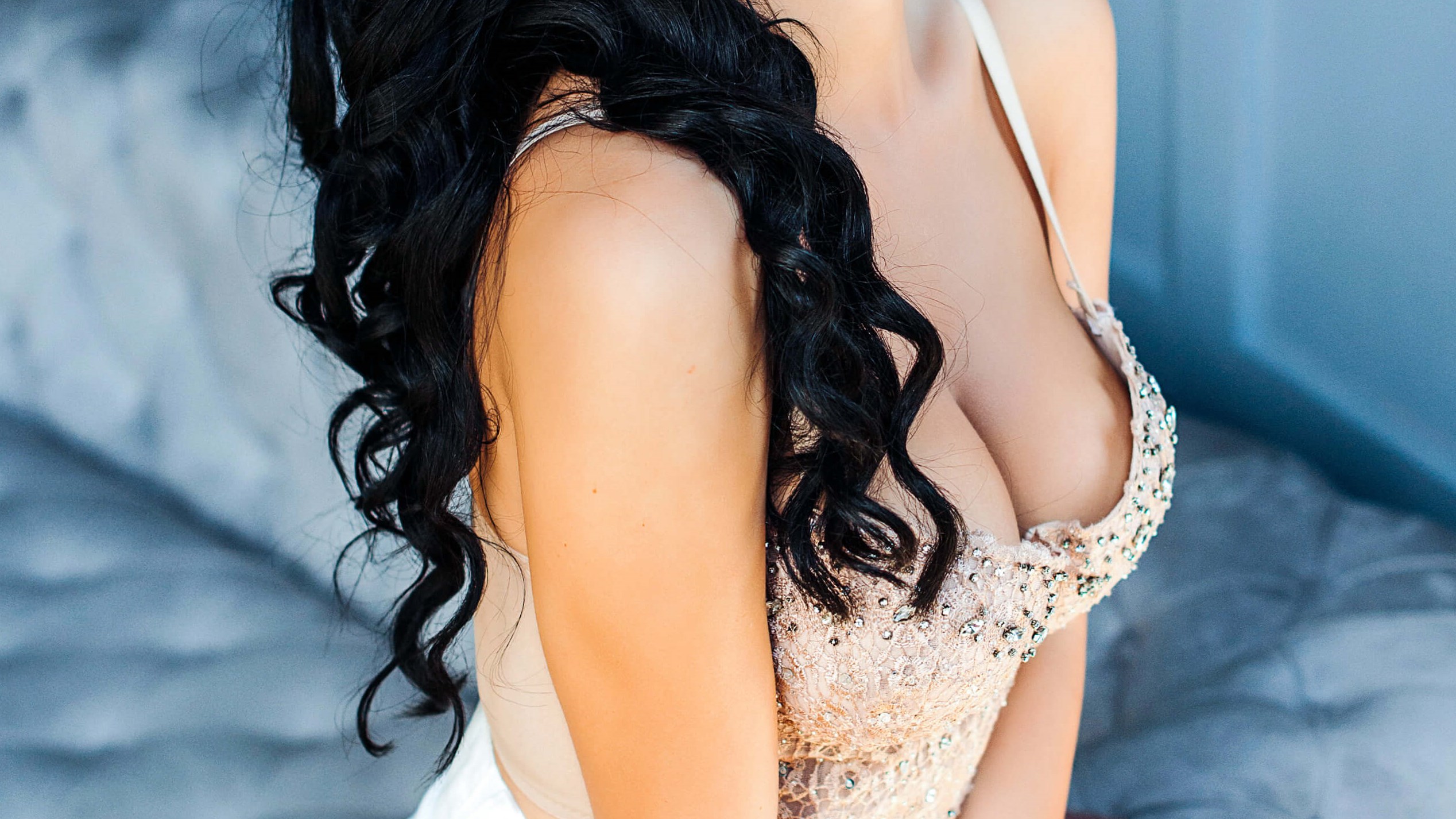 If you are unhappy with the shape or appearance of your breasts, you can usually get what you need from cosmetic surgery. Breast augmentation and lift surgery are performed on women who would like a fuller-looking chest without drooping or sagging. Board-certified plastic surgeon Dr. Phillip Dauwe understands that the decision to get plastic surgery is a personal one, which is why we take the time to fully inform you about the process.
So, do breast implants lift your breasts, and what happens in a breast lift? You may have many questions about what to expect after breast lift and implants. Fortunately, the professionals at Phillip Dauwe, M.D. Plastic Surgery can address your concerns and produce beautiful custom results. To increase the volume and position of your breasts in Dallas, TX, schedule a private consultation today. We can help you better understand what is involved.
Do breast implants lift your breasts?
Breast augmentation, also known as augmentation mammaplasty, is designed to provide more fullness to the breasts. Implants are a great choice for women with naturally small breasts who want to increase their cup size. However, breast augmentation is not necessarily a solution to drooping tissue. Even though they add volume, they cannot do anything to address the underlying causes of sagging. Adding breast implants may even make sagging worse. Instead, patients can undergo a breast lift to fix this common problem.
What happens in a breast lift?
Drooping is usually the result of natural aging or breastfeeding. These factors cause the skin to lose elasticity over time. When the breasts sag, you may notice your nipples pointing downward toward the floor. So, what happens in a breast lift? Breast lift surgery creates a firmer appearance that looks more proportionate to the rest of your body. During this procedure, the excess breast skin is removed while the remaining tissue is tightened. Surgery also reduces the size of the areola if required. If you are considering a lift, here are a few signs that this could benefit you:
Downward-pointing nipples

Asymmetrical or lopsided breasts

Chafing skin under the breast tissue
What to expect after breast lift and implants
It is common for patients to get breast augmentation and lift surgery at the same time, especially if they have significant sagging and loss of volume. For this reason, many patients want to know what to expect after breast lift and implants. Dr. Dauwe gladly provides each patient with a set of post-surgery guidelines so they can return to their everyday activities as soon as possible. Remember to take any medications as prescribed and attend all follow-up appointments as instructed by our team. By the end of the recovery process, patients should notice fuller, lifted breasts they truly enjoy.
Breast lift with breast augmentation surgery
Board-certified plastic surgeon Dr. Phillip Dauwe and the team at Phillip Dauwe, M.D. Plastic Surgery take pride in offering advanced options in plastic surgery to help individuals reach their cosmetic goals. Our clinic is proud to combines modern surgical techniques and state-of-the-art technology in a welcoming environment. Conveniently located in Dallas, TX, our staff is committed to helping you get the breast appearance you want. Learn about breast lift and breast augmentation surgery by reaching out for a consultation today.