What Will Scars Look Like After Facelift Surgery?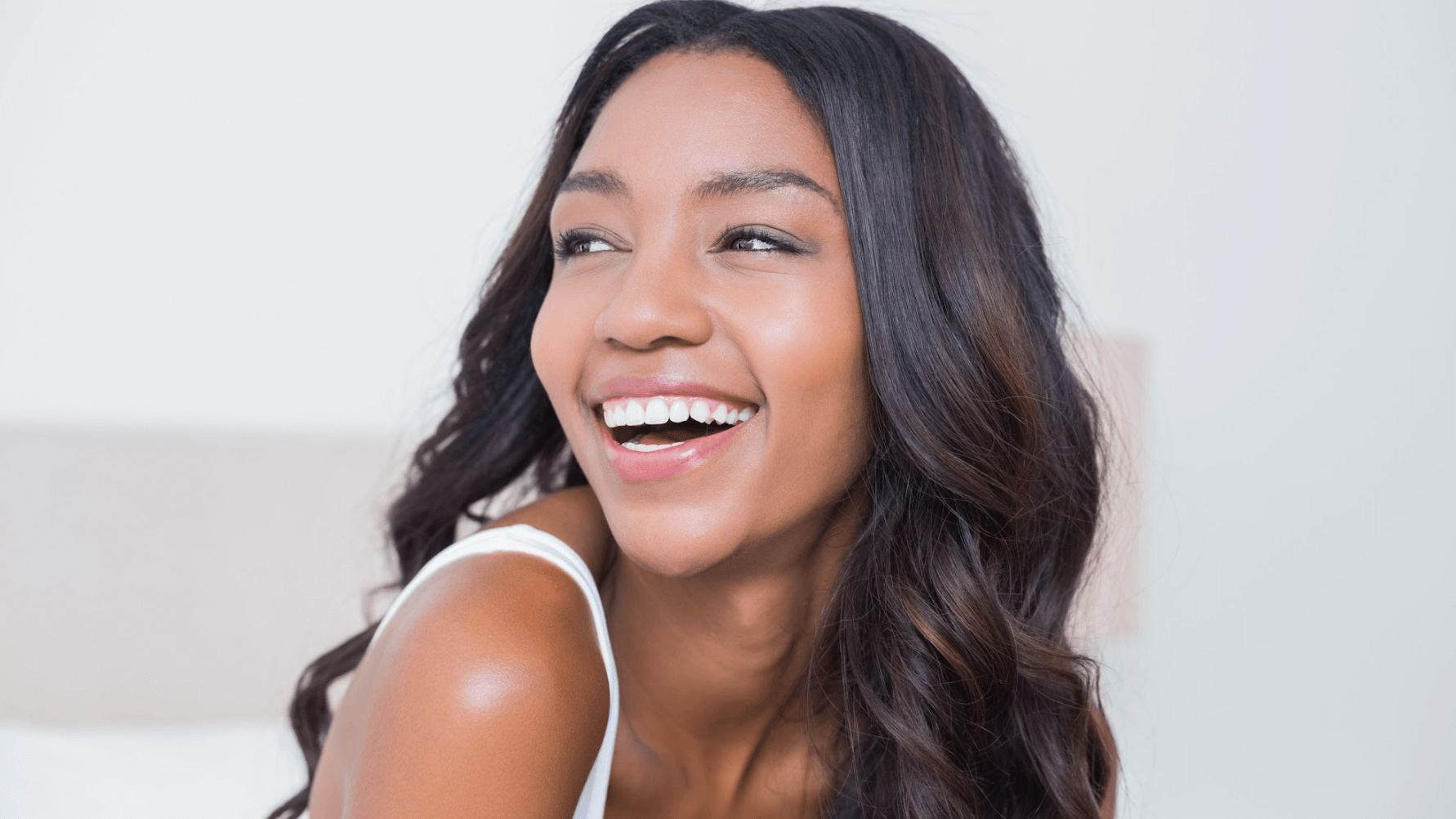 For many people, the possibility of being left with visible scars is a top concern when undergoing surgery. This is especially true for facial surgeries — like the facelift. However, with a highly skilled plastic surgeon and proper preparation and aftercare, facelift scars can be virtually imperceptible. At Phillip Dauwe, M.D. Plastic Surgery, Dallas, TX board-certified plastic surgeon Dr. Phillip Dauwe utilizes the most modern and effective tools and techniques to minimize the appearance of scarring after any surgery, including facial rejuvenation surgeries. Keep reading to learn more about how your facelift scars may look, where they'll be located, and what you can do to ensure the most pleasing aesthetic outcome possible.
How can a facelift make you look younger?
Facelift surgery can be customized to meet the specific concerns and goals of each patient, but generally speaking, a facelift aims to reverse or reduce some of the most common signs of facial aging on the lower face and neck, including:
Lines and wrinkles
Sagging skin
Drooping jowls
Deep nasolabial folds
Prominent marionette lines
Volume loss
By trimming away loose skin, repositioning layers of tissue, and utilizing other cutting-edge techniques, Dr. Dauwe can help create a smoother, and more youthful and refreshed appearance that can help patients look up to ten years younger.
Where are facelift incisions made?
The exact placement, length, and other aspects of the incisions used in a facelift will depend on the type of facelift being performed, how much excess skin needs to be removed, and other individual case factors. In many cases, facelift surgery is performed via incisions around and behind the ear and/or along, within, or beyond the hairline. During your initial consultation for Dallas, TX facelift surgery, Dr. Dauwe will carefully examine your facial anatomy, evaluate your degree of skin laxity, discuss your concerns and goals, and review your options at length. Based on this information, Dr. Dauwe can help you better understand where your facelift incisions will be located.
Will I be able to see my facelift scars?
Again, the placement and nature of your facelift incisions and resulting scars will depend on the type of facial enhancement surgery performed, your body's natural healing response, and other factors. In most cases, Dr. Dauwe can disguise facelift incisions within the natural lines and contours of the face and scalp, making the scar virtually imperceptible — even to the patients themselves. With proper scar care — including wearing sunscreen and keeping the skin moisturized — patients can also improve the appearance of their scars. Additionally, any visible scars can be further concealed with makeup. Still, most patients find that their scars are already well concealed due to their placement and Dr. Dauwe's advanced techniques.
In many cases, a combination of multiple facial rejuvenation treatments and procedures — like a facelift paired with an eyelid lift, brow lift, and/or neck lift — offers patients the most compelling opportunity to restore a more youthful appearance. While this approach may involve additional incisions, Dr. Dauwe again utilizes advanced methods and precision to minimize any visible scarring for a smooth, stunning new look that offers discretion.
Show off a youthful, fresh new look with facelift surgery in Dallas, TX
If a fear of visible scars has stopped you from pursuing facelift surgery, you may be excited to learn that — for most people — it is possible to achieve a beautiful new look with minimal, if any, visible scarring. To learn more about your options for restoring a younger facial appearance you can feel confident about, call Phillip Dauwe, M.D. Plastic Surgery to schedule your private consultation for a facelift with premier Dallas, TX board-certified plastic surgeon Dr. Phillip Dauwe today.