When is Breast Revision Surgery Necessary?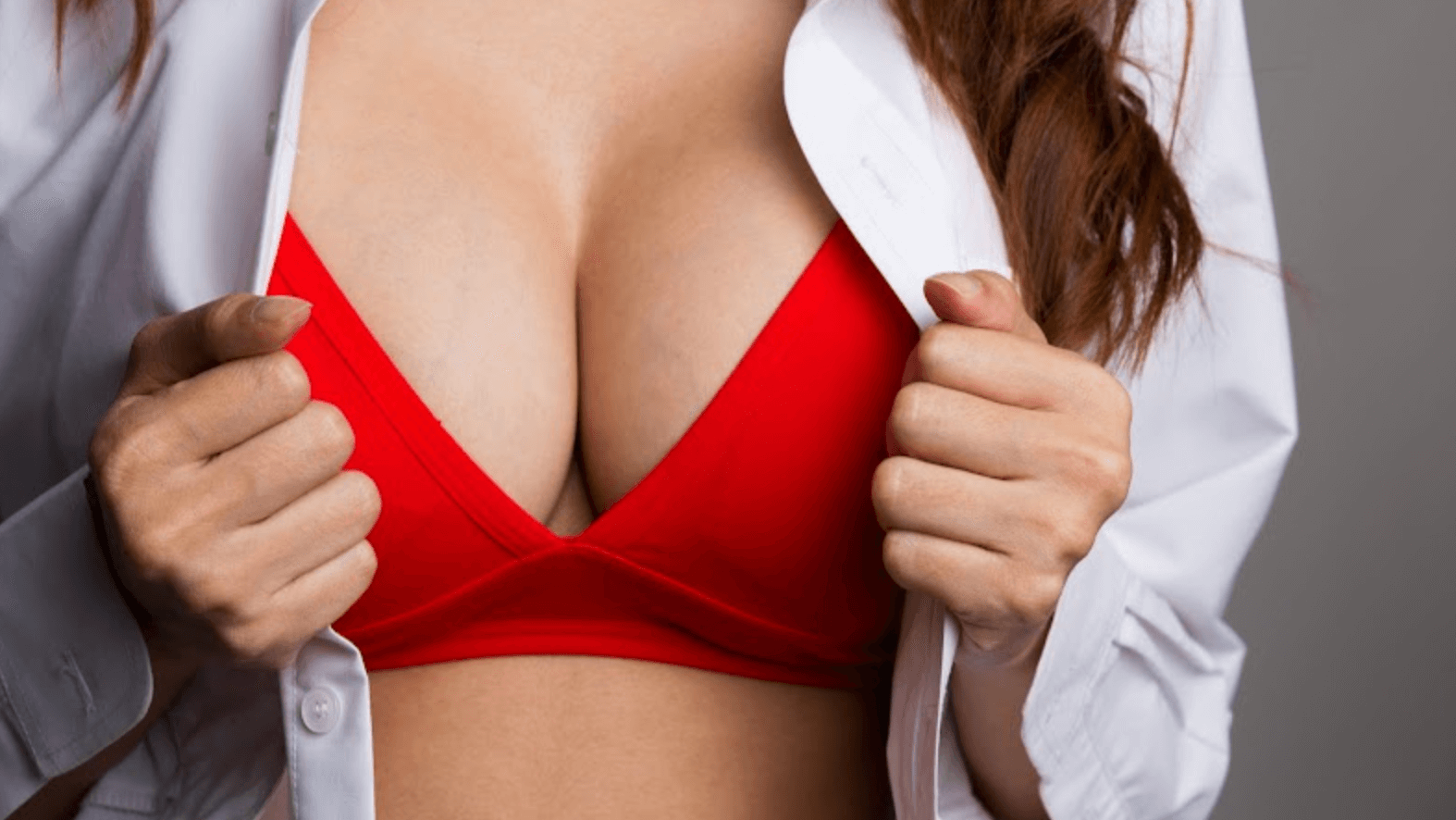 If you're considering breast revision surgery, it's important to understand when and why this procedure may be necessary. At Phillip Dauwe, M.D. Plastic Surgery in Dallas, TX, board-certified plastic surgeon Dr. Phillip Dauwe and our knowledgeable team can help provide guidance on breast revision and its indications to help you better understand if the procedure may be appropriate and effective in helping you achieve your goals. Let's take a closer look at some of the most common reasons for breast revision surgery and what else you may need to know about the process.
What is breast revision surgery?
Breast revision surgery is a specialized procedure aimed at addressing and correcting issues that may arise after a previous breast augmentation, trauma, injury, or another compromise of your original results. Additionally, breast revision surgery can be performed simply to make changes that align with your changing personal preferences over time. Depending on your reasons for undergoing a breast revision, the surgery can involve various adjustments, including implant replacement, size changes, addressing implant complications, improving breast symmetry, or reshaping the breasts to achieve your ideal aesthetic outcome. Breast revision is a highly personalized procedure and is tailored to each patient's unique concerns and goals.
When should a breast revision be considered?
Breast revision surgery may be an appropriate consideration for patients experiencing certain signs, symptoms, or concerns regarding the appearance of their breasts, such as:
Implant complications, like rippling or bottoming out
Changes in breast appearance or size preferences
Desire for a new implant/augmentation type (silicone vs. saline vs. fat transfer)
Breast asymmetry
Capsular contracture
Implant rupture or leakage
Symmastia
Sagging breasts
These issues can impact the appearance, comfort, and overall satisfaction of the patient, making breast revision an appropriate solution in many of these cases.
How long is recovery after breast revision surgery?
Recovery after breast revision surgery is typically shorter than the recovery period after the initial breast augmentation. While individual experiences may vary, most patients can expect a recovery period of about 2 – 3 weeks. During this time, patients may experience some discomfort, swelling, and bruising, but these effects are generally manageable with pain medication and proper postoperative care. Dr. Dauwe will provide detailed recovery instructions to ensure a smooth healing process and the most pleasing results possible.
How long do I have to wait to get breast revision?
It's important to allow your body an adequate amount of time to heal, settle, and stabilize after the initial breast augmentation before considering breast revision surgery. Typically, a minimum of six months to one year is recommended between the two procedures. This waiting period allows for the resolution of any swelling, settling of the implants, and assessment of the final breast appearance. It also ensures that the breast tissues are in a stable condition for the revision surgery to be successful.
Consider breast revision in Dallas, TX, to finally achieve the look you've wanted all along
If you're experiencing concerns or complications with your breast implants, or if your personal preferences have changed over time and you'd like to adjust certain aspects of your breast implants, call to schedule a private consultation with board-certified plastic surgeon Dr. Phillip Dauwe at Phillip Dauwe, M.D. Plastic Surgery in Dallas, TX. With his extensive experience in breast revision surgery, Dr. Dauwe can guide you through the process, address your specific needs, and help you achieve the beautiful and natural-looking results you deserve.