Will My Belly Button Placement Change After a Tummy Tuck?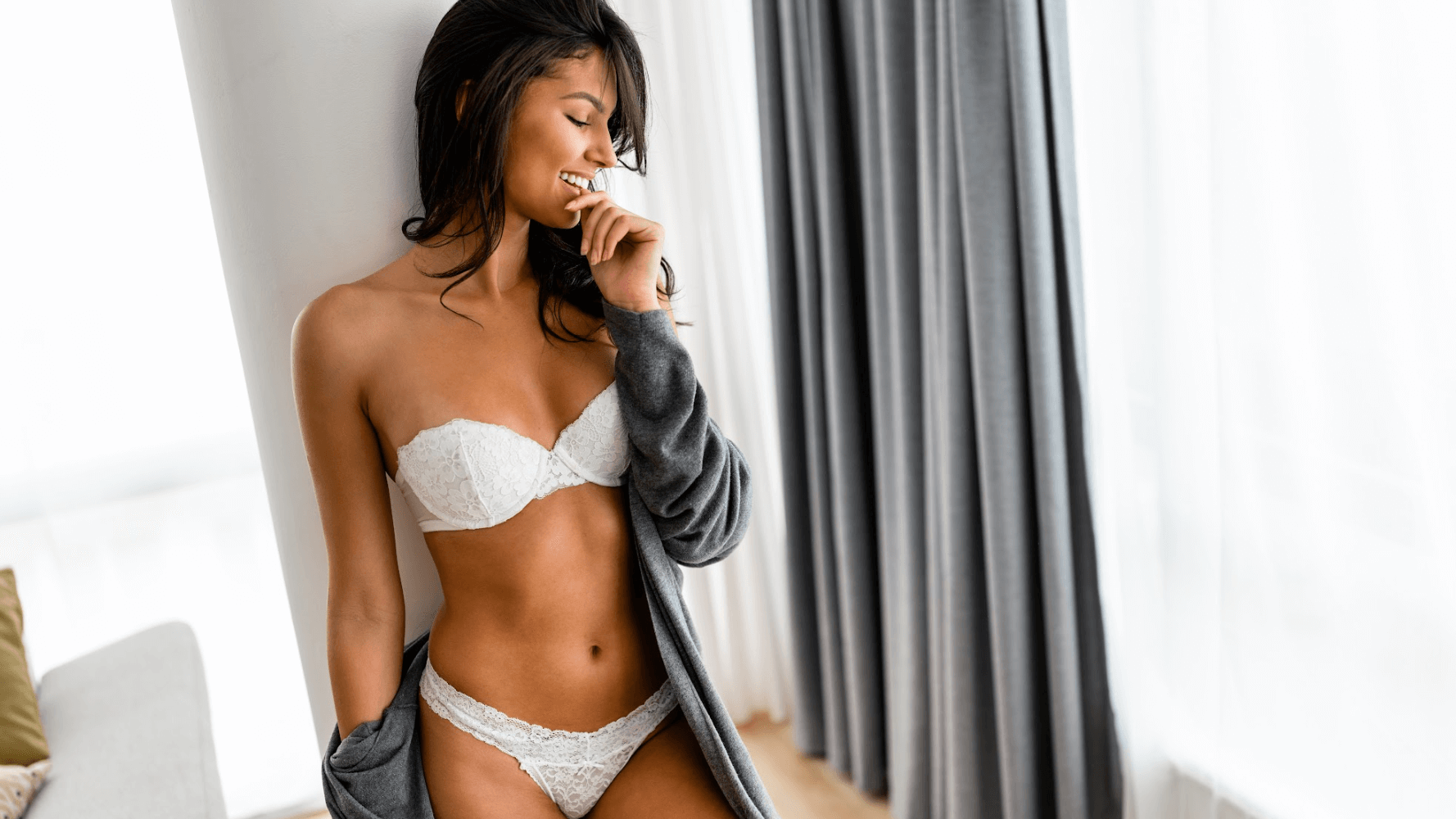 Tummy tuck surgery remains among the most popular and transformational cosmetic surgeries performed today, offering both men and women the opportunity to resculpt their physique and achieve the slimmer, smoother figure that is often impossible to create with diet and exercise alone. At Phillip Dauwe, M.D. Plastic Surgery in Dallas, TX, board-certified plastic surgeon Dr. Phillip Dauwe performs a range of abdominoplasty procedures — including the mini, full, and extended tummy tucks — to help patients reverse the unwanted and adverse aesthetic consequences of aging, pregnancy, extreme weight loss, and others. Here, we'll answer some of the most commonly asked tummy tuck questions, including if and how the position and appearance of the belly button changes after a tummy tuck.
What does a tummy tuck do?
The primary goal of tummy tuck surgery is to create (or restore) a smoother, slimmer, more sculpted midsection through skin removal, skin tightening, muscle repair, and — in some cases — fat reduction. For many patients, a tummy tuck — formally known as abdominoplasty — is a life-changing opportunity to address and even reverse concerns associated with aging, pregnancy, or weight loss, such as:
Loose skin
Stubborn fat
Abdominal stretch marks
Belly pooch
Mommy pooch
Hanging skin folds
How is a tummy tuck performed?
Each tummy tuck surgery is customized to align with the patient's individual situation, anatomy, concerns, goals, and more. Generally speaking, tummy tuck surgery can be performed as an outpatient procedure with the patient under general anesthesia and may take about 3 – 4 hours to complete, though it can take longer for more extensive cases and/or those that include additional procedures — like tummy tuck as part of a mommy makeover. The length of the tummy tuck incision, which is placed on the lower abdomen just above the pubic area, will depend on how much excess skin needs to be removed. Through this incision, Dr. Dauwe can repair a diastasis recti (separated ab muscles), reduce stubborn fat, trim away hanging skin folds, and more. At the conclusion of the case, the incision is closed with sutures, and the patient is fitted with a specialized compression garment. In many cases, Dr. Dauwe is able to perform a drainless tummy tuck for Dallas, TX, patients, which offers added convenience and reduces the risks and discomfort that may be associated with tummy tucks requiring drains.
Will my belly button move during tummy tuck surgery?
In many cases, it is necessary to reposition and/or alter the belly button during a tummy tuck to create a more natural, proportionate, and aesthetically pleasing look. Dr. Dauwe understands the significant impact that the appearance of the belly button can have on a person's overall look and confidence and takes great care when repositioning or enhancing the belly button. In fact, Dr. Dauwe has become well known for the remarkably stunning and natural-looking belly buttons he creates during his Dallas, TX, tummy tuck procedures.
Slim down and sizzle up with tummy tuck surgery in Dallas, TX
Don't let your stubborn abdominal fat and loose skin hold you back from feeling like your best self any longer. Take the first step toward your ultimate transformation with tummy tuck surgery by calling Phillip Dauwe, M.D. Plastic Surgery to schedule your one-on-one consultation with Dallas, TX, board-certified plastic surgeon Dr. Phillip Dauwe today.