Can I Still Get Pregnant After a Mommy Makeover?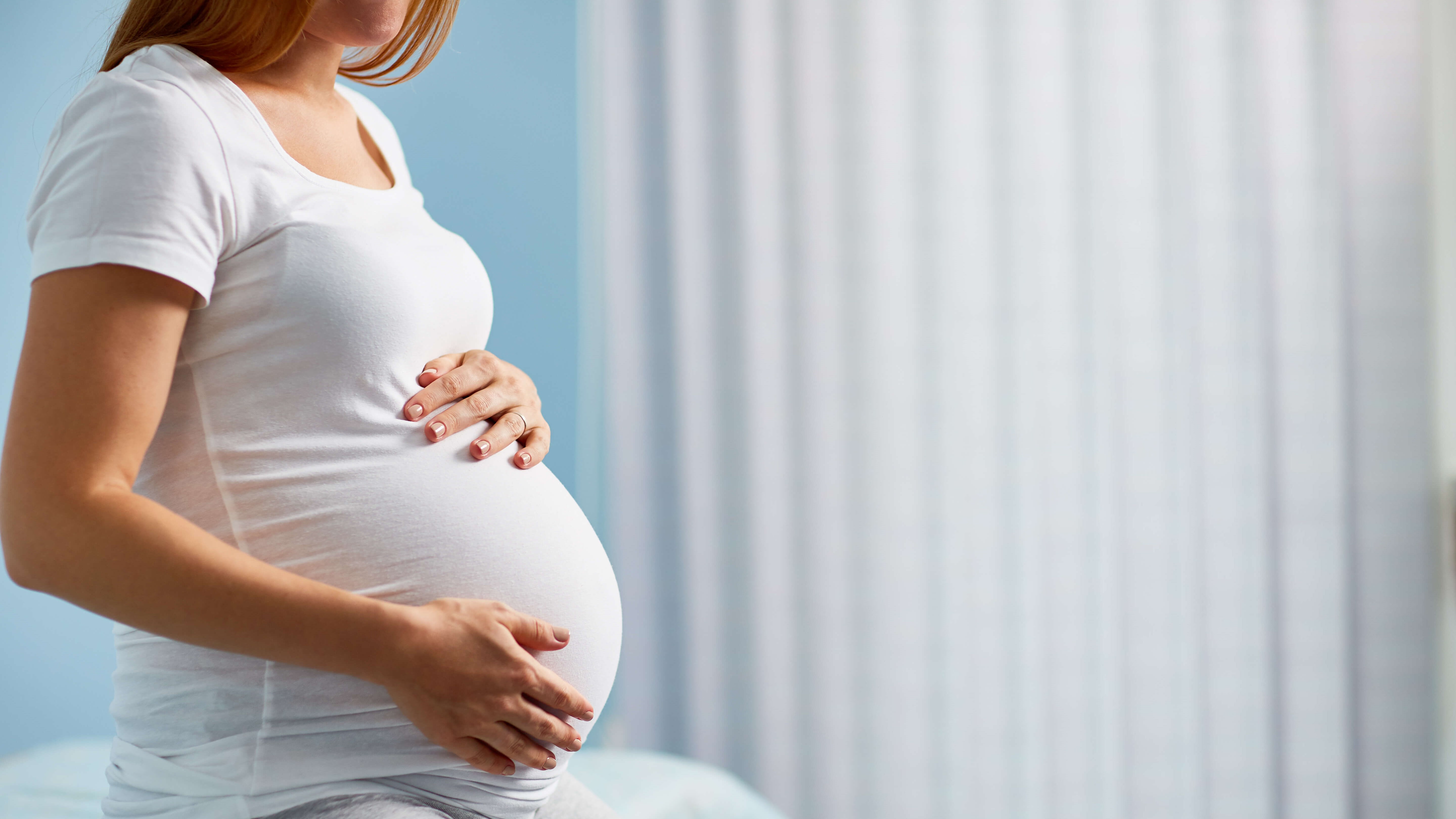 Mommy makeover surgery is a wonderful opportunity to restore your pre-pregnancy body and achieve a slimmer physique. The talented team at Phillip Dauwe, M.D. Plastic Surgery in Dallas, TX is proud to help women feel comfortable in their skin through procedures such as breast augmentation and tummy tuck.
People who consider body contouring may wonder if it is safe to get pregnant again after surgery. If this is the case, having a consultation with a board-certified plastic surgeon is highly recommended. When you visit with Dr. Phillip Dauwe, we can let you know what to expect before deciding to have mommy makeover surgery.
What is included in a mommy makeover?
First, patients should learn what a mommy makeover can accomplish. A mommy makeover is a combination surgery used to address areas affected by pregnancy. Procedures are often chosen based on your specific needs and concerns. When we meet new patients during a consultation, Dr. Dauwe goes into detail about your desired mommy makeover results. These include but are not limited to:
Tummy tuck surgery, or abdominoplasty, is recommended when diet and exercise alone cannot eliminate loose skin or tighten separated abdominal muscles

Liposuction removes stubborn fat and slims down areas such as the abdomen or the thighs

Breast augmentation and lift surgery enhance breasts that have lost volume due to breastfeeding
Is it safe to get pregnant after mommy makeover surgery?
Some women discover that pregnancy has changed their bodies to a surprising degree. If they are not done having children, but still want to go through body contouring, it is possible to do so. There should be no concern about your health or the health of your future baby. So, when a patient decides to get an abdominoplasty, the abdomen will still be able to stretch out again during pregnancy without restrictions. Women can also continue breastfeeding with saline or silicone implants.
What about my cosmetic results?
Based on what is included in your mommy makeover, patients can expect their results to be long-lasting. Breast implants, for example, have a lifespan of 10 – 20 years. However, it is important to understand that body contouring will not stop the natural aging process. Lifestyle factors can also compromise your outcome. For this reason, future pregnancies will reverse some of your mommy makeover results.
Revision surgery is possible
The good news is that if you decide to have children after a mommy makeover in Dallas, it is safe to get additional surgeries. Some areas may require a simple touch-up, while others need a complete makeover. There is no harm in getting an abdominoplasty or breast surgery more than once, especially when working with an experienced surgeon, like Dr. Dauwe. Phillip Dauwe, M.D. Plastic Surgery wants patients to feel comfortable and confident from the moment they walk through our doors.
Get the best mommy makeover results
Because mommy makeovers are personalized, there is no right or wrong time to get one. While it is recommended that women complete their families before having surgery, future pregnancies are certainly possible and safe. The best way to find out about your candidacy is to be evaluated by board-certified plastic surgeon Dr. Phillip Dauwe. Call the friendly team at our Dallas, TX office to schedule your appointment. Phillip Dauwe, M.D. Plastic Surgery looks forward to helping you look and feel your absolute best.