Breast Augmentation for Breast Asymmetry in Dallas
Procedure Details
This young woman presented to Dr. Dauwe with concern of breast asymmetry. Dr. Dauwe performed a breast augmentation with different size breast implants. He placed a 275cc silicone implant on the right and a 240cc silicone implant on the left.
More
Best Breast Augmentation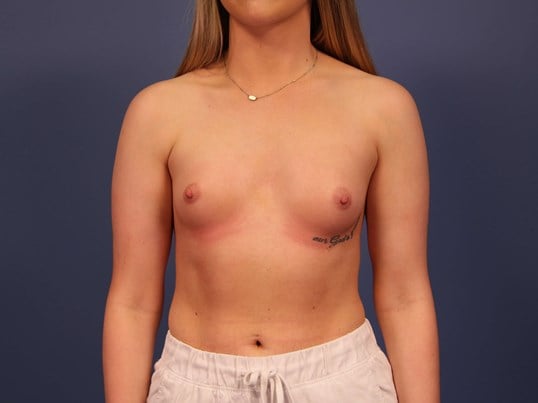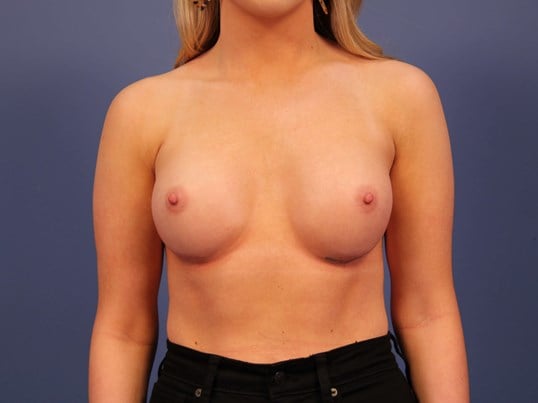 Breast Implants:
Left - 240cc
Right - 275cc
Implant style: Allergan Inspira SRM, silicone gel, cohesive, form-stable breast implants.
Location