Young woman in dallas desired larger breast Implants
Procedure Details
This 30 year old woman presented to Dr. Dauwe for a revision of her breast augmentation. She desired more fullness in the upper pole and deeper cleavage. Dr. Dauwe recommended a high-profile implant with about 160cc more volume than her current implants. He exchanged 325cc moderate profile silicone implants for high profile 485cc silicone implants.
More
Breast Implant Upsize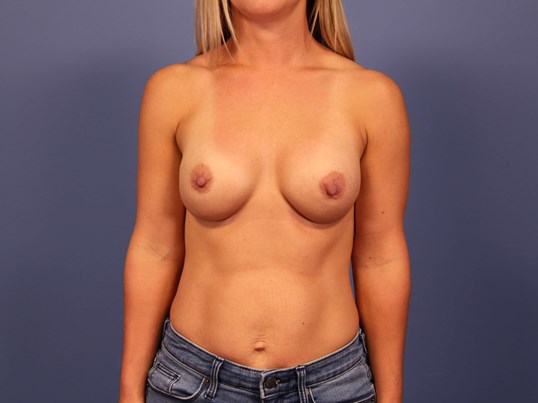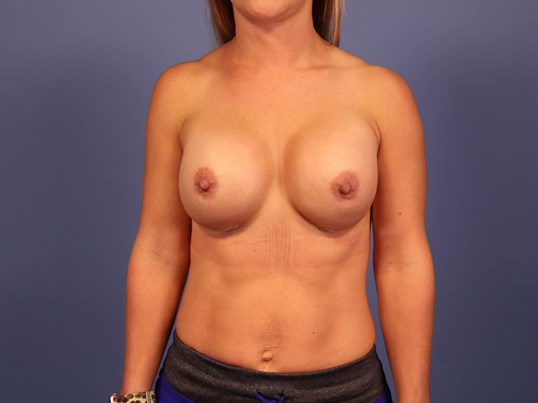 Dallas breast implant exchange
Age: 30
Height: 5'3"
Weight: 125lb
Old implant: 325cc moderate profile
New Implant: 485cc high profile
Location