Five Reasons To Consider A Breast Implant Exchange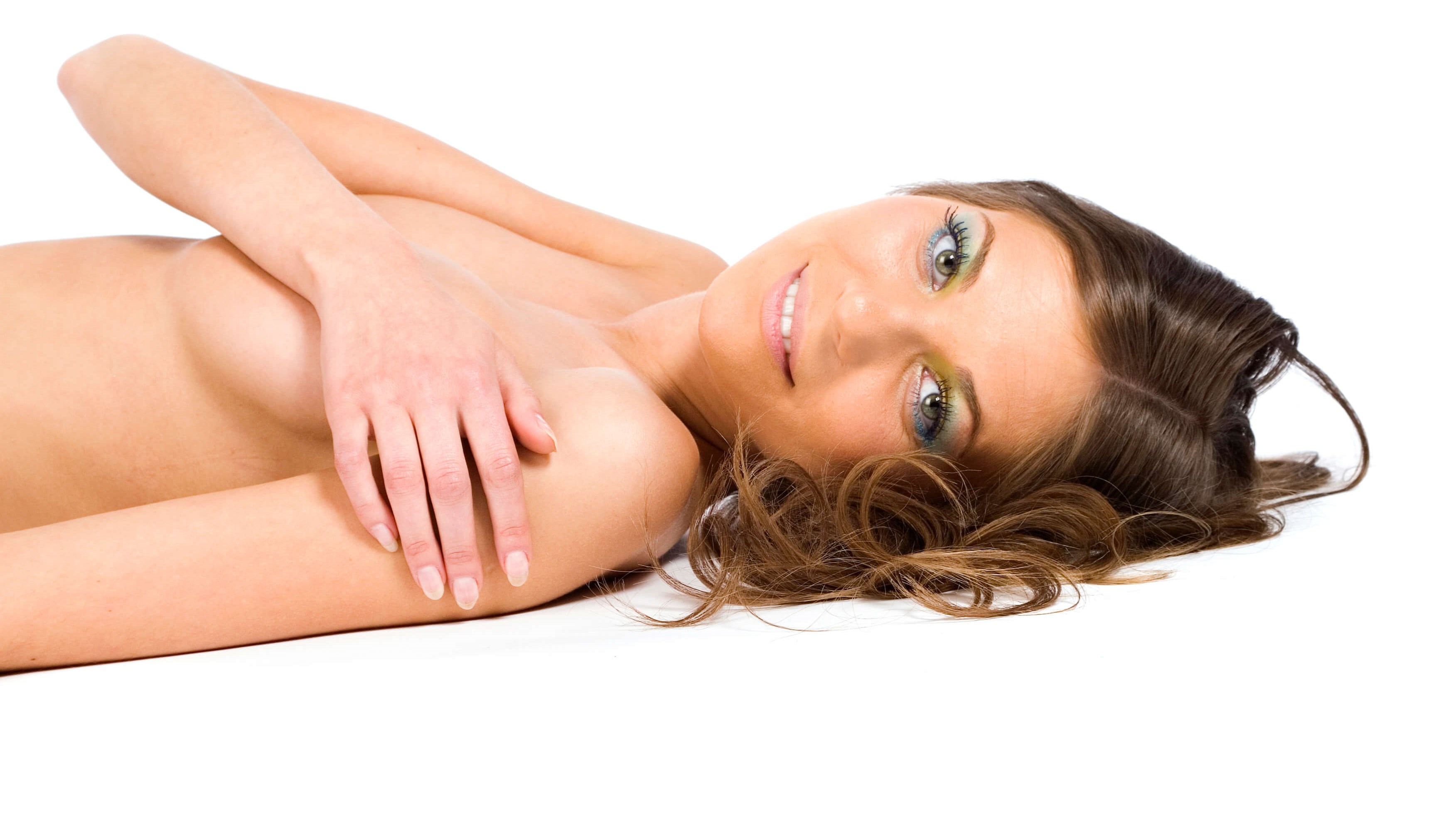 Modern breast implants are made to be long-lasting and durable, which means women can maintain their beautiful results for years to come. But just like other medical devices, breast implants eventually need to be replaced. This is where a breast implant exchange or revision surgery comes in. At Phillip Dauwe, M.D. Plastic Surgery, we help patients who want to change their implants due to cosmetic or health reasons.
Dr. Phillip Dauwe is a board-certified plastic surgeon who has performed countless breast implant surgeries for individuals in Dallas, TX. Whether you have a medical complication or are dissatisfied with your appearance, we encourage you to schedule a consultation with our clinic. Our team has the skills required to deliver safe and natural-looking results. Read about the most common reasons to consider a breast implant exchange below.
1. Dissatisfaction with breast appearance
Breast implants are designed to last for at least ten years or longer. During this time, it is common for women to pass important milestones, such as pregnancy or weight loss. Unfortunately, these situations can change the overall appearance of your breasts. Even aging causes breast tissue to sag or droop down over time. Patients can enhance their silhouette with a simple breast implant exchange procedure. Dr. Dauwe could help you create a more refreshed look in Dallas, TX.
2. The desire for a different size
Too small or too large breast implants can cause a host of problems for women. While smaller implants may not give you the cosmetic appearance you want, heavy implants can hinder certain activities, such as working out. Switching out large breast implants for a different size could relieve the extra weight and give you the freedom to live a healthy and active lifestyle. During your consultation with Dr. Dauwe, we can determine the most appropriate sized implant for your body type.
3. Bottoming out
Bottoming out occurs when one or both breast implants drop below the chest wall. Sometimes this is a positioning error from the original breast augmentation, but, mostly, it is because heavy implants sometimes stretch out the internal tissue. To correct this, Dr. Dauwe can exchange breast implants for a smaller size and reposition them in a surgically created implant pocket. Since bottoming out is usually associated with saline implants, we may recommend switching from saline to silicone.
4. Breast implant rupture
Even though breast implant rupture is uncommon, it could occur due to aging or physical trauma. Patients usually notice a rupture in a saline implant right away because the breast will deflate, and the body will safely absorb the fluid. A silicone rupture does not cause any symptoms, which is why patients need to schedule an MRI or imaging service every few years to catch a rupture before it becomes a medical issue. In Dallas, TX, Dr. Dauwe suggests getting a breast implant exchange right away to replace the ruptured implant.
5. Switching from saline to silicone
Do you want your implants to feel more like natural breast tissue? If you originally chose saline implants, you can switch to a silicone material for an improved look and texture. Countless patients have experienced the real outcome they desire when switching from saline to silicone. Silicone implants also have a durable outer shell and cohesive gel that will not leak in the event of a rupture. This feature provides an extra level of assurance on an already safe product.
What to expect with a breast implant exchange
Dr. Dauwe can perform your breast implant exchange even if he was not your original breast augmentation surgeon. This procedure is sometimes more challenging compared to augmentation surgery, especially if a patient has medical issues to address first. Fortunately, Phillip Dauwe, M.D. Plastic Surgery has performed many successful surgeries where patients were excited about their final results. A member of our team will let you know what should be expected during your surgery and recovery period.
Schedule a breast implant consultation
Breast implants have dramatically improved in quality over the last few decades. With procedures offering better results than ever before, an increasing number of patients are opting to exchange their implants. If you are one of them, it is important to get the right information and resources moving forward. Patients can set up a consultation with a board-certified plastic surgeon to make sure all of their questions and concerns are properly answered.
Phillip Dauwe, M.D. Plastic Surgery is a state-of-the-art breast enhancement center that specializes in cosmetic breast surgery. Dr. Phillip Dauwe has the advanced skills and techniques necessary for a gorgeous outcome. If you notice a visible issue with your breast augmentation, have too large implants, or experience a breast implant rupture, our office in Dallas, TX can help. Call a knowledgeable member of our staff for your next breast implant appointment.