Boost Mid-Face Volume With JUVÉDERM® VOLUMA™ XC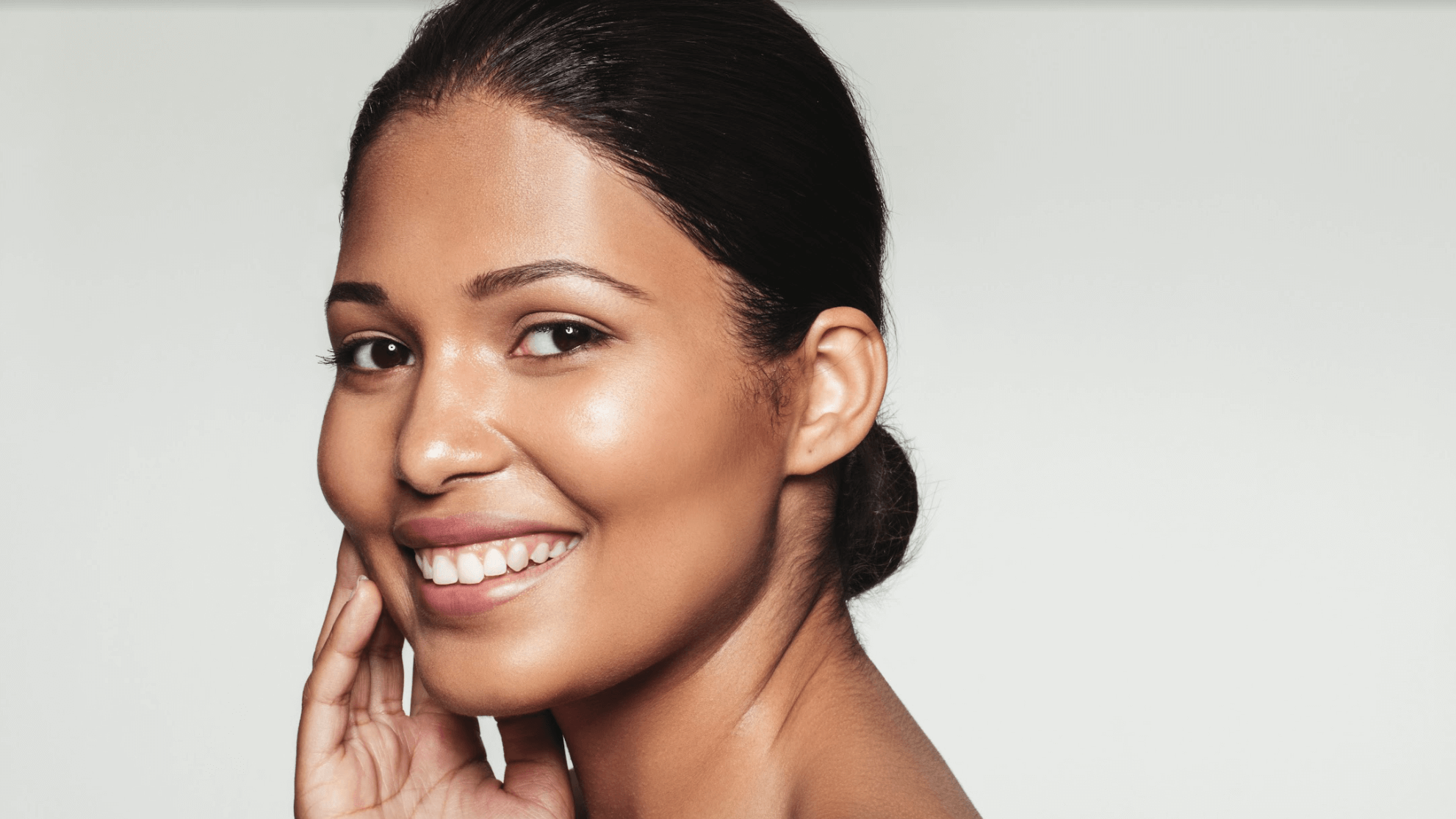 Volume loss in the mid-face is a normal but unwelcome part of the aging process. Unfortunately, gradual volume loss leads to cosmetic issues such as sunken eyes and hollow cheeks. Now, there's a way to enhance your features without undergoing an invasive procedure. Our plastic surgeon in Dallas, TX offers JUVÉDERM VOLUMA XC to subtly restore volume where needed.
Dermal fillers are safe and long-lasting, and produce results that look and feel great. Call now to book an appointment at Phillip Dauwe, M.D. Plastic Surgery and learn about JUVÉDERM VOLUMA XC. Dr. Phillip Dauwe and our experienced team of professionals can provide the refreshed, rejuvenated contours you want.
What causes volume loss in the mid-face?
Mid-face volume loss can be attributed to various factors, including:
Aging: Our skin loses essential proteins like collagen and elastin as we reach our 30s, meaning it becomes less able to retain volume over time.
Fat redistribution: The fat pads that provide youthful fullness and support to the mid-face can shift downward or diminish, resulting in a hollow look.
Lifestyle and environment: Prolonged sun exposure, smoking, poor diet, and stress all accelerate aging and impact our skin.
Genetics: Some people simply have a genetic predisposition for volume loss. Factors such as family history and inherited facial structure influence how we age.
It's important to know that the rate and extent of volume loss you experience varies compared to other patients. Thankfully, JUVÉDERM VOLUMA XC can be used to address these changes and more.
What is JUVÉDERM VOLUMA XC?
JUVÉDERM VOLUMA XC is a dermal filler made from a modified form of hyaluronic acid. It temporarily adds volume beneath the skin to produce a more youthful, contoured appearance. This specific formula is designed for the mid-face, where it fills out hollowed areas and reduces creases and wrinkles. Our plastic surgeon in Dallas, TX can personalize a dermal filler treatment plan that's tailored to your needs and desired outcomes.
What are the benefits of JUVÉDERM VOLUMA XC?
JUVÉDERM VOLUMA XC offers many advantages, some of which include:
Nonsurgical procedure with minimal discomfort or downtime
Natural outcomes that can last up to two years
No long recovery period needed
Ability to customize your treatment plan
Easy maintenance with simple touch-ups
Your dermal filler appointment
On the day of your appointment, Dr. Dauwe will cleanse the treatment area and may apply a numbing agent to ensure your comfort. We then administer JUVÉDERM VOLUMA XC carefully using a fine needle in specific areas. Injections are strategically placed to ensure even distribution and a balanced appearance. You may experience swelling and redness for up to two days, but this should subside over time.
JUVÉDERM VOLUMA XC recovery and results
JUVÉDERM VOLUMA XC results are visible almost immediately after your dermal filler procedure. You should notice increased volume in the mid-face and a more lifted look overall. Outcomes can last around two years with proper maintenance. Dr. Dauwe can let you know when you should schedule touch-ups. These appointments can be quick and easy, taking only a few minutes of your time.
Restore fullness to your features
We know how volume loss can impact your self-confidence, and we're here to help. Our plastic surgeon in Dallas, TX offers safe, effective treatments backed by years of experience. Contact Phillip Dauwe, M.D. Plastic Surgery to learn more about JUVÉDERM VOLUMA XC today. Dr. Phillip Dauwe looks forward to helping refine your contours through dermal filler treatment.