Boost Your Confidence with Breast Lift Surgery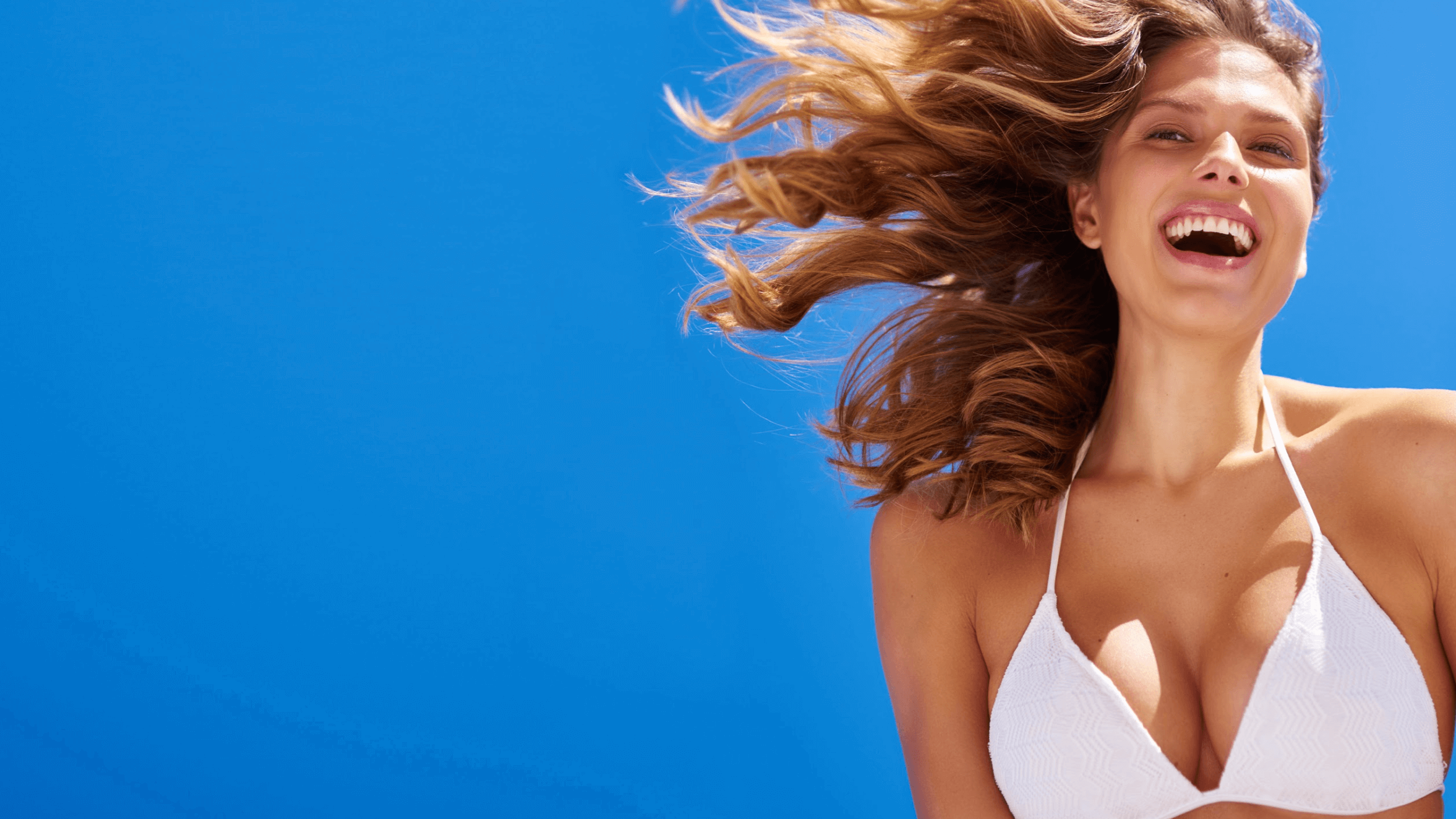 Volume loss in the breasts is a natural part of aging but causes women to feel insecure and self-conscious. Now, there's no need to be embarrassed by your appearance — breast lift surgery removes excess skin around the breasts and reshapes the tissue for natural-looking and long-lasting results.
More women are turning to one of the best plastic surgeons in Dallas, TX to improve their sagging breasts. Dr. Phillip Dauwe is proud to provide the highest level of care and attention regardless of your goals. Call now to book a breast lift consultation with the professionals at Phillip Dauwe, M.D. Plastic Surgery. We can help you reach your desired shape today.
What causes volume loss in the breasts, and why is it a problem?
Hormone changes and events like pregnancy or breastfeeding cause the breasts to lose their youthful contours over time. The breasts become saggy, deflated, and less aesthetically pleasing due to volume loss. Unfortunately, excess tissue may lead to additional problems like chafing and rashes around the breast area. Back pain and poor posture are also common among women.
What is a breast lift?
A breast lift (mastopexy) involves removing loose skin and small fat deposits, then reshaping and lifting the breast tissue. Dr. Dauwe may reconstruct the areolas so they appear more symmetrical and even. Surgery takes about two hours, depending on the extent of the revisions involved. Our clinic provides personalized plans with your aesthetic goals in mind.
How do you personalize a breast lift?
When working with the best plastic surgeon in Dallas, TX, there are multiple options to achieve your desired results. For example, women who want to augment their breasts may combine mastopexy with a fat transfer or implants.
Before creating a tailored surgical approach, Dr. Dauwe will listen to your concerns during a consultation. Factors like current breast size/shape, skin elasticity, and personal preferences are all taken into account to create natural-looking outcomes.
How does a breast lift improve your confidence?
A breast lift helps women feel more confident and comfortable with their bodies. This is because removing excess skin and reshaping the breast tissue leads to a more youthful silhouette overall. Women can wear a wider range of clothing styles, such as fitted tops, bikinis, and dresses, without feeling self-conscious.
Best of all, surgery also reduces the physical discomfort that comes with sagging breasts, including rashes and back pain. Our patients report feeling happier and more rejuvenated after their breast lift procedure.
Are breast lift results permanent?
Breast lift surgery is best for women who have completed their families and don't plan on becoming pregnant in the future, especially since factors like pregnancy and breastfeeding cause changes in breast shape. However, as long as you maintain a stable weight, mastopexy results should last many years. Regular follow-up appointments with Dr. Dauwe help monitor your progress and ensure you achieve long-term satisfaction.
Enhance your confidence with a breast lift
When sagging breasts are affecting your self-confidence, it's time to take action. Board-certified plastic surgeon Dr. Phillip Dauwe provides breast lift surgery and other procedures to help women reach their ideal shape and feel more comfortable in their skin. Schedule a consultation at Phillip Dauwe, M.D. Plastic Surgery in Dallas, TX to discuss your options in more detail — don't wait any longer to transform your life.