Can a Facelift Improve Facial Asymmetry?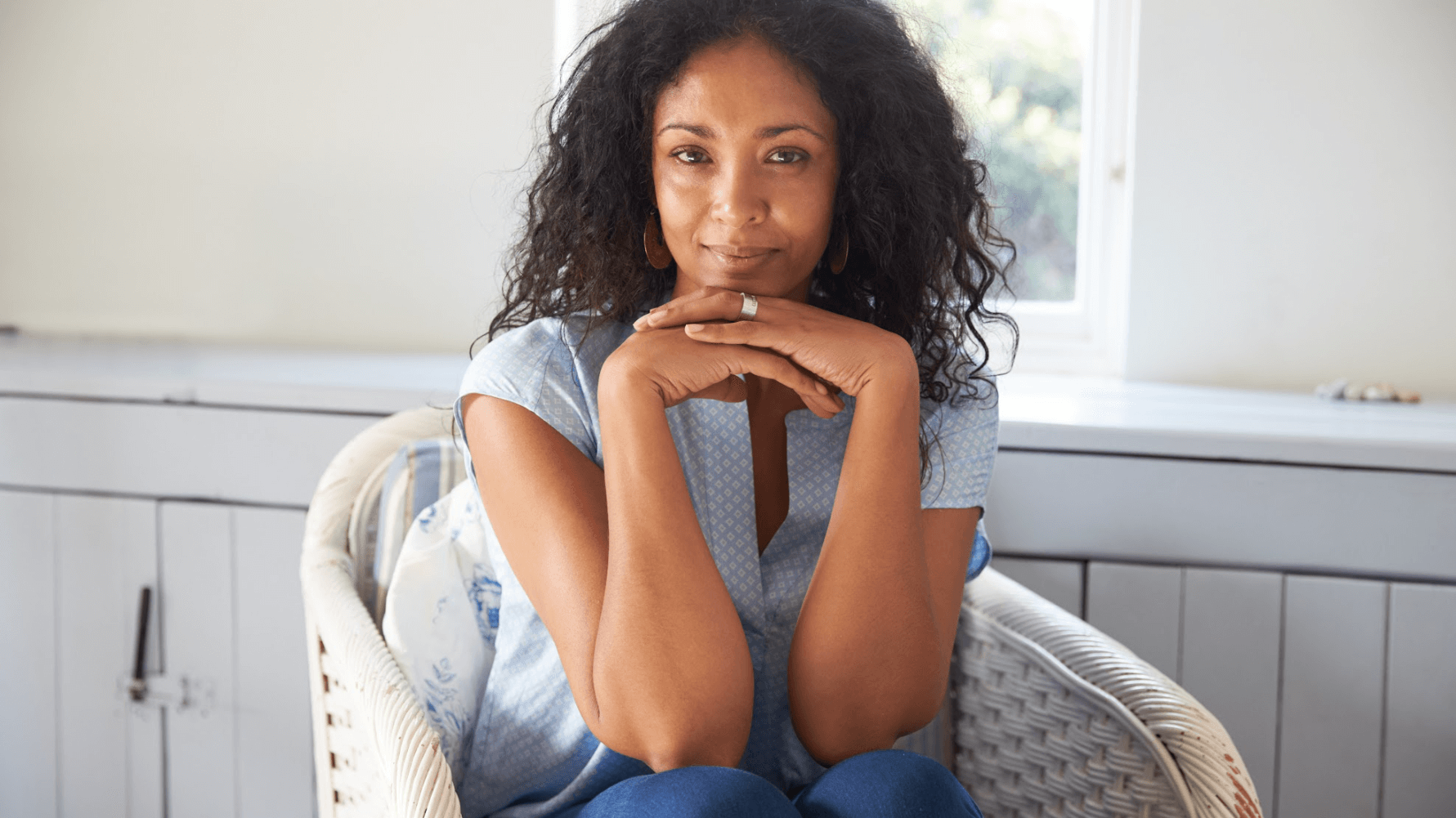 As we age, it is natural to experience changes to the facial appearance as a result of thinning skin, volume loss, skin laxity, and more. For many people, the facial aging process does not occur symmetrically and, in many cases, can exacerbate existing facial asymmetry. For patients who hope to reverse the side effects of facial aging and help restore more desirable facial symmetry, facelift surgery can be an effective solution. At Phillip Dauwe, M.D. Plastic Surgery, Dallas, TX, board-certified plastic surgeon Dr. Phillip Dauwe performs a full range of facelift surgery techniques to help patients look and feel more confident about their appearance than ever. Learn more about the variety of age-related concerns that can be addressed with facelift surgery here, including facial asymmetry and others.
What signs of aging can be corrected with a facelift?
Facelift surgery is one of the most effective and longest-lasting solutions for dramatically improving many of the most common side effects of facial aging, including:
Loose skin
Drooping jowls
Sagging features
Wrinkles and lines
Deep facial folds
It is important for patients to keep in mind that facelift surgery may not reverse the visible signs of aging. Instead, the goal is typically to diminish visible signs of aging and make subtle, natural-looking enhancements to the face that complement the patient's overall appearance. Still, the results of facelift surgery can be striking and often leave patients looking up to ten years younger.
Does a facelift help with asymmetry?
One of the natural side effects of aging for many people is visible asymmetry, as volume loss, skin laxity, and other concerns don't always occur at the same rate and in the same areas of the face. Not only that but patients who have subtly asymmetric features may find that their concerns are amplified with age. For these men and women, facelift surgery can be a fantastic opportunity to restore a more youthful look while improving the symmetry of their features and facial appearance as a whole.
If you have concerns about facial asymmetry, Dr. Dauwe will discuss your available options and explain how facelift surgery may be a suitable option for you. During a facelift, Dr. Dauwe can use specific techniques to restore closer facial symmetry. For example, lifting certain features or removing an additional amount of loose skin on one side vs. the other may be useful in giving you a more symmetric appearance.
Will I look fake after a facelift?
One of the most important aspects of facelift surgery is achieving natural-looking results. To accomplish this, it's essential to choose a highly qualified and experienced plastic surgeon. Dr. Dauwe takes great care to use the most modern and effective techniques and skills to ensure facelift results appear soft and natural rather than artificial or overdone.
Self-conscious about facial asymmetry? Consider the benefits of facelift surgery in Dallas, TX
If age has taken a toll on your facial appearance and contributed to or exacerbated asymmetry among your features, you may benefit from facelift surgery. To better understand whether you may be an appropriate candidate for a facelift to improve facial symmetry, call Phillip Dauwe, M.D. Plastic Surgery to schedule your Dallas facelift consultation with board-certified plastic surgeon Dr. Phillip Dauwe today.