Can HydraFacial® Treatments Reduce Dark Spots on My Skin?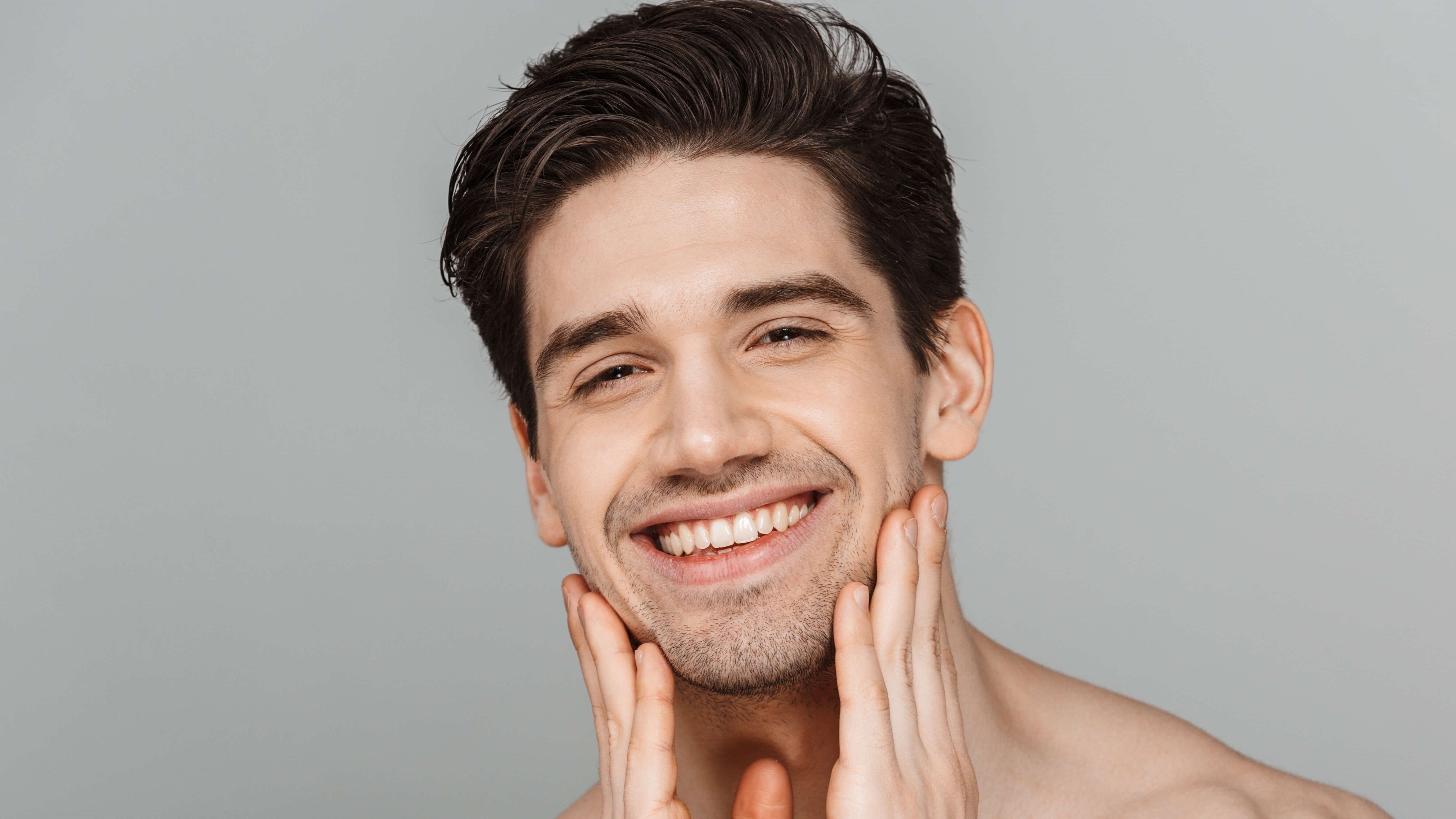 Dark spots are a common problem that affects people of all skin colors. While dark spots are sometimes caused by factors out of our control, they can be embarrassing. A board-certified plastic surgeon in Dallas can evaluate the source of your hyperpigmentation and determine whether an advanced HydraFacial can even out your complexion. Call Phillip Dauwe, M.D. Plastic Surgery to set up your skin assessment and finally achieve clear, beautiful skin.
What causes dark spots?
Hyperpigmentation occurs when some patches or spots become darker in color than the surrounding skin. They may appear as small freckles or brown patches on your face. The most common causes of hyperpigmentation include:
Sun exposure: UV rays damage the skin and cause melanin (the pigment that gives skin color) to increase and form dark spots.

Hormone changes: Events like pregnancy or menopause may cause a temporary increase in melanin production.

Medications: Many medications are associated with dark spots, including birth control pills and non-steroidal anti-inflammatory drugs.

Acne scars and other scars: When the skin heals after a wound, hyperpigmentation may form as part of the natural healing process.

Skin disorders: Disorders like eczema or psoriasis can also cause patches of darker skin.
How do HydraFacials work?
HydraFacial treatment uses gentle but powerful technologies to cleanse, exfoliate, moisturize, and nourish the skin. It can improve the appearance of dark spots along with skin damage and mild to moderate signs of aging. The process is personalized according to your specific goals. Our plastic surgeon in Dallas can develop a HydraFacial treatment plan tailored to your needs.
Issues Dr. Dauwe can address with a HydraFacial include:
Acne outbreaks

Reduced skin elasticity

Fine lines and creases

Enlarged pores

Oily skin

Poor skin texture

Dull skin tone
Are HydraFacials safe for dark spots?
Yes, HydraFacials are safe for dark spots and hyperpigmentation. In fact, they are often recommended because they are more gentle than other methods. For example, laser peels can be harsh and cause skin irritation. HydraFacials are a great option for people who want to improve their appearance without downtime or unwanted side effects.
When is the best time to have HydraFacials?
Patients who want to clear away dark spots should consider a series of HydraFacials spaced out over time. Dr. Dauwe recommends getting treatments every 4 – 6 weeks for the most optimal outcomes. Patients with several skin concerns or more severe problems may want to consider having HydraFacials more often.
Why choose us for HydraFacials?
Dr. Dauwe specializes in cutting-edge procedures, like HydraFacials, and has the expertise to help you achieve a smooth and even-toned complexion. During a consultation, we take a deep dive into your skin concerns to develop a treatment plan specific to your needs. Our trained team uses only the latest and most advanced technologies so you can have the best possible care.
Clear away dark spots with HydraFacials
Hyperpigmentation and dark spots can make you feel embarrassed, but you don't have to suffer in silence. Our plastic surgeon in Dallas knows how to address your skin concerns. Phillip Dauwe, M.D. Plastic Surgery offers HydraFacial treatment for patients who want to clear away dark spots and signs of skin damage. Contact us to schedule an assessment with Dr. Phillip Dauwe and see what we can do for you.