Can I Get a Mommy Makeover If I Am Overweight?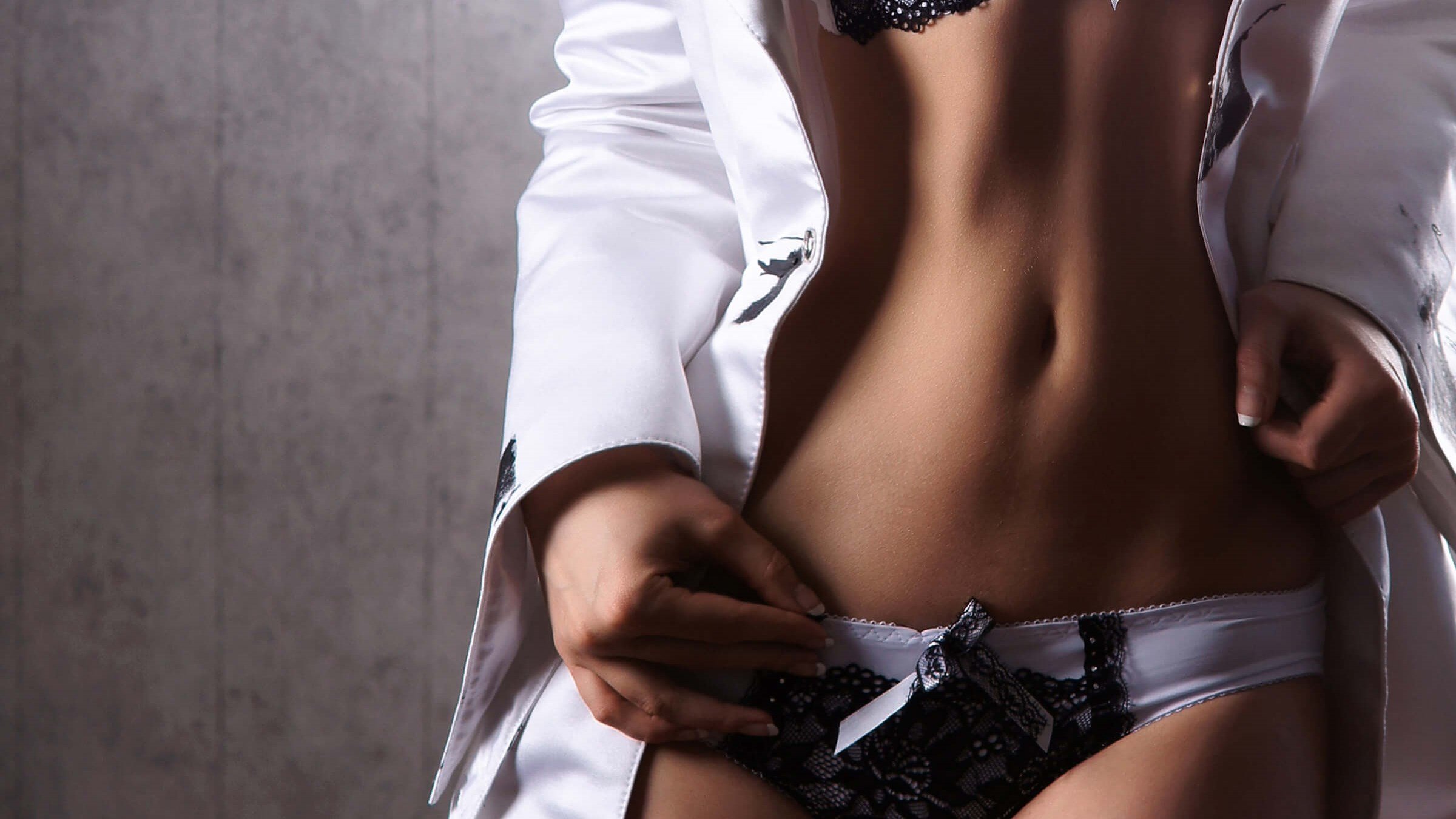 Tummy tucks and mommy makeovers are quickly becoming the most popular cosmetic surgeries for men and women alike. Both are designed to remove hanging skin and stubborn fat that is resistant to traditional diet and exercise. If you are plus-size or overweight, you may be concerned about whether these surgeries are right for you. The good news is that if you are healthy enough to go under the knife, you can benefit from treatment.
So what goes into a mommy makeover, and what does a tummy tuck do? Board-certified plastic surgeon Dr. Phillip Dauwe offers information and resources to help patients understand what goes into their surgeries. Learn more about mommy makeovers and getting a tummy tuck while overweight by contacting Phillip Dauwe, M.D. Plastic Surgery in Dallas, TX. We can schedule a consultation and determine if these operations are right for you.
What does a tummy tuck and mommy makeover do?
Patients who have experienced pregnancy or significant weight loss are great candidates for mommy makeovers and tummy tuck surgery. A mommy makeover for overweight patients uses skin tightening and fat reduction methods to address the body as a whole. So what does a tummy tuck do? A tummy tuck uses similar techniques but focuses on the abdomen alone. Women who are past childbearing and are unhappy with their deflated breasts or sagging skin in the abdominal area can visit with Phillip Dauwe, M.D. Plastic Surgery to see which procedures can enhance your figure.
The results of plastic surgery vary from person to person based on factors such as body type and efforts to maintain weight loss. Before patients undergo a tummy tuck or mommy makeover, Dr. Dauwe will discuss your personal goals and expectations. We will also evaluate your medical history and abdominal area during your consultation and have an honest discussion about potential risks and limitations. Plus-size individuals with pre-existing conditions or health concerns may not be right for surgery at this time.
Scheduling tummy tuck and mommy makeover surgery
Patients at our Dallas, TX clinic will receive detailed instructions to prepare for a tummy tuck and mommy makeover surgery. This includes guidelines about smoking, diet, and the use of certain medications. Patients should also arrange for someone to take them home afterward and to care for them in the first few days of recovery. Surgeries are performed under general anesthesia, lasting about 3 – 5 hours depending on the complexity.
Mommy makeovers are a combination of procedures designed to restore areas all over the body. Sagging or deflated breasts are lifted to a more youthful position through breast lift or augmentation. Stubborn fat in different areas of the body is also removed through a liposuction procedure. Each mommy makeover in Dallas, TX, is customized for each patient by Dr. Dauwe based on their specific needs.
When getting a tummy tuck while overweight, Dr. Dauwe will create a small incision just above the pubic area. The skin is separated from the abdominal wall and lifted, while the abdominal muscles are tightened to create a firmer abdominal wall. Liposuction may also be employed in the process. Loose skin is eliminated and the remaining area is stretched and pulled tight. Dr. Dauwe then recreates the belly button and navel area to make it appear as natural-looking as possible.
Tummy tuck and mommy makeover recovery guidelines
Patients need to plan for several weeks of recovery, during which they will experience some discomfort and soreness. After surgery, patients will be carefully assessed and sent home wearing a compression garment to decrease swelling. Standing and walking around may be hard for the first few days, so patients should take it easy and rest. Movement becomes less uncomfortable once the incisions begin to heal. Normal workouts can resume between 6 – 8 weeks post-op if cleared by Dr. Dauwe. Remember to attend all follow-up appointments at Phillip Dauwe, M.D. Plastic Surgery as necessary so we can monitor your healing progress.
Reclaim your silhouette
Are you considering tummy tuck or mommy makeover surgery to reclaim a slimmer silhouette? It's never too late to consult with an experienced plastic surgeon. Anyone considering a tummy tuck or mommy makeover for overweight individuals should reach out to Phillip Dauwe, M.D. Plastic Surgery in Dallas, TX. No matter your size, these procedures can improve hanging breasts, eliminate loose skin, and retighten separated abdominal muscles. If you are considered plus-size and are curious about these benefits, schedule a visit with board-certified plastic surgeon Dr. Phillip Dauwe. During your appointment, we can address your cosmetic goals by making a custom plan to treat each area.