Comparing the Benefits of JUVÉDERM® Ultra XC vs JUVÉDERM Voluma XC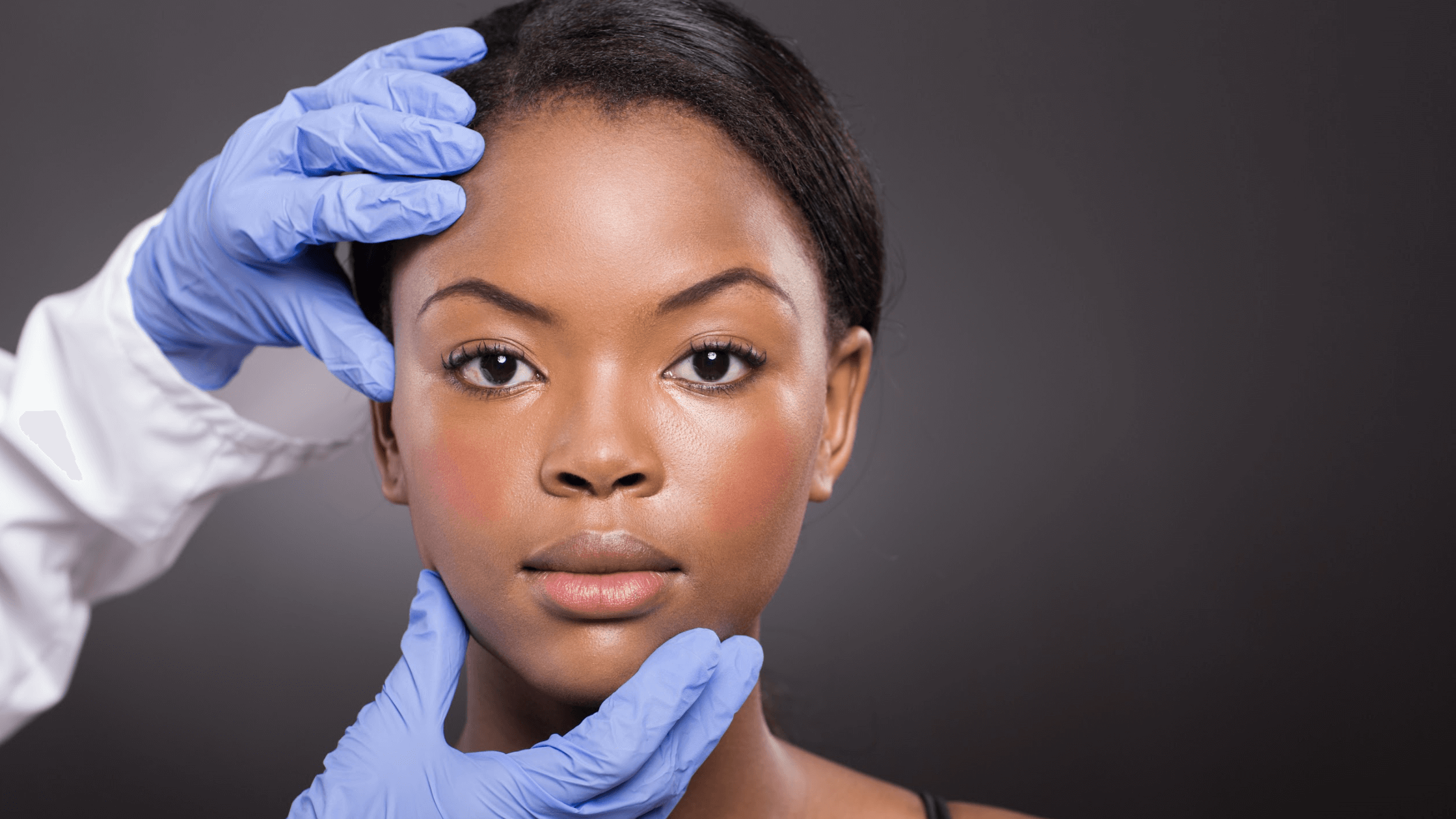 We've all wanted to look like our favorite celebrities at some point. While some turn to plastic surgery to achieve a movie star look, Phillip Dauwe, M.D. Plastic Surgery offers safe and noninvasive options in the form of cosmetic injectables.
Board-certified plastic surgeon Dr. Phillip Dauwe is proud to offer JUVÉDERM fillers to treat visible signs of aging and volumize areas that could use a little boost. While JUVÉDERM Ultra XC or JUVÉDERM Voluma XC sound very similar, these injections offer very different benefits and results in Dallas, TX. Our clinic is ready to answer your questions about JUVÉDERM and get you started with treatment.
Are you ready for a whole new look? Read more about wrinkle fillers below or call to schedule your next skin assessment. We can explain the difference between our two favorite JUVÉDERM options during a consultation.
About JUVÉDERM wrinkle fillers
JUVÉDERM products are comprised of hyaluronic acid (HA) dermal fillers. HA is an important element that helps to keep our skin soft and plump. As we age, our HA levels slowly decrease, which causes our skin to lose firmness. JUVÉDERM dermal fillers add HA to the skin to improve a wide range of issues, including fine lines and wrinkles, folds, deep creases, and general volume loss. Some benefits of using JUVÉDERM fillers over plastic surgery include:
Minimally invasive treatment

Little to no downtime

Minimal discomfort afterward

Naturally plump and youthful appearance

Long-lasting results
JUVÉDERM Ultra XC
While JUVÉDERM products can be used in most areas of the face, JUVÉDERM Ultra XC is specifically designed for lip enhancement. It's mainly used to add volume and definition to the upper or lower lips. So, patients who long for plumper, more youthful lips can benefit more from this injectable filler. During your dermal filler appointment, Dr. Dauwe can target specific areas in or around your lips that make you feel self-conscious. Patients also enjoy the fact that JUVÉDERM Ultra XC normally lasts between 12 – 18 months.
JUVÉDERM Voluma XC
For people looking to add volume in the mid-face, Dr. Dauwe recommends JUVÉDERM Voluma XC in Dallas, TX. Voluma XC is most commonly used to treat the cheeks, making them look plumper and more youthful without implants. Injections from our clinic are also designed to lift the skin. JUVÉDERM Voluma XC is a great way to achieve more proportionate facial features while fighting unwanted signs of aging. Best of all, this dermal filler can last up to two years as long as you schedule follow-up sessions and continue to take good care of your skin.
Lip enhancement, volumized cheeks, and more
While both JUVÉDERM fillers are excellent options, Dr. Phillip Dauwe normally recommends JUVÉDERM Voluma XC for patients looking to lift the cheeks and smooth out fine lines in the mid-face. For comprehensive lip enhancement, we suggest opting for JUVÉDERM Ultra XC.
Now that you have the inside scoop on these two popular options at Phillip Dauwe, M.D. Plastic Surgery, are you ready to achieve your desired look with JUVÉDERM Voluma XC or JUVÉDERM Ultra XC? Call a member of our cosmetic team in Dallas, TX to schedule a consultation and learn more about wrinkle fillers. Our main goal is to help you look and feel your best.