Could A Tummy Tuck Be The Solution To Your Back Pain?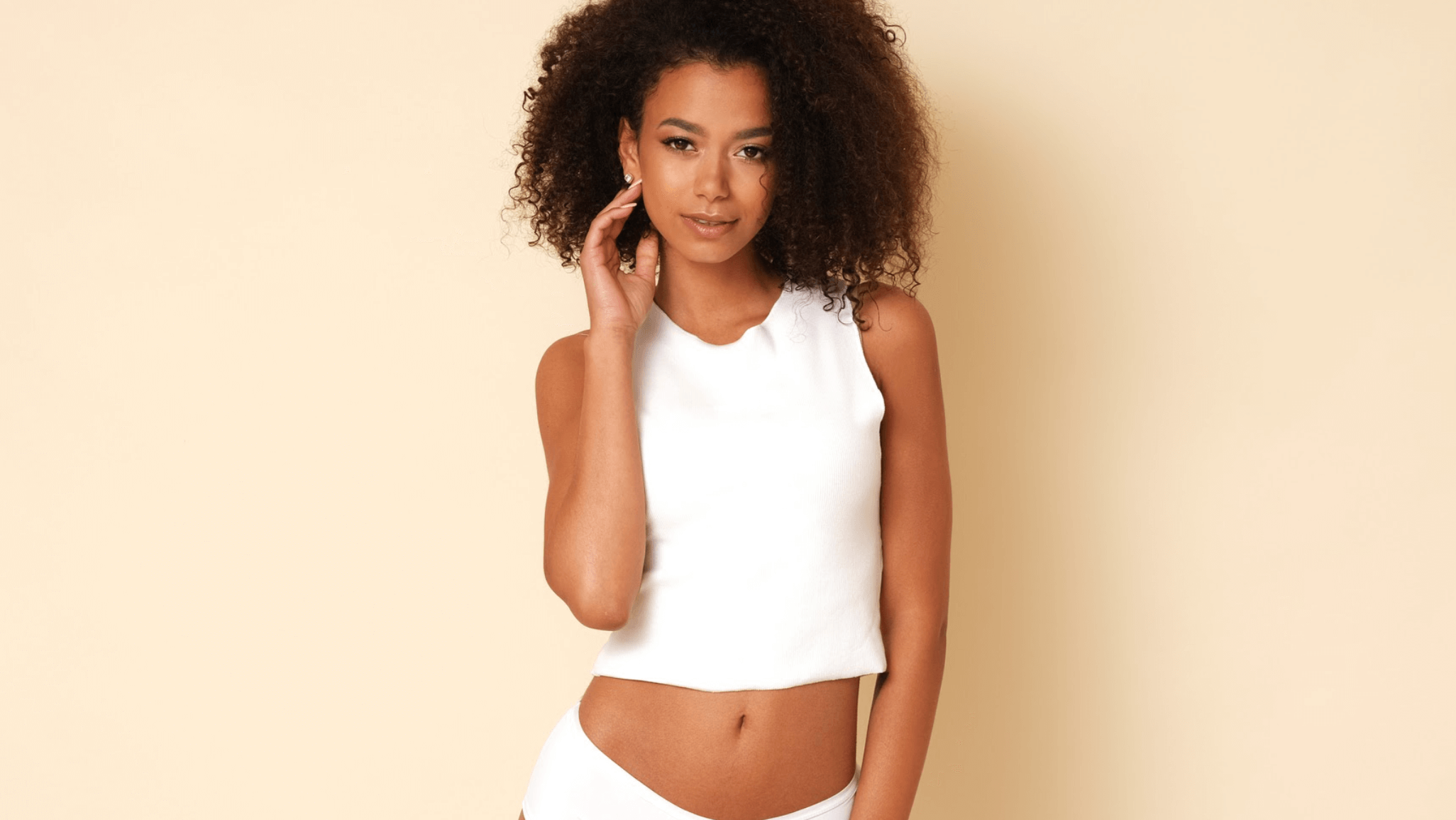 Weight loss, advancing age, or pregnancy can leave our abdomen feeling saggy and weak. In cases like this, people often turn to Phillip Dauwe, M.D. Plastic Surgery for tummy tuck surgery. So, what does a tummy tuck do? This procedure removes loose skin while tightening the underlying muscles, resulting in a more toned midsection.
While tummy tuck surgery does improve the appearance of the abdomen, there are also medical benefits associated with this procedure. Board-certified plastic surgeon Dr. Phillip Dauwe could perform a tummy tuck for back pain relief. If you have concerns about chronic back pain in Dallas, TX, contact us for a comprehensive assessment.
What does tummy tuck do?
Most people who choose plastic surgery hope to restore their appearance after having children. So, what does a tummy tuck do? A tummy tuck primarily tightens the stomach muscles while removing excess skin and fat from the abdomen. Others hope to address issues like stress urinary incontinence, diastasis recti, poor posture, and back pain. During your tummy tuck consultation, we can discuss all of these common problems and create a custom surgical plan tailored to your goals.
Tummy tuck for back pain relief
There is no guarantee that a tummy tuck in Dallas will result in complete symptom relief. However, many patients report a dramatic improvement in lower back pain following surgery. After giving birth, women often complain of poor posture and chronic back pain from weakened stomach muscles. By tightening the underlying tissue and muscles, you experience much-needed abdominal support. Patients can return to normal exercise and activities as normal without any strain.
Tummy tuck for diastasis recti
The muscles in the abdominal wall are usually separated and stretched out when giving birth. This leads to a lack of overall support in your core. Women who went through multiple pregnancies are especially vulnerable to this condition, also called diastasis recti. Because these muscles cannot be corrected or repaired on their own, a tummy tuck surgery may be the only way to re-tighten them. Dr. Dauwe uses advanced surgical techniques to reinforce the area and provide relief.
Consult with a specialist
While tummy tucks do help many people, remember that this procedure cannot address all issues related to back pain. If you have chronic back pain, visit your primary care doctor to rule out nerve damage, arthritis, herniated discs, or orthopedic problems. These issues cannot be addressed with tummy tuck procedures and should be treated first before considering any cosmetic surgery. Dr. Dauwe can also examine the area and offer expert advice based on your needs.
Get a tummy tuck in Dallas
Do you experience chronic back pain? Are other treatment methods ineffective in relieving your discomfort? It may be time to consider a tummy tuck for back pain relief. While it might come as a surprise, tummy tuck surgery is increasingly recognized as an effective treatment for individuals in pain. If you would like to get a tummy tuck in Dallas, TX, reach out to Dr. Phillip Dauwe for a consultation. Phillip Dauwe, M.D. Plastic Surgery is known for our outstanding service and quality results.