Does Breast Augmentation Make Stretch Marks Worse?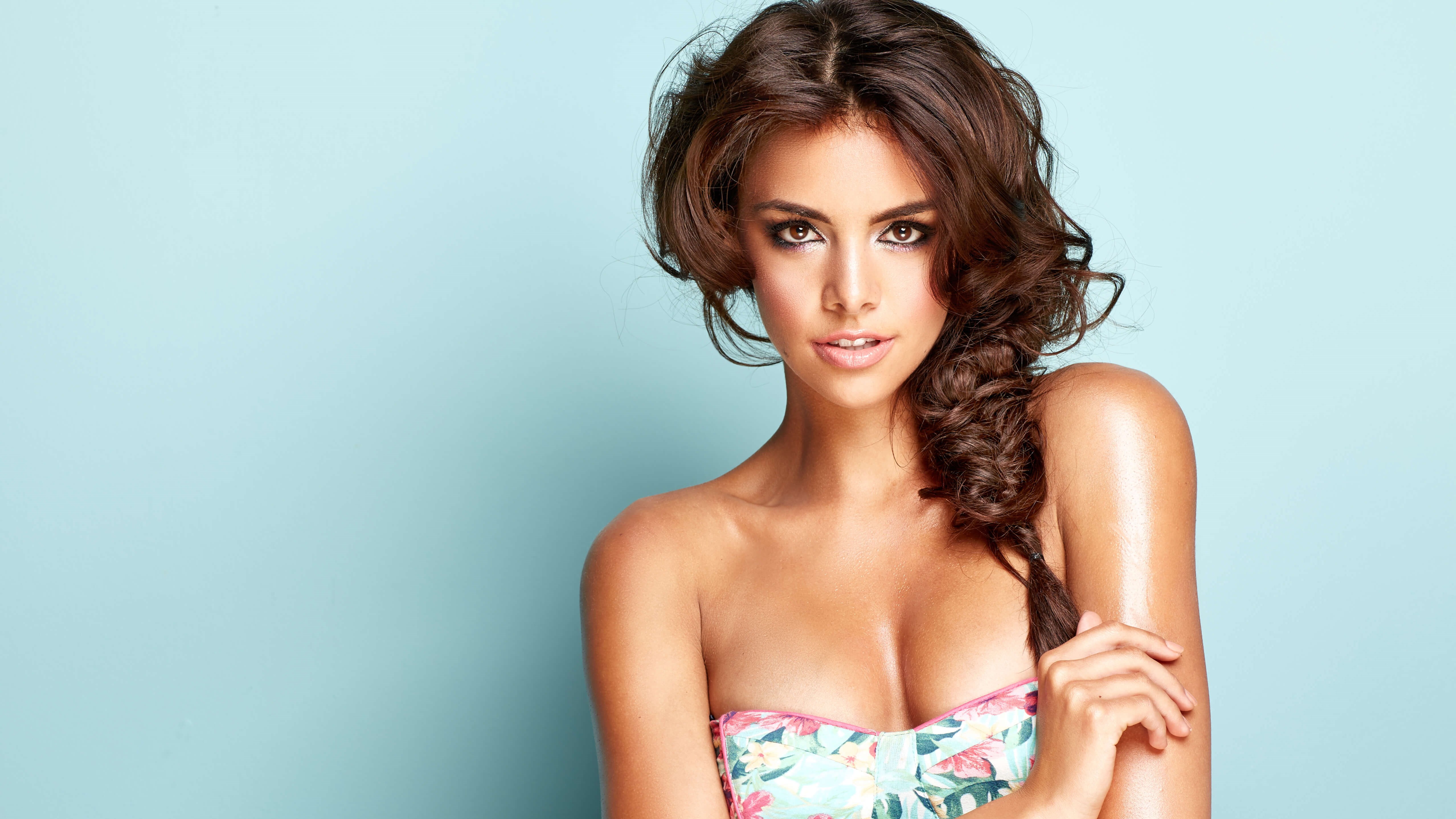 Stretch marks are one of the most frustrating skin conditions in women. We often wonder why some individuals get them while others do not. Stretch marks are completely natural and usually occur as a result of aging and pregnancy. If you currently have stretch marks, you may be concerned that breast augmentation in Dallas, TX, could make them worse.
A consultation with a board-certified plastic surgeon is the only way to determine whether stretch marks are a possibility after breast augmentation surgery. When you meet with Dr. Phillip Dauwe, we can perform an assessment and give you information about what causes stretch marks as well as how to prevent them. Schedule your visit with the aesthetic professionals at Phillip Dauwe, M.D. Plastic Surgery to learn about breast implants.
What causes stretch marks?
Stretch marks are very small tears in the second layer of the skin, also called the dermis. Unfortunately, their development can cause complications, such as discomfort or self-esteem issues. These marks range from red to purple and sometimes appear in flesh-colored tones on the skin. Most women get stretch marks as a result of pregnancy or weight gain. Others are prone to stretch marks due to genetics. So if your mother or grandmother had stretch marks, you are more likely to get them as well.
Will breast augmentation cause or worsen stretch marks?
The risk of getting stretch marks following breast surgery is generally low. However, it is important to meet with a skilled cosmetic surgeon who knows how to manage this risk. An assessment at Phillip Dauwe, M.D. Plastic Surgery will include an evaluation of your skin elasticity and strength. We can individualize your procedure according to your needs, especially if you have already-existing stretch marks.
If we believe you might get stretch marks after getting breast implants, Dr. Dauwe will warn you about this possibility during your consultation. We also recommend a modest breast implant size that is less likely to stretch out your skin. This is because smaller implants will not cause your breasts to sag or droop downwards.
How to prevent stretch marks after breast augmentation surgery
If you are trying to prevent the appearance of stretch marks after breast augmentation in Dallas, TX, you can try some simple, at-home treatments. We encourage you to stay hydrated by drinking plenty of water and keeping your skin moisturized with lotion. Patients who are more susceptible to getting stretch marks can use over-the-counter creams that include Vitamin E, which is designed to promote healthy skin tissue. Dr. Dauwe and his team can also provide suggestions for healthy skin post-surgery.
Breast augmentation in Dallas, TX
When it comes to getting breast implants, we realize patients have some questions and concerns. This is why working with a skilled plastic surgeon is so important. Board-certified plastic surgeon Dr. Phillip Dauwe and his exceptional team at Phillip Dauwe, M.D. Plastic Surgery take the time to explain what causes stretch marks and how they are affected by breast augmentation surgery. Learn more by scheduling a comprehensive assessment at our clinic in Dallas, TX.