Get Happier, Healthier Skin With HydraFacial®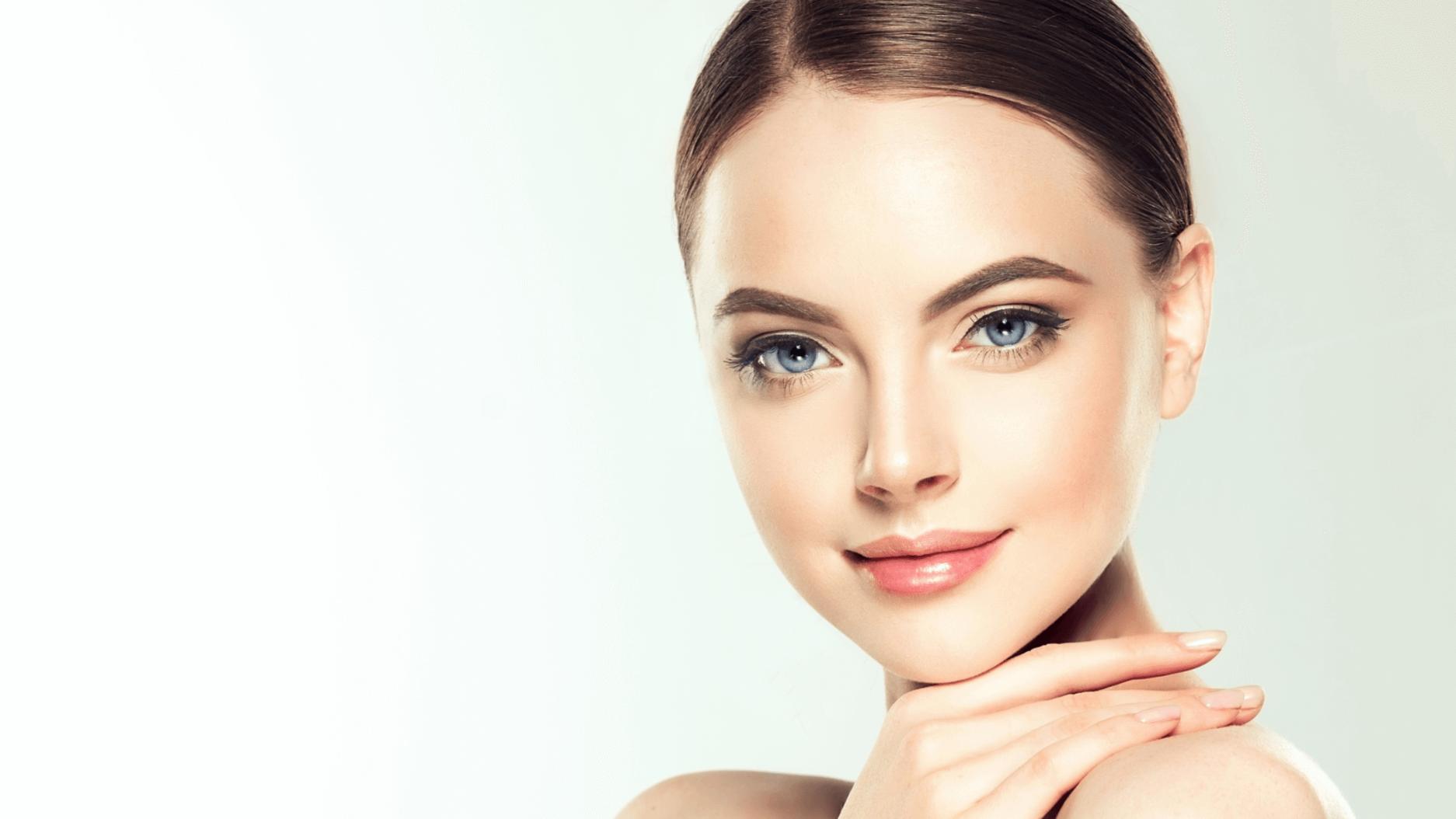 Do you think your complexion could use a little pick-me-up? Issues like fine lines, enlarged pores, and dull skin can make you feel self-conscious and frustrated. It can be hard to hide these imperfections and even more difficult to address them with drugstore products. Instead, HydraFacials are a great way to create healthy skin almost instantly.
A HydraFacial uses patented technology to cleanse, exfoliate, and nourish the skin. Now, you can learn about these advanced facials by speaking with a trained plastic surgeon in Dallas. Dr. Phillip Dauwe has helped countless people improve their skin. Call Phillip Dauwe, M.D. Plastic Surgery and see how we can help you achieve your goals.
What causes dull skin and other issues?
Many factors can affect the appearance of our skin, including age, genetics, sun exposure, and environmental pollutants. Over time, the natural production of collagen and elastin slows down, leading to fine lines and wrinkles. Enlarged pores can be caused by a build-up of oil and sebum, while dull skin can result from a lack of hydration.
Why won't drugstore products cut it?
The majority of over-the-counter products are designed to treat one specific issue. For example, you might use a serum to reduce the appearance of fine lines or an acne cream to clear up your complexion. But what if you're struggling with more than one skin concern? It can be difficult and costly to find multiple products that address all your needs.
HydraFacials are unique because they target multiple skin concerns at once. The process is also personalized to each patient, so you can be sure that you're getting the most effective treatment possible.
What can I expect during a HydraFacial?
An advanced facial begins with a consultation to discuss your individual concerns. Dr. Dauwe will ask about your medical history and current skin care routine. We then examine your complexion and make recommendations for moving forward with treatment.
During a HydraFacial, a small device cleanses and exfoliates your skin. This device uses a suction mechanism to remove impurities from your pores. A special serum is then applied to nourish and hydrate the tissue. The process takes less than an hour and is considered painless.
Benefits of a HydraFacial include:
More effective than drugstore products: Because HydraFacials address multiple skin concerns at once, they are more powerful than over-the-counter treatments.

Less invasive than surgery: HydraFacials are a noninvasive way to reduce signs of aging and enhance your skin. Treatment is also comfortable and generally relaxing.

Personalized to your needs: Advanced facials are tailored to each patient's individual goals and concerns. Our plastic surgeon in Dallas will work with you to develop a treatment plan that meets your needs.
Do I need more than one HydraFacial?
You will notice youthful-looking and healthy skin after just one HydraFacial. Patients at Phillip Dauwe, M.D. Plastic Surgery typically notice an improvement in their skin texture, tone, and clarity. However, Dr. Dauwe may recommend a HydraFacial every four to six weeks. A series of sessions will help you maintain your results and address any new concerns that may arise.
Happy and healthy skin
Fine lines and dull skin can make you look aged and tired. HydraFacials are a great way to improve your complexion and make you feel your best. Learn about this treatment by consulting with a trained plastic surgeon in Dallas. Call Phillip Dauwe, M.D. Plastic Surgery and see how Dr. Phillip Dauwe can help you achieve healthy and beautiful skin.