How Can RADIESSE® Injections Improve My Appearance?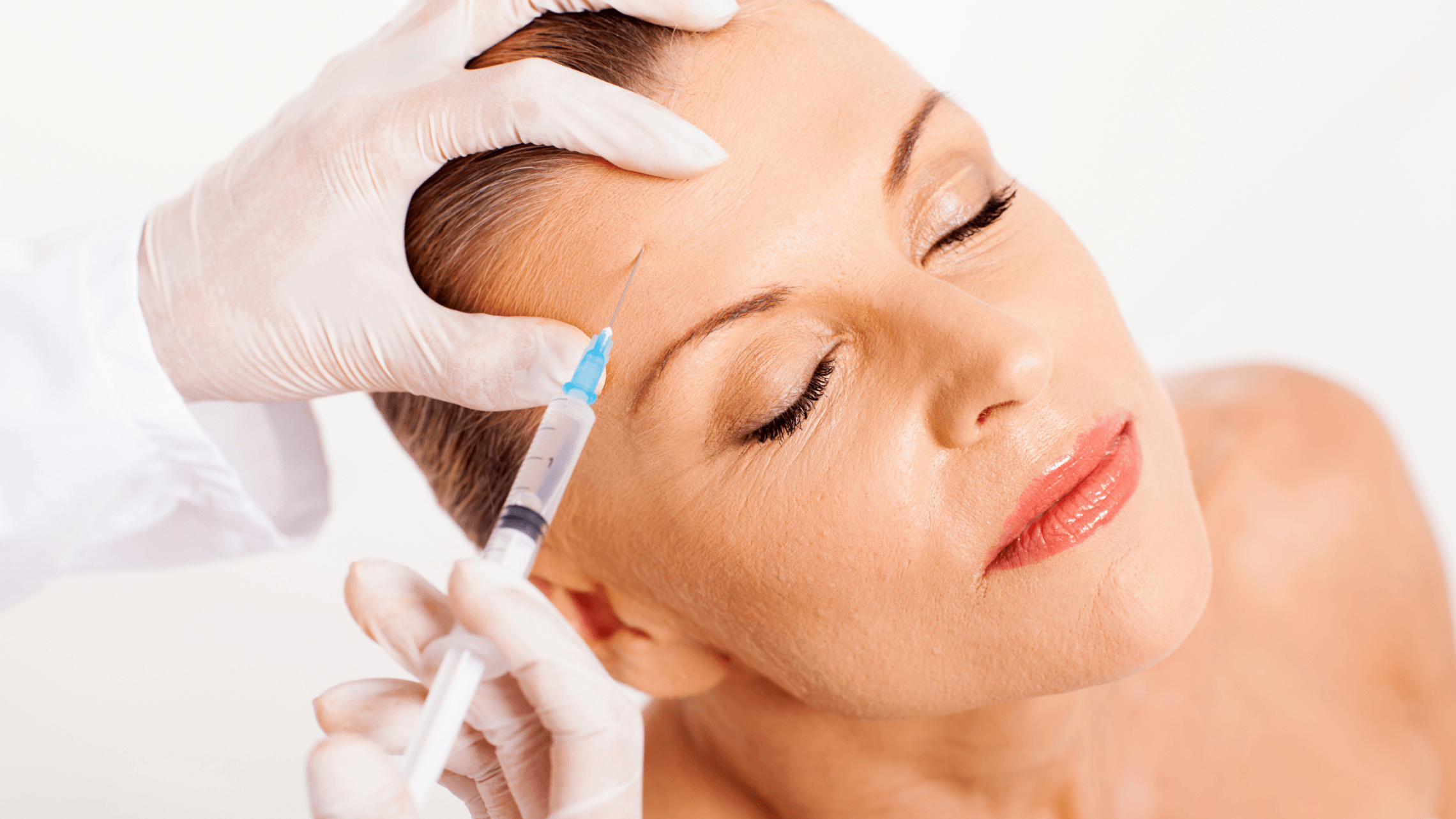 Is your face showing unwanted signs of aging? If so, how do you combat fine lines and drooping skin? RADIESSE dermal fillers can diminish lines and smooth out your complexion for an overall youthful look. Patients often see an improvement in their skin's elasticity and firmness as well. You may even avoid more invasive procedures, like facelift surgery, because of RADIESSE treatment.
Phillip Dauwe, M.D. Plastic Surgery offers a variety of cosmetic solutions for men and women, including RADIESSE and other injections. We invite you to call and see how RADIESSE can rejuvenate your appearance. A plastic surgeon in Dallas, TX, like Dr. Phillip Dauwe, can create a personalized treatment plan to meet your cosmetic goals.
What is RADIESSE?
RADIESSE is a modern dermal filler that can smooth out facial lines and increase skin volume. It's made from calcium-based microspheres that are suspended in a gel, which ensures that your skin absorbs RADIESSE gradually. This allows the injected area to maintain its shape and structure. RADIESSE enhances your natural beauty in areas, like around the mouth and chin, where volume loss most often occurs due to age. RADIESSE can also restore volume in the hands, so they appear fuller and younger.
Natural aging causes our skin to lose some volume and plumpness. RADIESSE is a cutting-edge filler that can address many different signs of aging. Some of the most well-known benefits of RADIESSE include:
Smoothing out fine lines and creases that appear with age

Restoring fullness to the face and hands that have lost volume due to age or weight loss

Decreasing the appearance of acne scars, surgical scars, and other imperfections on your skin

Enhancing your natural features for a more youthful look
Who is a good candidate for RADIESSE?
In general, most adults who want to improve the appearance of their skin are candidates for RADIESSE dermal fillers. They're especially beneficial for people who want to address fine lines, and avoid invasive procedures and going under the knife. A plastic surgeon in Dallas usually recommends coming back for future injections to make sure the results are long-term. The good news is that RADIESSE can last 1 – 2 years based on your age and skin elasticity. This means that most patients only need one injection per year to maintain their new look.
What does the RADIESSE procedure involve?
RADIESSE injections are simple and typically take less than 30 minutes to perform. Dr. Dauwe uses a tiny needle and administers RADIESSE treatment just beneath the skin's surface. You might experience some minor discomfort and bruising following RADIESSE. Generally, this will go away within a day or two without the need for any medication. You might also notice that your skin feels a little tight around the injection areas. This is a normal part of the process and will subside shortly after your appointment.
Facial rejuvenation with RADIESSE
RADIESSE is popular for a reason. Many of our patients are excited to look younger and appear more refreshed! So, if you're considering adding dermal fillers to your beauty routine, it could be the perfect way to maintain your appearance. Now you can learn more about RADIESSE treatment by meeting with Dr. Phillip Dauwe, a board-certified plastic surgeon in Dallas, TX. Call Phillip Dauwe, M.D. Plastic Surgery to learn how to get started and see how we can improve your look!